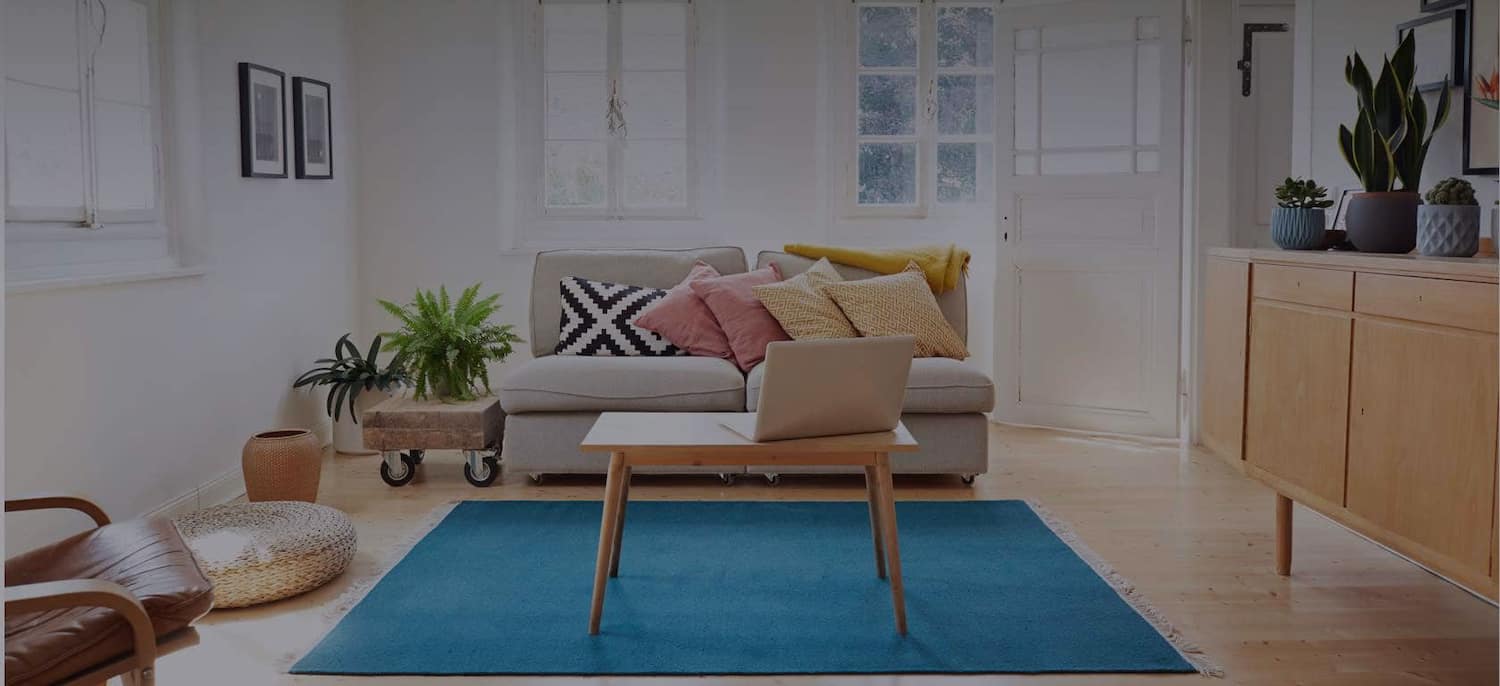 Get matched with top Wallpaper Companies in Drexel Hill, PA
There are 40 highly-rated local wallpaper companies.
Recent Wallpaper Hanger Reviews in Drexel Hill
Vincent's Painting & Paper Hanging

The work is incredible! Vincent and two of his workers came to our house. They were all professional, friendly, courteous, and efficient. We couldn't be anymore pleased with the work. I highly recommend and definitely would hire again.

- Patti L.

Steve came highly recommended. We recently renovated our 1900s Philadelphia row home from top to bottom. Steve removed very old wallpaper, installed new paper in our living, dining and foyer. He also did some painting on the second floor and kitchen. His work is marvelous. He pays very close attention to detail and produces flawless craftsmanship. We will most definitely be recommending him to our friends and family!

- Jaime B.

Arrived later than arranged,but he got right to work. I didn't order enough wall paper so he will have to come back

- NATALIE G.

Wonderfully. My 78 year old home has a new life. Bob always worked on my house as if were his own. He is very organized, punctual, trustworthy, honest, reliable and knowledgeable and experienced in many home improvement areas. He would call me before proceeding whenever he experienced anything unexpected. Many times he would run over on unscheduled time to receive deliveries & put them inside. He managed to get a tremendous amount of excellent work done in the time he was working in my house. I really can't say enough, I'm 110% satisfied.

- Mary S.

Greg and his team were extremely professional and courteous. They managed our expectations from the get go, which is extremely appreciated. Having hired multiple different painters over the years, I can confidently say that Greg and his team are by far the best we've ever hired. Their attention to detail is unmatched. They clean up every single day. They are on time. They ask for feedback throughout the job and will do whatever it takes for complete customer satisfaction. To put this into perspective, we started out with a handful of rooms that we wanted painted and after seeing Greg and his team's work, we then added on almost the entire rest of our house. Greg was extremely flexible with our requests and truly stood by keeping us happy the entire time. They're wrapping up today and we've already referred 2 different potential customers to Greg. We are extremely relieved to know who our Painter will be for the long-term. Also, given the pandemic, I commend Greg and his team for operating safely the entire time (wearing masks and taking proper precautions to ensure everyone's health and safety). Thank you, Greg and Team! We could not be happier with your work and professionalism! - The Violette's

- Evan V.

Vincent's Painting & Paper Hanging

Very well. Vincent installed wallpaper behind a bookcase and above. He did a nice job. I think I may have to have another space wallpapered. We live in an older house but now the area Iooks so fresh.

- Lisa G.

Vincent's Painting & Paper Hanging

Very Happy! We tried to DIY and failed miserably. Vincent saved us! He is amazing and the room could not look better. Great price and very professional. We are expecting our firstborn (a daughter) and wanted to wallpaper her nursery. We picked a pattern online that we liked the most - and it was a "peel and stick" type paper. We thought we could hang the paper ourselves - BOY were we wrong. Turns out that peel-and-stick is even harder than traditional wallpaper. Vincent came over and was able to fix our mistakes and make the room look incredible. It was obvious he was seasoned and knows his business. The job was done well, quickly and for a fair price. Would recommend 100%.

- Drew V.

Bella Brothers Construction Inc

I would not recommend this company. We hired them for several projects and they made mistakes on just about every project. The owner, Tom was very nice when he came to our house for the initial meeting. However, since the last bill was paid, he has not returned my emails regarding problems caused by his company. We were assigned an inexperienced project manager. Listed below are the projects and the issues we ensued. #1 Project- Wall papering installation Problem - They installed the wallpaper over an un-sanded wall. It was bumpy and peeling at the seams. We had them remove it and reinstall. I allowed the project manager to permit the wall paper installer into our home while we were at work. On our surveillance cameras, I observed the wall paper installer helping himself to coffee in our kitchen without asking our permission. When the wallpaper was installed, the toilet had to be moved and it was not put back properly. Also a few weeks ago we started to notice a foul smell coming from the master bathroom toilet and could not figure out the cause. We hired a contractor and he informed us that there was a crack in the back of the toilet causing the main drain to be loose and having a poor seal. One of Bella's contractors tried to fix this with epoxy, but this did not hold. Additionally, there is no caulk at the base of the toilet and all of the toilet screws are loose. I can only assume that the damage occurred during the 2 times that the toilet was removed to wallpaper the bathroom. The cost to purchase and install a new toilet was $538 to maintain the same brand of toilet throughout the home. #2 Project Outdoor Umbrella installed Problem-There was damage to the hardy siding that we noticed and the project manager had to come back to paint it. #3 Installation of fireplace and tiling Problem- Project started but was halted because more tiles needed to be ordered. They did not measure correctly so we had to wait weeks for it to be finished. Also our garage was left filthy with tiling dust as the cutting of the tiles occurred inside the garage with the doors closed. #4 Exterior door installation Problem- The old door was taken with our security device still installed. We called the project manager the next day and in was brought back. Also the original lock was not closing correctly on the new door. The project manager came out to attempt to repair this but to no avail. We had to call a locksmith who informed us that the original lock had been bent. We had to order a new lock and pay for the installation which cost us $150. We have had to call in other contractors and pay $680 in fees for work that was not completed correctly. I did not call Bella Brothers and ask them to come out about the door for the third time or for the toilet because there have been too many errors with several of the projects and we needed to know that the project would be done correctly. I emailed these concerns to the company owner, but he has not responded. We have decided to take this up with small claims court.

- Christine D.

Vincent's Painting & Paper Hanging

Great, showed up on time , was efficient, matched up seams beautifully and completed in the time he said it would take!

- Cheryl D.

David Deegler Painting Wallpaper Pressure Washing

First let me say I have terrible relationship with contractors. BUT Dave responded asap. He was professional. He work clean, fast AND A BEAUTIFUL JOB.!!!!!!!!!!!!!

- Elaine I.
Wallpaper Hangers in Drexel Hill
Explore Our Solution Center for Helpful Wallpaper Hanger Articles
Find Wallpaper Companies in
Wallpaper Companies in Drexel Hill