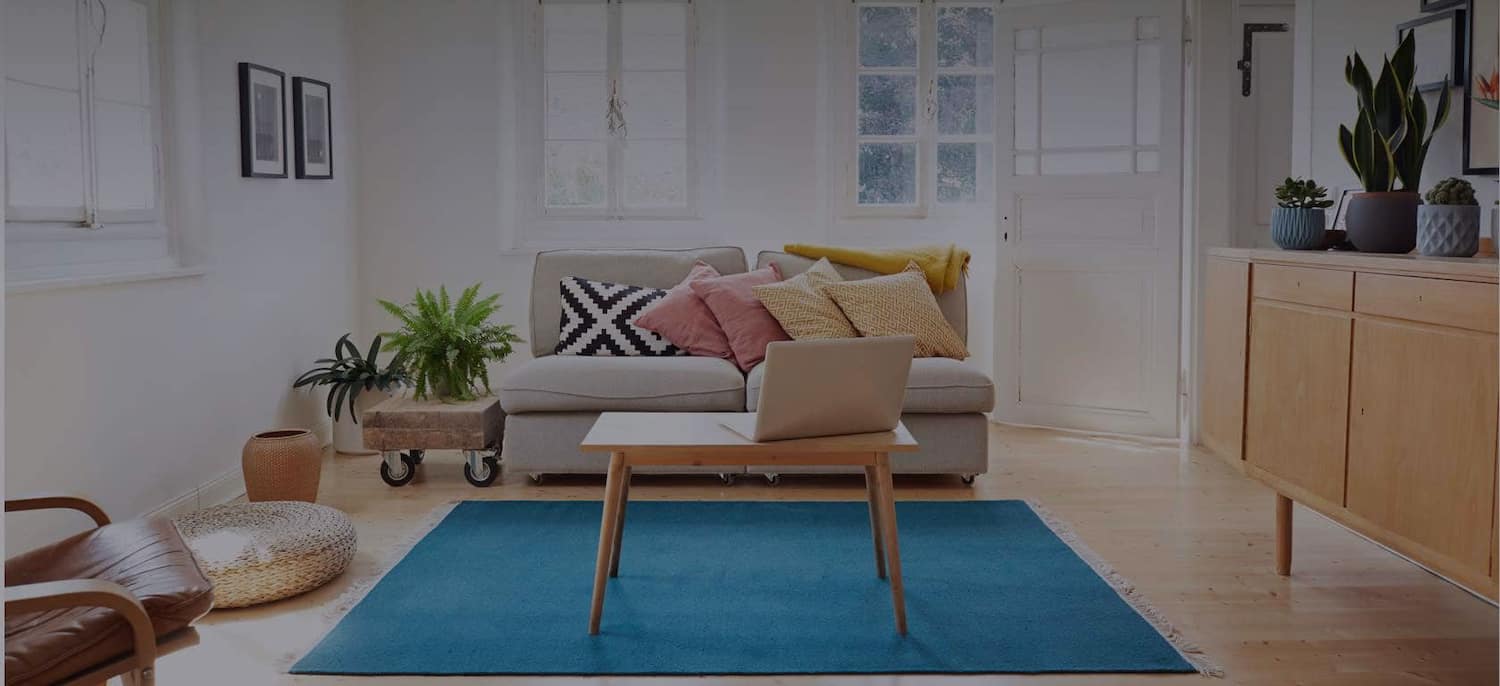 Get matched with top Lead Abatement Contractors in Drexel Hill, PA
There are 10 highly-rated local lead abatement contractors.
Recent Lead Paint Removal Reviews in Drexel Hill
I have to say Joseph is the best contractor I have hired from Angie's List, he is very professional, he explains everything to you and discuss the solution with you. He is very patient and make sure you 100% understand how his solution can solve your problem. Joseph and his people also works very hard and they have to pay huge effort to handle the non-stopping water in my egress well and finally all the water in my egress window can be routed to the drain system inside my house. You will never regret to hire Joseph to solve your basement issues.

- subo s.

Suburban Property Inspections Inc

We could not have had a better experience. These guys made the experience a joy and very helpful. They went above and beyond in making sure we understood everything they were doing and why. They were like that rare teacher that makes you want to keep learning and not get bored. I would suggest anybody needing a home inspection done to call this company.

- John H.

Suburban Property Inspections Inc

Jonathan did a fantastic job, and would absolutely hire them again for any inspection needs. He was incredibly thorough: testing every single appliance and outlet, as well as an detailed examination of the structure. He found a number of items that were important to be addressed, that no one else had noticed. During the course of the inspection, he walked us through what he was doing and patiently discussed everything he found. We felt very comfortable and confident with his report, which was sent over early the next morning. If you are looking for a home inspector, this is who you should go with.

- Joshua L.

Atlantic Lead Consultants Inc

Mike S. was amazing. He spent about 2 hours methodically going through every room in our home to test for any lead hazards. Mike explained every step along the way and made us feel extremely confident in his knowledge and abilities. Great experience, gave us total peace of mind with a small toddler in the house.

- Jason G.

Atlantic Lead Consultants Inc

We were looking to rent an apartment because we were relocating to the area, and we wanted to make sure we knew what lead hazards (if any) existed in the apartment. Lead was a special concern for us because we have a ten-month old. A complicating factor was that we could not be present for the inspection. Bruce made it easy. He met with the landlord and then got back to us promptly with the results. He inspected every inch of the apartment, inside and outside. Also, and very importantly for us, he was readily available over the phone, and ready to answer all our questions knowledgeably.

- Alex G.

Atlantic Lead Consultants Inc

After Bruce inspected my new home, I scheduled for him to re-inspect my old home which is now a rental property.  Philadelphia requires landlords to obtain a lead-free or lead-safe certificate if renting to tenants with children under 7.  I needed to be in compliance, and I would trust no one but Bruce to help me with this process.  He spent several hours checking the house, and alerted me to a couple areas of concern.  He told me exactly what I needed to do to in order to comply with safety regulations.  After collecting 9 wipe samples he finished up and explained the next steps.  Four days later I had the lab results from the wipe samples as well as Bruce's detailed full house report.  Bruce is clearly an expert in his field, and is more than happy to answer any and all questions.  I would recommend him to anyone needing a lead inspection.

- lori s.

Atlantic Lead Consultants Inc

Bruce is fantastic.  He thoroughly tested our "new" 1915 built home to identify the areas of concern to specifically determine where lead paint was present and just as important for peace of mind, where it isn't.  He provided detailed recommendations for what areas should be addressed immediately and what can/should merely be contained and monitored.  We appreciated his no-nonsense approach.  He clearly explained different risks and how to eliminate or mitigate them while not over-hyping the risk or trying to sell us remediation or additional services.  The detailed instructions he provided on how to contain, clean, and maintain at risk areas was very specific and detailed.  He answered a thousand questions thoughtfully and thoroughly.  Highly recommend that anyone living in or considering a pre-1978 house which may contain lead employ his services to get the full details of what they are getting into.  It was both a wake up call as to what we needed to do to ensure ours and especially our childrens' safety, as well as a relief to learn that we can safely live with lead in the house without have to undertake expensive renovations that would destroy the character of our home.

- KEVIN N.

Atlantic Lead Consultants Inc

I chose to call Bruce to do the lead testing on my rental property due to his having good reputation in Angie's list. I was impressed in the excellent service he provided. He thoroughly checked every wall, doors and windows. He explained everything while he was doing the inspection. It took him hours to finish everything. I will definitely hire him again to do the lead inspection on my other property. Thanks, Bruce!

- Anabelle L.

Advanced Mold Diagnostics Inc

It feels great to have my home back after seeing scaffolding set up around my house for two months. I hired this company to fix my stucco that was allowing water to leak into our new home. I couldn't believe Craig was able to rip out some of the wood with his bare hand He told us it would be bad, but we had no idea how bad.  The wood sheets were black in some areas and rotted away in others. Two windows were just hanging by a thread there was so much damage. These guys were great, they worked so hard. Craig orchestrated the whole process and made sure the job stayed on track, not that there weren't some hick ups along the way. I became more aware of the weather then I ever had before. They protected my landscaping and patio's outside and my floors inside. They even put up plastic inside so that mold wouldn't get carried throughout the rest of the house. The stucco looks great. We even had the option to change the bands around our windows, which I really didn't like. My husband likes the idea of trim that doesn't require painting or maintenance. I've got my great room that I wanted and everybody's happy. Without a doubt, this is a first class company. What they do isn't easy, but they make it look that way. Craig and Dennis the project manager were great; the crews were always courteous and respectful of my home. We had received prices that were less than what Advanced Mold had given, but my husband and I really felt Craig was the most knowledgeable and we're happy we selected him.

- Asal S.

Atlantic Lead Consultants Inc

Bruce is terrific.  We had used him to evaluate lead hazards in our previous home, and he was very careful and very thorough in that instance.  On this, our second house, he was equally as painstaking and thorough, testing every area of the house and producing a comprehensive written report.  Bruce is also extremely knowledgeable and really takes the time to explain all the issues and all the realities of addressing lead hazards.  Folks in the real estate and construction industries dive under the desk when lead gets mentioned, or they pooh-pooh the issue, but Bruce really takes the time to listen to client concerns, to de-mystify things, and to provide pragmatic guidance on what to do with any lead hazards. The test this time showed that the house is lead-free, but for the glazing on some of the bathroom tiles.  Bruce explained that the EPA, at this time, does not regulate lead in such glazing -- but he still provided us with detailed recommendations and information on how we should handle those areas and what to do if we decide to have the tile removed.   On top of it all, Bruce is a very nice guy who really takes an interest in his work and in his clients.

- John S.
Lead Paint Removal Experts in Drexel Hill
Explore Our Solution Center for Helpful Lead Paint Removal Expert Articles
Find Lead Abatement Contractors in
Lead Abatement Contractors in Drexel Hill