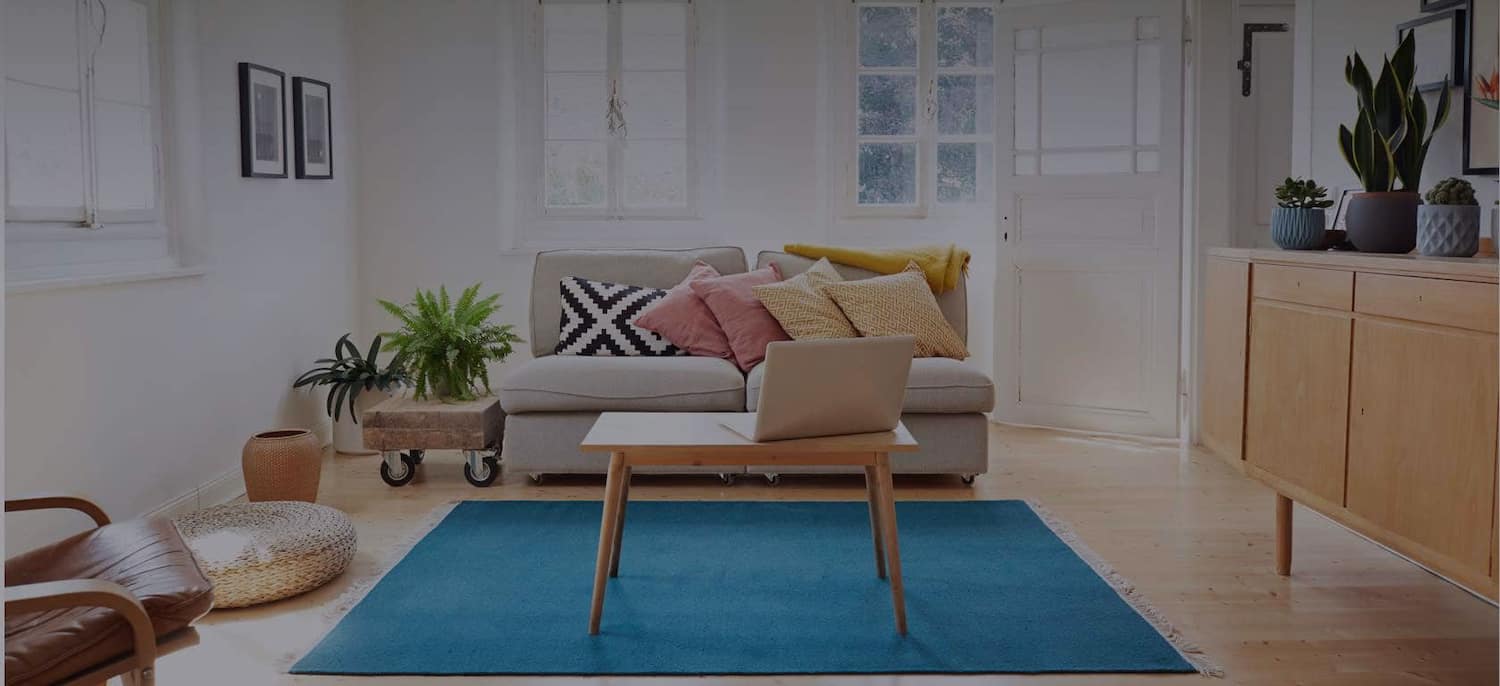 Get matched with top Excavators in Medford, OR
There are 8 highly-rated local excavators.
Recent Excavating Reviews in Medford
Gift of Life Irrigation and Landscape Services

I was trying to turn off my irrigation system for winter and applied too much force . Broke the PVC pipe and started a flood and had to turn off well on a Sunday before Veterans Day. Called 8 different service providers and no one had a technician available. i was referred to Roy at Gift of Life Irrigation (now in Rogue River)at 541-761-6550). I called him on Veterans Day and he was off on holiday after a busy summer season. He was reluctant to do the work as he promised his wife he would take the day off, but when he realized we were without water for the second day agreed to drive to west hills of Grants Pass and help me out. He quickly analyzed the problem, dug out the area and sawed out the damaged and affected piping. He put in a replacement valve under ground and then decided to put in a second, easier to reach and use, handle valve outside the box to ensure I would not be in this situation again. The work took about an hour and put me back in business. After he presented his invoice I asked him about another issue in my system and if I could call him in Spring to fix it. He decided just to fix it now and quickly did the work. He did not add to the invoice for this extra half hour plus materials. His wife was with him and helped him out with tools and stuff. Very nice people and extremely proficient at his trade. Can't say enough good things about the experience with Roy and Jessica.

- Michael C.

SOS Plumbing & Drain Service

The dispatcher had someone already on a job in Ashland, so she slid me into the "next" position in his schedule. He arrived on schedule, was friendly, did the job quickly and cleanly, imparted a bit of prevention advice and "rode off into the sunset". Great job!

- jeffrey s.

MR ED'S ADVANCED SEPTIC LLC

Ed and Les did a great job and were very thourough. This all happend over the Thanksgiving Holiday and they were sensitive to family plans. When changes and/or additions had to be made we were always consulted and were allowed to be involved in the process. We were walked through the site several times and then again when finished. Clean up was proffesional and when a neighbor complained about some mud in the driveway caused by the trucks driving back and forth during the job, they came back and fixed it up with no additional charge.

- Penni W.

First off we had 4 bids on the job and we found them to be the cheapest and the friendliest at the time of bid. As I said they excavated about 80 feet and they first brought out a small excavator and found our ground so very hard and rocky that they took it back and came back with a bigger one and they even ran into an area of ground that they had to get a jack hammer to break up the ground. They put in a back flo system and ran a water line from the hook up at the side walk to our garage and disconnected the well and hook up the city water. After this was inspected, they came back and back fill the ditch and haul off excess dirt and rocks. And rake the area the work was done in. It looks better now than before they started their work. Also included in the cost of $1660. was the cost of the inspection. They are great!! I would hire them again in a heartbeat!!

- Lester & Audrey C.

MR ED'S ADVANCED SEPTIC LLC

Les gave us good advice over the phone. He returned our calls promptly and we plan on using him if we purchase the property. we were so confident in his advice we referd him to our Mother.

- Nancy G.

I was surprised by how much service costs have gone up or I would have given this company a straight A rating. The front office was great. They explained all the costs in advance. I have a double tank, so standard price was $400. They charged $85/hour for digging and since I'm 60, I was willing to pay someone else to do it. They gave me a 30 min window for arrival (8 to 8:30) and came promptly at 8:00. Had the tank lids dug out by 8:20 and were gone before 9 a.m. Fast and efficient. When he had covered the lids back up again, the service man (can't remember his name) talked to me about the condition of the tanks and possible services I might need in the future. ( My house was built in the early '80s and I'm sure the septic system dates from that time.) He also advised me not to use the products sold in the stores for keeping your system healthy. He said that many of them actually eat away at the tank itself. Good to know.

- Cynthia P.

CUT'N BREAK CONSTRUCTION INC

We were impressed from start to finish. It meant a lot that John, the owner of the company, came out to assess the project. Then Travis and Bob got the job started sooner than we could've hoped when they had a gap in their scheduling. They were great about communicating with us, whether it was on the next step of the project or so we could put our dogs away :). They also worked hand in hand with our gate company's crew, so things progressed in a timely way, even with curing time. The finished product, a basketball court/ alley access extra parking, is fantastic--I can hardly get my family in for dinner with all the basketball! We are very grateful to Cut n Break and will call them when we need to fix a stretch of sidewalk in the front if the house. All this to say, we recommend them highly and sincerely.

- Brad O.

They removed all the of the broken pipes in the area where the plug in the line was located. They ran water through the drain field to verify that it was working properly. They installed a new baffle and head wall at the edge of the septic tank and then installed new PVC pipes to the drain field with the correct junctions and connections. I am an architect and work with a lot of excavators and the two guys working here were very professional and knowledgeable, explaining all of what they proposed and installed everything in a timely fashion and below the original budget.

- Bill L.

American Leak Detection - Oregon

I would use their service again if needed. They were on-time and the guy who came out was really helpful. He had been a plumber in the past and he gave me some extra tips on how to hook the piping back together as there were some extra pieces that I wanted to put in the pipe and he didn't carry them. He wrote down the parts that I needed.

- Judy and Doug D.

I am purchasing a house and as part of the process wanted a thorough inspection of the septic system. Not only did he pump the tank, but offered good advice on septic tank maintenance. He also provided a map of the leach field at no extra charge after the inspection. I had traveled from Utah to Grants Pass to have several inspections completed over a period of 2 days so timing was very important. Jim's service was right on time for the appointment. I will definitely use his services in the future and would most certainly recommend him to others.

- Susan B.