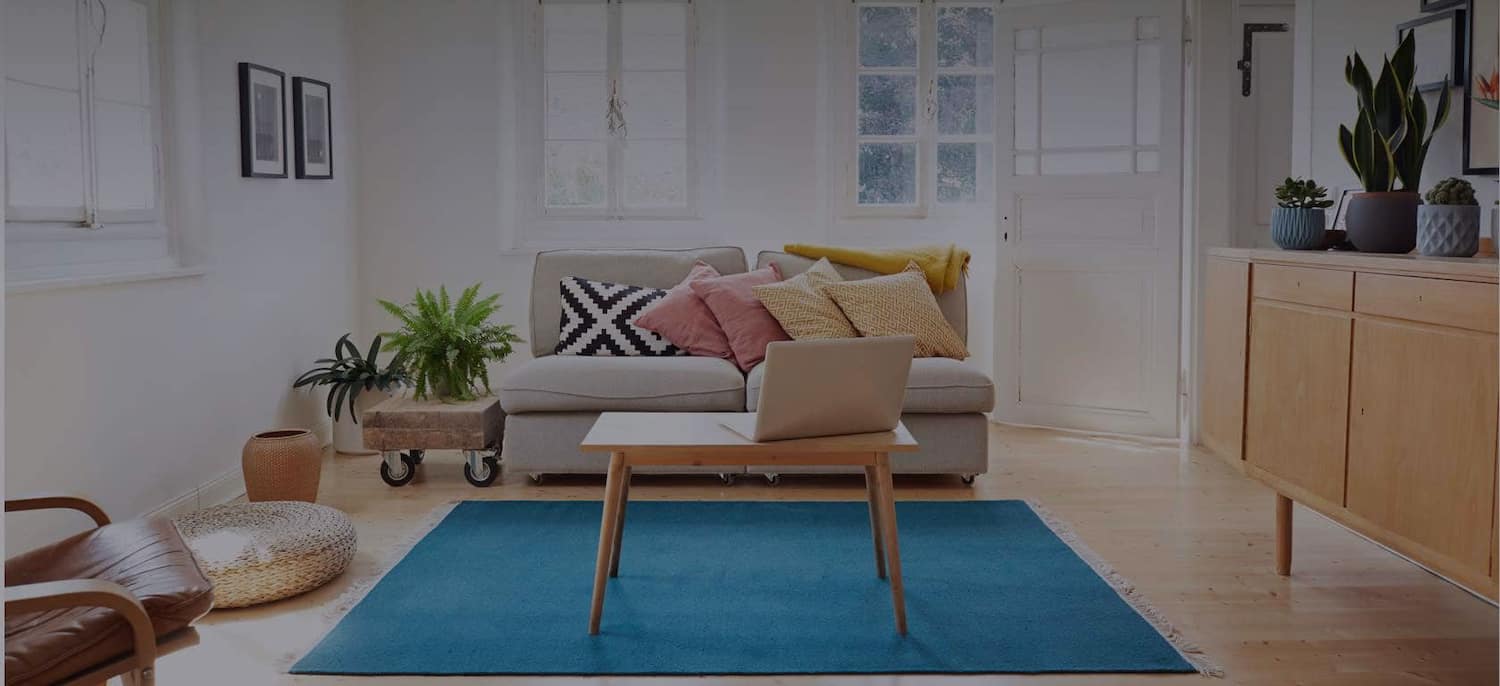 Get matched with top Garage Builders in Grants Pass, OR
There are 7 highly-rated local garage builders.
Recent Garage Building Reviews in Grants Pass
Ensure you explain the scope of job completely in order to receive a solid bid. Prompt, courteous, neat, and willing to ensure professional work is completed on time. Would highly recommend.

- Laura G.

Efrain has been a godsend. I've had several projects updating my property during the pandemic. I tend to come up with weird ideas to meet my desire for unique, appealing design. He has many talents and one I like the most is his ability to take my designs and make them real. He tackled installing old wood French doors between my dining room and deck easily, when so many told him it wouldn't work. He took the rest of my old doors and made the most beautiful greenhouse. (Pics are on his website - ariasbuildersllc.com). All of his work is completed with the highest quality, on time, and with a reasonable cost. He also has a high level of integrity. He responds quickly to my text or phone requests and shows up every time with the knowledge, tools, and people needed for whatever crazy job I have next. He's also just good people. It's often a challenge to find people you can trust. Efrain is definitely one of them.

- Carrie N.

Rob Gibson was an absolute pleasure to work with. His professionalism and the integrity of his work showed through in his commitment to excellence in everything from his finish carpentry skills, to his meticulous record keeping/transparency, to the timely management of the project. We are very happy we chose Rob to work on this project. We highly recommend him to anyone considering a garage remodel/tiny house conversion. Michelle Morrison

- Michelle M.

Truly one of the most professional and hard-working contractors I have seen. They have been very thorough with the job, the preparation to paint on our old house that has been needing a new coat of paint for a long time has been extensive and most certainly not haphazard. There are so many different places where the wood has rotted out and they continue to take that all out and replace where needed like a professional job should be done. I have seen many contractors brush these types of things over due to the extra amount of work it takes, but that is not these guys. This company will make sure a job is done right! On a personal note, I also have a baby I need to put down for a nap each day, and they have been so understanding to work on the other side of the house and keep quiet until my baby wakes up. HUGE thank you to this company and their skill, professionalism, and positive attitudes.

- Darby K.

Everything went really well. Nothing too much trouble. All the men working on our projects were delightful and polite. Everything was done in a professional timely manner and at or below price quoted. I would have them back and would properly never hire anyone else.

- Bridget D.

The garage was old and the plans I provided did not take into account many things we ran into. Rob and his partner Robert, came in and handled the project beautifully. I wanted it to be attractive and historically match the house (about 100 years old). Rob has a great sense of design which was needed to make the project look good, be well constructed and functional. He was truly an artist as he worked out the various details of the project and of course knowledgeable about general building and contracting issues. The two contractors had a wealth of experience and expertise. I was always felt we were doing the best possible given the parameters of the project. Very thoughtful. Construction work is a serious relationship and I was pleased to have such a great person to work with. Also, Rob and Robert looked for good quality sub contractors at reasonable prices. Everyone was a joy to work with.

- Kathryn N.

He is very conscious and timely. And overall made it a good experience and also offered fair pricing.

- steve h.

I appreciate the work that occurred. After they left - things are working - thats always a good sign. RE: the electrician that was sent - I felt that he had a very good ability to listen to customer needs and be able to translate into (smart/appropriate) 3D electrical solution(s). This electrician also had a very good ability to explain concisely and/or demonstrate well. A+ on listening and application. On a less than positive note: few little snafus along the way... 1. The laborer when digging the trench, busted a drain pipe and I had to pay another guy ($50) to replace the pipe, do the install/labor. Would have preferred that the company spring for this as it was their damage issue not mine. 2. When the electrician was working in the workroom, he created a gouge in my wall by the switch plate about one inch plus long and thick enough as to be quite noticeable on the newly painted white wall. We left it that I would patch it. If he had offered to patch it - I would have preferred that...again as I did not create the damage, damage issue not mine. 3. When the electrician left, I was quite surprised that he left all of the trash?? He left all of the cardboard boxes from the lighting fixtures, all of the cardboard tubes from the tracks, all of the cardboard boxes from the light bulbs, all of the "little garbage" - the plastic baggies, the twistie ties, everything?? I am much more used to contractors taking their own trash with them. Maybe its just not within their scope/policy at this company? I dont know. Didnt ask. Was just quite surprised at this - that's all - myself coming from a family with family members working in construction (both Brother and Father) , an ex husband working in construction and 3 ex boyfriends all in construction. I very much prefer that construction people take their trash from the job with them. I myself worked in construction for several years and I always had to clean up the jobsite at the end of the job. Other than these bullet points - I am overall very pleased that everything is working = that's what really matters right? I would use them again. The people are all very pleasant and considerate.

- Lorraine S.

Bob was great. He assessed the situation and gave me a good price. The job took some time to begin due to other work. But he got back to me without prompting within the general timeline I gave him. He got started as promised and when it went overtime he came back and worked between rainstorms. We had sold the house so he was working alone. The deck was much sturdier than the original as Bob fixed some of the flaws. He also had to work over a hot tub under a deck. All in all it was and excellent experience.

- Eric L.

Great! It was a very long, hot day for the four guys but they got everything done and cleaned up. The workmanship looks good and everything was designed--and done--as we had asked. Since we live in the mountains east of Ashland, many of the design details had to be worked out by phone and email. Sales Manager Jody did a great job in this phase, and the drawings he sent totally clarified how the finished product would look. I browsed through the website's many pages of photos to find paint & roofing colors that would fit in our setting. On the day of the build, the crew showed up early and stayed late. Since we had one large project (the 10x14 mini-barn) and one small project (the lean-to), the four-man crew flexed back and forth between the two as needed. The crew leads ensured that the shed placements were exactly as expected, and the buildings went up fast. The finish work, installation of some custom features, and cleanup kept the guys busy until about 5:30--but the results look really, really good. We'll see how they hold up through the winter, but I'm optimistic that they'll do just fine. Next year, we plan to contract with The Shed Guys for a guest house.

- John P.
Garage Builders in Grants Pass
Explore Our Solution Center for Helpful Garage Builder Articles
Garage Builders in Grants Pass