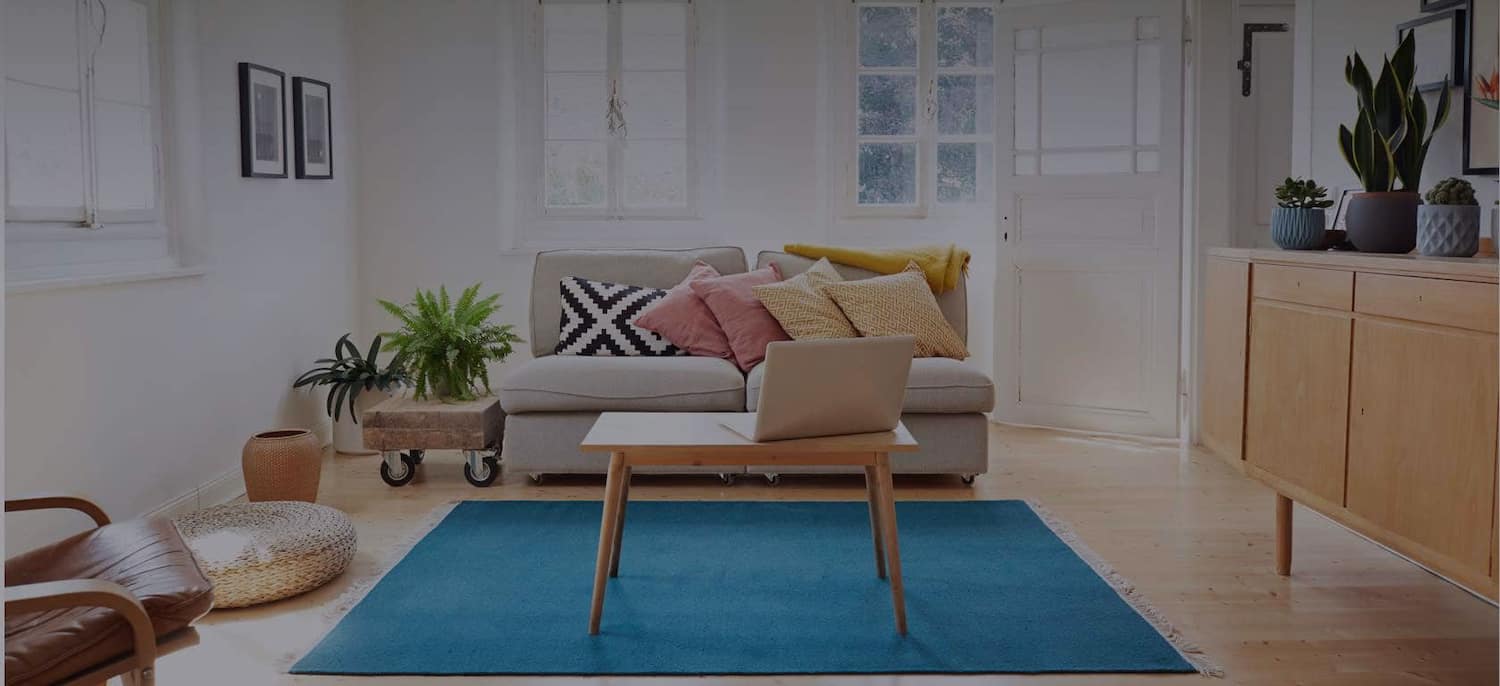 Get matched with top Door Installers in Wooster, OH
There are 12 highly-rated local door installers.
Door Installers in Wooster
Recent Door Installation Reviews in Wooster
We have a large Bay style window in our living room that consists of a 5 separate panes. One of the panes developed a separation from the sealing frame 2 years after original installation. These folks were great, came out and diagnosed the issue, replaced the window with a brand new one, and were extremely friendly and courteous throughout the whole process. They definitely stand 100% behind their product. If we ever need windows in the future Window Nation will be our first call.

- Todd & F.

Done Right Windows Doors and More

Was punctual, very pleasant people, cleaned up work site, stayed right with the job till done definitely would recommend and will definitely have them do work for us again. My wife and I love the door.

- mike w.

Done Right Windows Doors and More

They showed up on time, had a great attitude, did a professional job, cleaned up afterward, stuck to the original quote which was a great price in and of itself.

- Bruce G.

I can count on A1 to give me a quick response and get the job done correctly and for a reasonable price.

- Lee B.

Done Right Windows Doors and More

These two work very well together. They were here within a day or two and completed the Jon in a timely manner.

- Teri R.

Top notch. Universal Windows is the way to go. They are very acurate with everything from measuring, building and instalation. Also the sales staff is top of the line.

- WILLIAM R.

Over the years we have undertaken many renovations to the homes in which we have lived. To do the renovation of our patio room into an all-season room, we spent a month interviewing six different builders and getting estimates. We liked how thorough Fredericksburg Builders were in discussing with us our ideas for our all-season room. We were also impressed with how they itemized and presented the contract to us. They offered ideas, and listened to our ideas and revisions throughout the planning period. When we finally decided upon the plans for the renovation their construction supervisor was very thorough in going over the contract to make sure that we were all on the same page. Their estimate of the cost was the most economical of all the contractors we interviewed. Once the construction started, the crews arrived on time to begin the demolition of the old patio enclosure. From that point forward, all materials for the construction were delivered on time and on site for the crews to promptly begin work. All of the crews that worked on our project had a good work ethic, were polite, and cleaned up the site after their workday. Crews were diligent about not damaging our rubberized surface around the pool area by having plywood covering the area throughout the project. The heating system was somewhat of a challenge. We had hot-water radiant heat in the floor of the existing family room. For the new addition, we wanted to extend the radiant heat to the new portion of the all-season room. The heating contractor, Alpine Heating, evaluated the existing system and devised a means of connecting the radiant floor heating to the existing water boiler. All the crews were knowledgeable and efficient. They did an outstanding job laying the new tile after they had ripped up the old. The siding, doors, and windows were installed skillfully. But, what was really impressive was that they retrieved some of our old exterior bricks to finish off the fireplace in a manner we never expected so that it is a feature of the new all season room. The gate to our fence around the pool which the new all season room faces when finished looked like the original. What was exceptional was how the construction supervisor was always on top of things, willing to listen, and was concerned with how the end result would meet our expectations! We can only say that the addition of the new all season room far exceeded our expectations!

- Richard F.

From the moment their salesperson/estimator stepped into my living room until I handed over the last payment following completion of the work, it was THE BEST contractor experience I have ever had! I got six estimates and Fredericksburg Builders (FB) was one of the two lowest. I checked them out with the BBB and on Angie's List (and there was a $250 coupon for FB on Angie's List!) so I asked FB for some references. I was given a list of 14 customers and I found I knew one of the references. I called and was invited out to her home to view FB's work. I was impressed and decided to add shakes to my siding contract because her's looked so good. (One of the better decisions of my life!!) I called the salesperson/estimator and asked him to bring a contract. During one of his earlier visits, he remarked about all of my outside bird feeders and related a story about birdfeeders that his family had as a boy. When he showed up at my door with the contract to be signed, he brought with him a bag of birdseed!! His thoughtfulness and personal touch absolutely blew me away! And when was the last time a contractor called to say the crew was coming EARLIER than promised?? The siding crew was able to start almost a whole week and a half earlier than was scheduled. I was thrilled! The crew leader was quiet, easy-gong, and had a great sense of humor. He and his crew worked long, steady hours (except for some rain!) and their work was impeccable. It exceeded my wildest expectations.....when you are choosing colors and textures from small samples, it is sometimes hard to imagine what the finished product is going to look like. I lucked out and couldn't be happier with my choices. The siding crew left my place in better shape than when they arrived, taking out some stray vegetation and sweeping out my large two-car garage....and there was not one hint of any of their siding materials anywhere to be seen! The final bill was EXACTLY what the quote had been. I plan on replacing my roof next summer, and I may not even get any other quotes, since FB also does roofs. I feel so blessed to have found such a super contractor!

- Barbara S.

I HAVE USED THIS COMPANY ON FOUR DIFFERENT OCCASIONS UP TIL NOW- FOR NINE HOUSE WINDOWS,FIVE BASEMENT WINDOWS, SIDE DOOR, AND PATIO DOOR- THIS IS A SMALL CO. WITH A CO,S GREAT ATTENTION TO SERVICE,

- ELIZABETH G.

I would like to leave a comment here about the work that Around the House did for us. We are getting ready to sell our home so we had our own pre-inspection done, which uncovered a list of about 25 items that needed to be fixed or replaced. I searched on Angie's list for a handyman who had an electrical license/experience, as well as skills for all around home improvement, and obviously someone who had good reviews on Angie's list. Around the House had them all, so we chose to contact them. From start to finish it has been an absolute delight to work with Around the House. To begin with, they provided us with an excellent estimate in writing, through email, before they came out. Of course some items they could not estimate before seeing exactly what needed to be done, but of the things they could estimate before seeing they did. That gave us a good understanding of where to begin. All through the process Around the House did a phenomenal job. They communicated well and often, they fixed or replaced all items that we needed, and they did so in a timely manner and to our complete satisfaction. Rick with Around the House is very knowledgeable, courteous, friendly, respectful, and he works hard. He also understands the need to be frugal and so he helped us cut some costs without cutting quality, simply by doing things a little differently than we had originally thought. This was much appreciated! All aspects of this project were done on time, on budget (or even in a couple of instances, BETTER than budget) and to our complete satisfaction. We give the highest recommendation to Around the House for anything that needs to be repaired/replaced in your home. You just cannot go wrong with them. God bless you Rick, and the staff at Around the House!

- Mike C.
Door Installers in Wooster