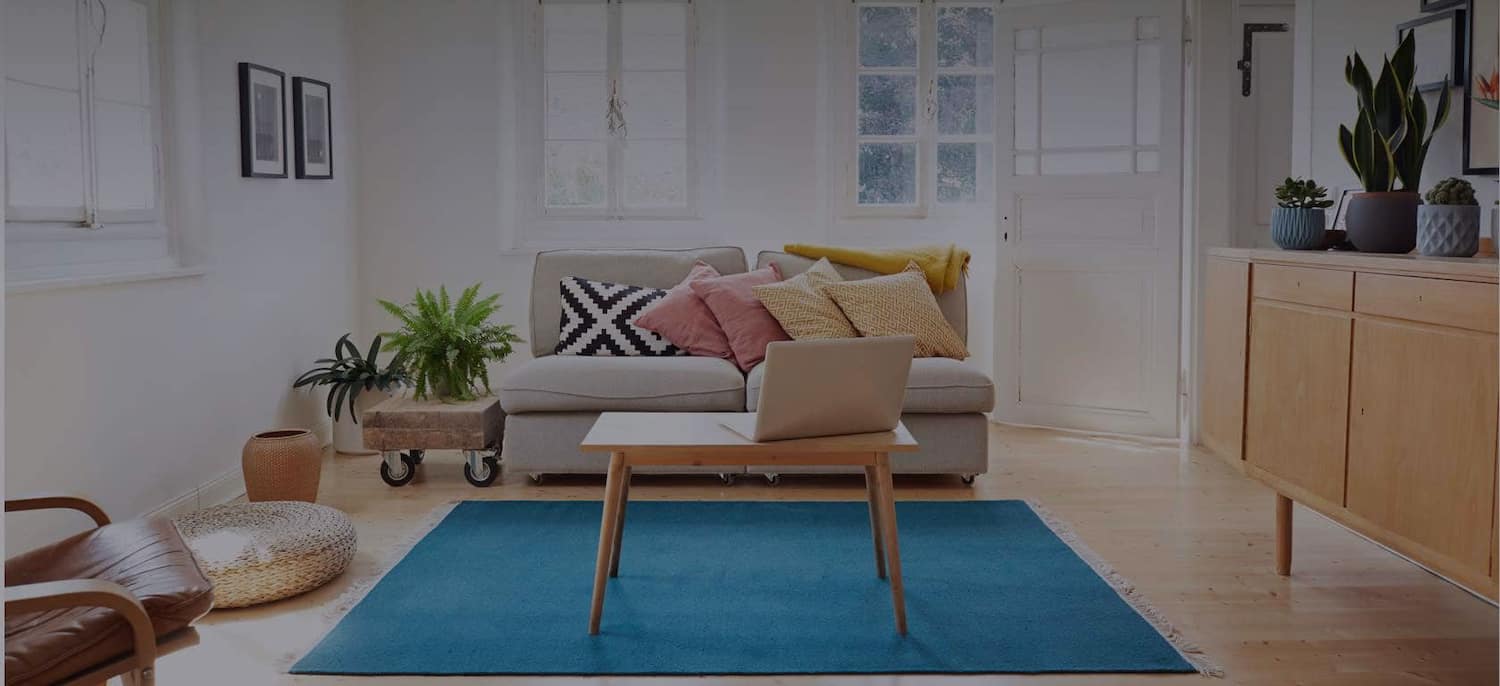 Get matched with top Land Surveyors in West Chester, OH
There are 4 highly-rated local land surveyors.
Recent Land Surveyors Reviews in West Chester
If I could give this company a ten star rating I would. QCM was beyond professional. I was selling an 80 acre farm and needed to have it surveyed before we could close on the sale. I contacted QCM and explained my time constraint. They worked diligently, professionally, tirelessly and patiently to get the survey finished and approved by the county in record time. I highly recommend QCM. Every single person I spoke and dealt with was so friendly and professional. I called Ty so many times and he was always so nice and patient when answering my questions. I also spoke with a couple of the surveyors and they were also wonderful.

- Mary C.

Very satisfied with this company's performance. They were very responsive, knew what they were doing and very helpful. Price was by far the best around. Would highly recommend them.

- Ken B.

Very pleased with every aspect of the job. Professional, thorough, hard working, very courteous, and helpful.

- Yvette K.

JT&M Construction & Custom fencing

All went extremely well! Due to the construction, there had to be several trips made to complete the work. They were always here when needed and offered good advice.

- Jacqui L.

It went very well and smoothly! I will hire Eric again. Eric surely delivered on his promise. He communicated very well via email, text messaging and calls. He was very prompt in replying. I did appreciate his taking the time to educate me on the work since it is my first to do a survey project. He was early for his appointment to do the survey work. As promised, he emailed me the drawing and invoice on the following day. In reviewing the drawing, I asked him additional questions and he was very prompt in replying. Eric Arnold surely educated me in the steps to do a survey work and it was mighty helpful for me. Eric was available earlier than any company that I contacted. I was able to do this project early enough because of Eric. THANKS, Eric for everything! I am deeply grateful! You will be very happy to hire Eric Arnold in your land survey projects in the future. I am very happy with Eric's work and you will, too!

- Angie L.

We found that all of the staff was a complete pleasure to work with. Their pricing was surprisingly reasonable and in line with other survey companies. My husband and I would highly recommend them.

- Linda and Gary G.

Ty & Alex got back to me within the hour knowing that the advice they gave was time sensitive. I needed the advice on a previous survey and fencing. They gave excellent advice, customer service and there is no doubt that I will use them in the near future. A+++

- ROBIN G.

Ty Jennings, the operational manager, was very professional, quick to respond to any questions, and easy to work with. Justin, the guy who completed the survey was also very polite, professional, and very thorough. Overall the company was easy to work with and I really appreciated their professionalism. Would highly recommend!!

- JUSTIN N.

My wife did not feel comfortable interacting with Henry. She had to run point on this appointment... and she usually does well with contractors but her experience with Henry did not go well. We live in a newer development (<20 old) where modern metal pin markings are present underground... so the job was pretty basic and straight forward; locate my 4 corners and mark them with above ground wooden posts (so the fence company can install the fence). I am sure that he is qualified and skilled at Land Surveying; however, customer service is lacking and our job was not completed. To be fair, he and I disagree on the "not completed" part... in fact when I challenged him on this he clarified that he is (1) "a professional, not a contractor", (2) that I "obviously don't understand how this works". LOL. I figured out how this works, I just learned the lesson through the Henry's School of Hard Knocks. Learn from my $$$ mistake. Get the scope and expectations clearly written in a contract ON PAPER with Henry BEFORE hiring him. This will go a long way in protecting you from paying for services not rendered.

- Alan C.

Tony Dillinger - Professional Surveyor

Tony got the job done within 2 weeks of our first contact. He told me where to go to get the process started in Hamilton County. It was not a straight forward process. But me doing it rather than him saved me a lot of money. I am grateful for his help.

- Emily M.
Land Surveyors in West Chester
Deals in West Chester for Land Surveying
Land Surveyors in West Chester