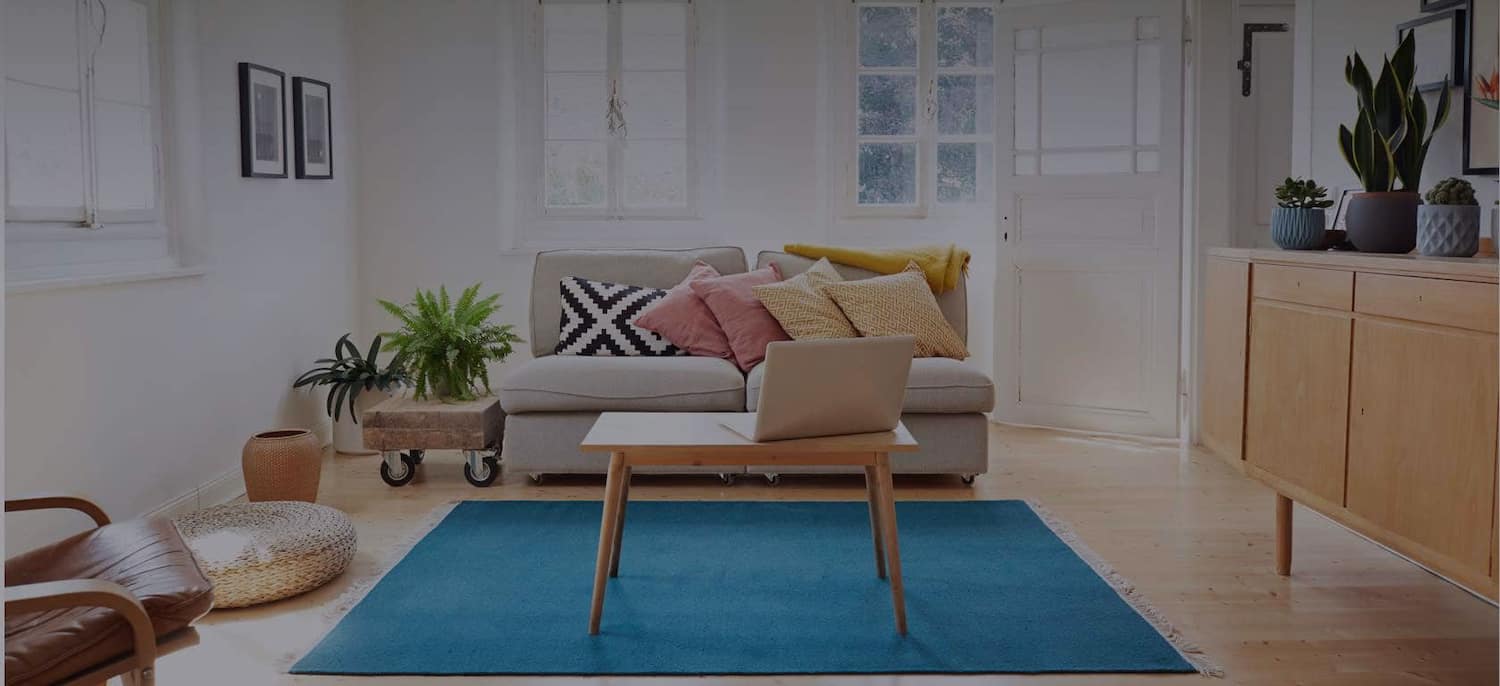 Get matched with top Insulation Contractors in Miamisburg, OH
There are 37 highly-rated local insulation contractors.
Recent Insulation Reviews in Miamisburg
Coverall's Home Improvement Co.

We want to give a Big Thank You to Ken H and his roofing crew for the Fantastic job they did. Ken and his roofing crew was heaven sent. They truly do take pride in their craftsmanship. Ken had a small army of men at our home to put our roof on. The cleanup was exceptional. We can't give enough praise for how beautiful our roof has turned out. We would truly recommend Coverall Home Improvement Co. to do your roof. Once again we want to thank you for everything you've done for us. Ken and his crew went above and beyond.

- staci k.

Joe and his team did a great job. The leaking fireplace issue was resolved and new roofing installed.

- Michael W.

Builders Group Construction

Mark and his team you're awesome. Professional and very prompt. Started the job within a week. Quality work. Mark was open to honest feedback. Very pleased with their performance and definitely recommend this group for any home improvement needs.

- Derek B.

Americas Wildlife Control LLC

Everything went very well. They were fast to respond and were quickly able to resolve the bat issue. They removed all the soiled insulation and replaced with new and sealed up the spot the bats were getting in. They were professional and courteous while at my property, and most importantly to me they cleaned up and did not leave a mess for me, plus they were by far cheaper than the other company that I got a quote from. I would highly recommend them and I will definitely use them again if I have any future critter issues!

- Kevin F.

Great job. The technicians were very professional, explained every step they were going to perform and even went over everything again when they finished. Cleaned up everything and it look as if they were never here.

- Melvin F.

My attic had less than an inch of insulation. Had Attic Experts come in and blow 20" of insulation in. The guys were very professional and friendly, the job only took about 5 hours. Would recommended!

- Robert J.

Superior Lawn Care & Home Improvements

Absolutely wonderful! The work looks awesome. They were very friendly, professional and offered lots of advice on other things for my home. Definitely will be having them do other projects! Highly recommended!

- Wanda P.

Dr. Energy Saver Cincinnati

I had contacted 10 insulation companies, 5 responded, and only two were willing to take on a Cape Cod. Prior to looking into adding insulation I was unaware of how much more in difficult a Cape cod is to insulate effectively compared to most homes. Chris Shepard, the owner of Dr. Energy Saver, came out and spent almost two hours evaluating my home, went into every space that would be worked in and explained the processes and materials that would be used. The other contractor spent less than 30 minutes in my home and did not offer any guarantee beyond an improved blower door test number. Dr. Energy Saver's contract has a satisfaction guarantee and that the remedies will pay for themselves in energy savings in 8-10 years or they will refund the difference Before having any work done, I had old roll batts of insulation in the attic and a radiant barrier on the underside of the roof deck. My furnace ran 10-12 hours per day with my thermostat set at 68 and I would have rooms in the house that would struggle to stay above 60. The upstairs area was almost unusable due to high temperatures in the summer and cold in the winter. When the vectren tester came out with a blower prior to the insulation work, the result was 3644 CFM and during the test all of my pilot lights were blown out. The solution Chris recommended was a combination of spray foam in the attic and rim joist. The vault ceilings were packed with cellulose Dr. Energy Saver also was able to add a return to the upstairs room and add an exhaust fan to the bathroom. Spray foam was also added to the coal room under my front porch as a vapor barrier to help with humidity in the basement. The install crew was professional and the foreman Harrison realized on the first day that the job would likely take longer than originally planned and brought it to my attention immediately. Everyone on the install crew was willing to answer questions regarding process and progress. Every night when they reached a stopping point they cleaned up all of the work areas and on the last day spent almost an hour on cleanup. They left my upstairs cleaner than when they started. I work from home and there was minimal disturbance while the work was being completed. Since the completion of the work, my furnace has run an average of 5-6 hours per day (about half previous) and the temperature in my house is consistent in every room. The final blower door test was 1620 CFM, a reduction of 2024 CFM or 55.5% I haven't had a full bill cycle with vectren since the work was done but I expect to see a significant drop in usage. I would recommend Dr. Energy saver to anyone looking to add insulation and make their home more comfortable, especially for a cape cod.

- Chris B.

Mr. Ward and his crew was very friendly and prompt. They was very professional and very knowledgeable. They did a wonderful job on painting the exterior of the house. They also took out and reinstalled my new windows that a previous contractor installed incorrectly. They also insulated and wrapped my windows just to begin several projects. Mr. Ward tackled projects in every room of my house, such as gutting my kitchen and bathroom, replaced and customized cabinets, shelves, replaced flooring, drywall, electrical outlets, updated and installed lights and switches built closets, painted walls and doors, the list goes on. I highly recommend Mr. Ward and his company for all your construction needs. I promise you won't be disappointed.

- Angela J.

I was amazed at how fast the old roof came off and how fast the new one went on. After they had completed the job, one of the other company employees came out and inspected the job and found a couple things he wanted corrected. I personnally didn't see anything wrong. Then again, i don't have a trained eye. The next day two crew members showed up and had the problems corrected. After this, another employee show up (one of the owers) and inspected the job and was satisfied that all was well.I would highly recommend Ascent Roofing Solutions to all my friends. The quality of the work was excellent and thecost of both jobs was very, very reasonable. I had many conversations with Brandi, the lady who keeps things going. Very professional and willing to work with the customer.

- Martin H.
Insulation Companies in Miamisburg
Explore Our Solution Center for Helpful Insulation Contractor Articles
Insulation Contractors in Miamisburg