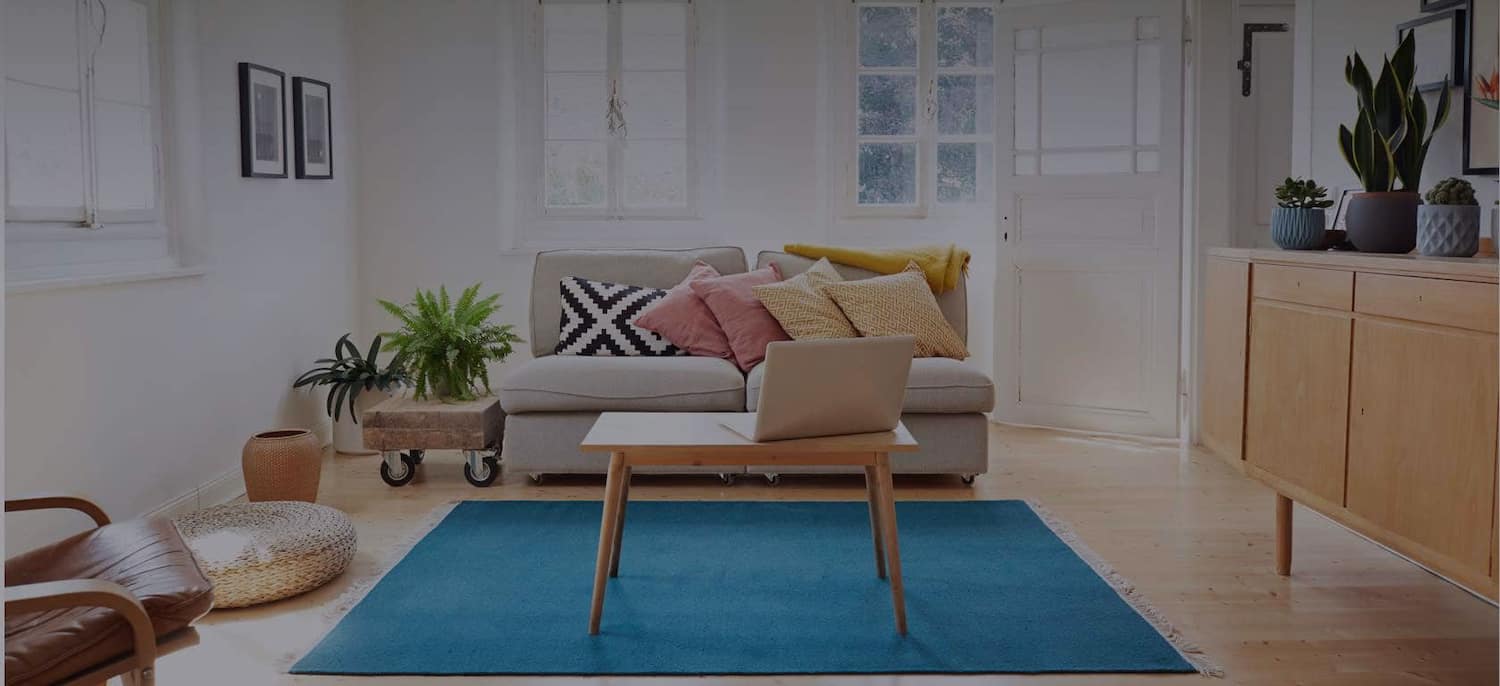 Get matched with top Generator Services in Dayton, OH
There are 8 highly-rated local generator services.
Recent Generator Service Reviews in Dayton
We wanted a backup generator for our house. For living in an industrialized area (Dayton), we lose power about as often as many 3rd world countries. When the power goes out, we can't get water (we have a water well in B'creek), we can't get heat (even though it's a gas furnace), and hot water (we have a power-vent gas water heater), among the other normal electric things in the house. I had no idea where to start to get this process going. Out of frustration, I simply called Bonham Electric, since they installed Kohler generators (I preferred those over Generac). Jeff Bonham himself, came out to the house in November 2020, checked our house, did a full electric load calculation (I was wanting a whole house generator - 18KW), explained to me what was needed, and advised me on what size generator was needed and also strongly suggested two "load sheds" for the stove and A/C. (These load sheds hold off power to those two components for 5 minutes after the generator kicks in to reduce the initial power load to the generator, allowing it to "catch-up" with everything else before those items turn on - HIGHLY recommended!) I also asked for a new electric panel, since mine had the older "Push-Matic" breakers. They're difficult to find and expensive if you CAN find them when one breaks or you need an additional circuit run in the house. Jeff advised me it would take until May 2021 before they could get the generator installed due to supply issues under COVID. He quoted me a price of $12,400, to include all equipment, the concrete base for the generator, the plumbing changes (gas line run for the generator), all inspections, and the labor. We agreed and paid half the cost up front. May 2021 arrived and I received a call from them about a week before they arrived. The day of the install meant we were without power for the better part of the day (about 5 hours - we fully expected this). Levi and the other guy that was sent with him worked diligently through the whole process. I offered each of them soft drinks or water and even offered to get them lunch since they worked right through lunch! They denied it all and kept at their tasks. The plumbers (NewPath Plumbing) arrived about an hour and a half after the electricians showed up. They did a full gas line calculation to make certain the gas supply to our house would support the generator along with our other gas appliances (Jeff estimated it would since he's done estimations on probably a couple thousand generator installs). After that was done (about 20 minutes) they set right to work installing a flex-line that exited to the outside, about 4' from the generator. This was somewhat of an ingenious solution instead of running large "hard" pipe through our basement from one end to the other. Within minutes, that flex gas line was run through the basement and connected with a shutoff to the house supply line! No joke! They also worked through lunch, and denied my offering of any drinks! By about 3:00PM we had power restored, a new breaker box installed with new breakers, a new transfer switch installed outside, new power lines run into the house from the meter to the breaker box, a new gas-line run to the generator, and the whole reason for this work - a new generator. Levi and his co-worker from Bonham explained the operation of the generator, what was done, how it was connected and asked multiple times through the explanation if I had any questions. He was really thorough, not to mention very polite! The same applied to both NewPath Plumbing techs that were there too! They were ALL courteous, well informed about what was needed, and explained when I asked Q's about the process as they went along. I tried to back off and let them do their work as much as possible. About 10 days or so after the installation, the plumbers came back for the plumbing inspection (which was done "virtually" by phone with the inspector). About a week later the electrical inspection came up and the electrical inspector showed up physically. We passed both inspections with flying colors. While Levi was here for the inspection, I asked him to change the day of the "generator exercise" to a different day, since the original time set interfered with meetings my wife and I typically have, while we work from home. He changed that within a couple minutes and asked if I had any other Q's. Nope. Real live test: DP&L had people trimming trees along the power lines in our back yard and through our neighborhood. About a week later while my wife and I were working in the house and about 1:30PM, the power dropped. I saw my monitors go black and the room light go off. I looked at my wife and said we just lost power. And just about the time I finished that sentence, the generator kicked on and power came back up! Dang, that was sooooo nice. About 10 minutes later, I walked out on our back patio to see what was going on and I heard a loud POP. That was the transfer switch putting us back on line power. The generator continued to run for a few more minutes to cool down and then shut off. Everything worked as advertised and perfectly! I HIGHLY recommend Bonham Electric to install a generator for you. If they're this good for an install like this, I would trust them with all your electric needs. Outstanding work. It's all neat, clean, works perfectly, and their employees are enjoyable to work with!

- David J.

We called TWC Enterprises to ask about a generator & set up an appointment for them to come. The guy that came was Rick. He showed up on time & explained to us all about the generator. I am on a Cpap machine & also have to store my medicine in the refrigerator so he definitely understood all our needs & told us which generator would be best for our home. (Also Rick is the nicest guy you'd ever want to meet!) We contracted him on the spot to install a Kohler generator & set up a day & time to come. TWC Enterprises showed up exactly on the day & time that we agreed upon. They stayed & worked until it was installed & it only took 1 day! TWC Enterprises crew were ALL so nice & polite! Plus we've been reassured that if we have any problems that they will be right here to correct them. We couldn't be anymore happier with their service & the work that they've done installing our generator! If you need a generator (or any electrical work done) definitely give Rick a call at TWC Enterprises you won't be sorry! Thank you! Mr & Mrs Helser

- Tina H.

Very good. Would put A+ but can only put A . Timothy Scott from Electricool was a professional from the start of the project till the end . And with the current Covied-19 he took extra care . Wore a mask and put gloves and booties on his hands and feet when in the home . Shows he cares about his family and those he works for . We appreciated that . Also the bid was smooth not high pressure at all. Answered all my questions and put me at ease . The install was quick with the base pad ready it took around 6-7 hours for the whole house unit . It kicks on and runs quietly. Before leaving he showed me how to test the unit and what to expect when it kicks on . Also made sure we had all safety measures in place in our home in relation to the unit . He even noticed a breaker that needed adjusted in my panel and fixed that . Would definitely uses his company again for any work on my home . Jason

- Jason T.

They are wonderful. Their price is reasonable, I always get my money worth. They do an excellent job. I would call them for anything I need.

- Joyce B.

Gary and I discussed my requirements for standby electric during prolonged power failures and he provided 3 options. We agreed on a plan and Gary put the project in motion. The generator was set into place on 04/10. On 04/15 Brian came to do the actual installation. He reviewed all my household circuits before making any connections with the generator. I was thrilled when he concluded that in addition to the essentials I had defined in the original request that I would also have all the outlets throughout my home. Brian coordinated the onsite installation and connection of the propane tank. He demonstrated the functionality of the generator and provided instruction on some simple maintenance requirements. In addition to the purchase of the unit, I subscribed to a 5-year preventative maintenance plan. I was very impressed with the professionalism of the Riverside representatives and would recommend them without hesitation!

- Linda B.

Resolve Heating & Cooling

Kyle did a great job of tackling the issue that the previous repair company didn't want to deal with. He spoke and dressed very professionally and didn't try to upcharge me for services that were unneeded. I feel like he is someone who I can trust and spent his time well working the entire time he was here. He seemed very knowledgeable about the issue and how to tackle it. I'm worried about other companies who just try to sell a new unit rather than fixing them. I'm glad to say that he didn't try to sell a new unit but to repair the one we had. He spoke with us about the many options that we could have done so we could decide ourselves how we wanted to proceed. Definitely a must hire, and top of my recommendations list. The best thing about hiring him was to see someone of the younger generation getting into the trade skills. I'm glad to have him and hope he is around to be my long-term repairman. He even spoke with us after the job was done when I had questions about a furnace and how much new ones cost. He didn't try to push me into a sale but answered my question with a smile.

- Jon D.

The work was done very well. Great service. The workers were very courteous and very professional. I highly recommend this business.

- Patty Y.

The price was comparable with others I looked into. They were very responsive. Things were great, not a problem. The electricians were professional and courteous.

- Nedra & Tad K A.

It went fine. No complaints! It was a complicated process, but the workers tried to keep us informed about what would happen.

- Linda M.

4 guys worked all day installing the Koehler 20 KVW unit, and did a great job, so professional. unit has worked beautifully now for 6years

- David R.
Generator Services in Dayton
Explore Our Solution Center for Helpful Generator Service Articles
Generator Services in Dayton