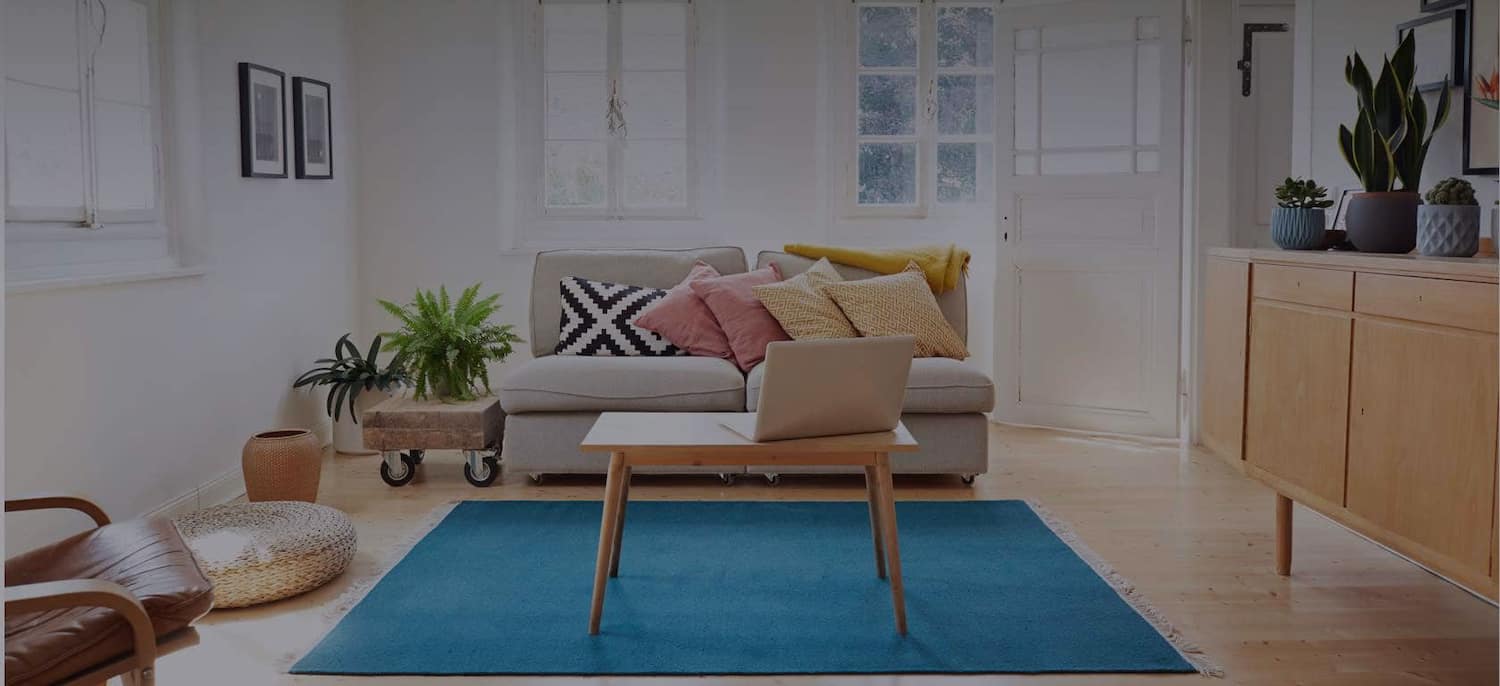 Get matched with top General Contractors in Stittville, NY
There are 6 highly-rated local general contractors.
Recent General Contractors Reviews in Stittville
These guys were fantastic! On time and on point. We had one deck that needed a complete overhaul, and another that we wanted extended. Start to finish, no issues. Took 6 days, with Eric doing most of the heavy lifting. We could not be happier with the result.

- Jessica M.

CNY Painting & Contracting

Brad and his company did a fantastic job on the bathroom, he came when he said he would and finished it in the time frame specified. He was open to suggestions as we went along and I would certainly use his services again. He provided me with a detailed punch list of what was to be done in the order of work performed with cost breakdown on each item. A great contractor, I plan on using him to do my roof this summer!.

- Edward M.

It was awesome. It all went very smoothly from start to finish. I would recommend IV & V Renovations to everyone. Excellent craftsmanship and professionalism!!!

- Donna R.

Exemplary! Adams construction was prompt and the quality of workmanship is excellent! Everything was clean where work was done. I love using my new entrance way to my patio several times a day. Adams Construction is so reliable and concerned about giving their customer the highest quality of work that I am going to have them put a new roof on my home.

- Leida F.

Randy Foley owner of Foley builders is a honest, hardworking man who prides himself on his work and he does everything you ask for plus more. His workers are honest and always do their jobs and go above and beyond what you usually see in this area with builders. Randy excels in everything he does and will not allow his customers mediocre work. He makes sure that everything is done perfectly and that his customers are happy with everything he does from carpentry to painting to sidewalks to remodeling. He checks and rechecks all the work that is done and his work is excellent at all times. Foley Builders are the only builders in this area who excel in everything they take on. If you need any work done on your home, at any time of the year it will be done quickly and without any problems or delays.They stand behind every single thing they do and go out of their way to make their customers happy. Randy does not contract out his work like so many other area contractors do and he knows everyone of the people that are working on your home which is a big plus in this area as most contractors get other people that are not working for them to do the things they cannot do and then you end up with strangers to you and to the contractors in your home which is not a secure feeling for most homeowners and businesses. Randy and Foley Builders will get the job done and will make sure you are extremely happy with everything they do. Foley Builders is a must for you should you need any work on your home!

- Kevin C.

Excellent! He is VERY fast and effecient. My wife and I are extremely pleased with his work. We will be recommending him to everyone we know!

- Gary K.

It went very well. This is very HOT work at this time of year and I recommend this company for being diligent and mindful of getting the job done on time. Our home is far more pleasing to the eye than before and we are looking forward to far less snow/ice buildup t!his winter! I would and will have this gentleman back to do more work in the future and recommend him highly! http://us.mc1126.mail.yahoo.com/mc/showMessage?fid=Inbox&mid=1_1820508_AMEbiWIAAU%2BsTjgvQwGzGy0NSsA&pSize=25&sort=date&order=down&startMid=0&filterBy=&.rand=1267438202&acrumb=FtZLYHj3eKQ&pre=1&cind=368&enc=auto&cmd=msg.scan&pid=2&tnef=&fn=IMG-20110620-00016.jpg

- Kathie A. J.

Received a quote from Jeff in April which was much more reasonable than any other quote I got. It took him a while to return my phone call, but once he started work in June he was at my house every day including some Saturdays and Sundays. He was easy to talk to and took any changes I made in stride. He only took a few days off to do a smaller job here and there which is understandable considering the large size of this job. He obviously knows what he is doing and everything he completed is really great. I was impressed with his attention to detail. My house looks like brand new and I am thrilled with the completed product. Will definitely call Jeff for any other work I need done.

- Carol M.

Overall, they did an excellent job. When there were any issues we were able to work them out easily and thoroughly. They were prompt with communication and addressed any and all issues we brought up.

- Andrea M.

T-Square Custom Remodeling and framing

The first time T-Square did work in my home was about 3 years ago. He showed up with his guys prepped the area where they were going to work. covered everything with plastic and started working. Although we had already signed an agreement They worked an entire day before he came to me for the down payment we had agreed on. The only days they did not show up were days that he advised me in advance that for some reason or other they would not be there that day. I was comfortable with that. When the job was done. I felt like I had cheated them. They went way beyond the call of duty to make sure I was happy and I can be pretty annoying when I'm not happy. I don't remember a lot of the other details but I am still enjoying my sun room today. He has gotten a little more busy I guess since then. It's harder to get him and his prices have increased but I'm always satisfied with the work.

- Christian H.
Contractors in Stittville
General Contractors in Stittville