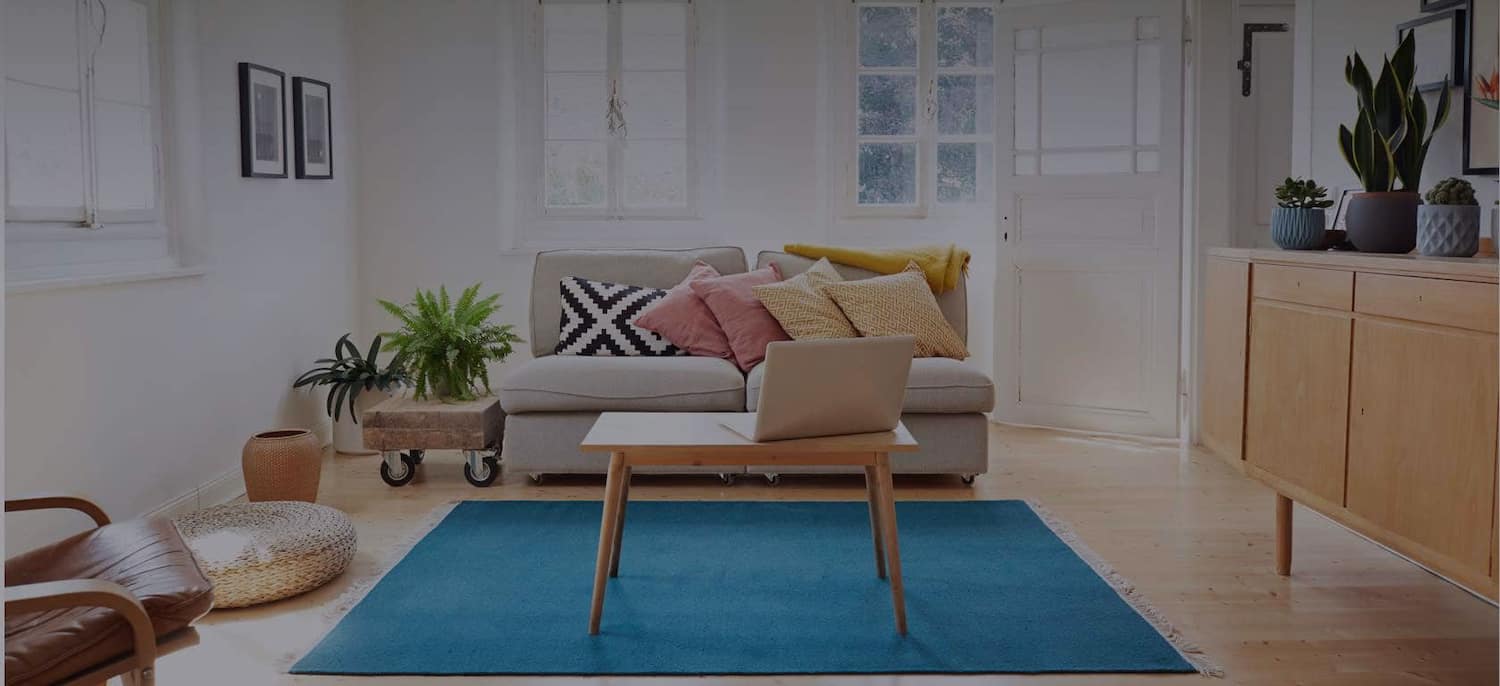 Get matched with top Dog Fence Installers in Lancaster, NY
There are 3 highly-rated local dog fence installers.
Recent Dog Fencing Reviews in Lancaster
GOOD NEIGHBOR FENCE COMPANY

1st contacted in early Aug, received text they would be out but never came. Contacted a 2nd time, recd another text saying after Labor Day but never came. Left message on website 2 weeks ago with no response. I just want them to honor their warranty before more of fence falls off and my dog gets out of yard. I think 3 months is more than reasonable to wait for response.

- JOANN F.

GOOD NEIGHBOR FENCE COMPANY

This was our second time using Good Neighbor Fence Company as their products are by far the best products available in this market. Mark and his sons definitely take pride in the work they do and their craftsmanship proves it! It is true that you get what you pay for. While Good Neighbor Fence wont be the lowest estimate you get, I can guarantee you that you will get the best quality product available and the little bit more you will pay will be well worth it. I highly recommend them to anybody looking for a new fence!

- Randy Z.

GOOD NEIGHBOR FENCE COMPANY

We were extremely pleased with the work done by Mark and sons. They took down our old fence and installed a new fence in two days. (This was great to keep our puppy contained.) The new fence is high quality and the installation job was very professional. The new fence looks great, and have received compliments from the neighbors. Mark was very responsive to our inquiries throughout the process. We would highly recommend Good Neighbor Fence to others.

- Carol R.

GOOD NEIGHBOR FENCE COMPANY

Mark and his sons and crew were fantastic. With a 15 year guarantee, I don't see how you could go wrong. He even went out of his way to put me ahead of schedule due to my new puppy. He had some very good advice on placement of gates and property line issues that shows that he is the consummate professional and is experienced and friendly and the job went very smoothly. Thanks Mark and your boys, what a nice experience.

- LISA M.

GOOD NEIGHBOR FENCE COMPANY

This installation was smooth from start to finish and we could not be happier with the work performed, professionalism and the quality of materials used. Mark Caruana , (Owner) quoted me for a single side property fence and a gate. After that, we decided to add the rear property fence as well. Then we asked if he could tear out our old 4 foot gate on the other side of the house and replace it with a new 6 foot gate. All of these requests were addressed and handled with no problems. The materials used by Good Neighbor Fence Co. are second to none and the fencing installed at our home makes the wood privacy fence next door to us, look substandard at best. This company uses only # 1 cut Red Pine (pressure treated) and only true 4' X 4' X 10' pressure treated posts along with true 4' X 4' X 1" boards. Most of the fences that we have seen in the area have under sized wood materials and believe me, you can see the difference. Mark and his two sons, John and Matt along with Mark's Nephew Mark did a bang up job on the project and cleaned up everything good as new along with relocating the extra dirk removed for the posts. We highly recommend this company to anyone considering a fence install. In fact after what they did for us, I wouldn't use anyone else. It's nice to know you can still find this kind of pride in workmanship. Our thanks and appreciation go out to Good Neighbor Fence.

- Randy F.

GOOD NEIGHBOR FENCE COMPANY

I had a polar opposite experience than other people report. I called multiple fence companies and waited a few days without response. I called Mark and got a return phone call a few hours later, even apologizing for the delay in response. It was a day or two later after first contact Mark came out (would have been sooner but I worked a lot of overtime). Mark wanted to make sure he was able to see the extent of my project he was proposing in the daylight so he made it a point to make sure the perfect day was picked.  Mark was very pleasant to deal with when we first met him and instantly knew he is a "no b*******" kind of guy, which I liked. The price for the fencing stung a bit. However after talking to him in my kitchen being educated way more than I ever cared to know about fencing I knew he was the guy for the job. Mark even took my wife and I out to his truck to show us a piece of fencing he used and why he uses that.  Surprisingly enough it was a matter of a few days after we elected to go ahead with the fence when Mark was ready to install it. I recall questioning him as the under ground (utility markers) hadn't came out yet which I really didn't think he even called for multiple reasons I won't get into on here as it would be a very long review. I pay extreme attention to detail...... Anyways I digress......  once he arrived to start the install I called him and  threw a curve ball at him adding extra feet to the project to completely enclose one side of my property. He was quite accommodating with the add-on. Day 1 they drilled all the holes and set the posts. When I got home from work that day I measured each and every one of the posts to see if he really was a man of his word. The measurements were off however after speaking with him I realized they were off as I did not accommodate for the concrete he poured in each hole. I also had an issue with the property line not being followed to the tee like I originally requested even providing a copy of the survey to Mark. It was explained to me the fence would look "off" and not "as perfect" as it is. I don't recall caring about anything besides what I asked for but will admit the way it is now does look nice. Mark said he would not haul the dirt away that was drilled out from the holes for the fence posts. I was pleased he did not leave random piles of dirt and clay around my house. Instead he spread it out along the entire fence line filling the void between where the fence stopped and the ground started. The remaining dirt he neatly wreaked out under a very tall pine tree in the back yard which also doesn't look bad. Ever since I got this fence I have looked at everyones fence I pass by and have yet to see one that looks as good as mine does.  I'd be willing to bet money Mark isn't the cheapest, but why would you want the cheapest for something you will be looking at for maybe 20-30 years or so????????? Mark!! I will probably calling you soon to have you completely close in the rest of my back yard soon and as crazy as it sounds even provide me with an estimate to remove the fence you just installed and replace it with vinyl although I'm afraid to see how much that is going to cost me.

- Patrick D.

Brian and his team installed the fence and set flags very quickly. They explained how the system worked in great detail. After installation, the trained our dog with their own highly trained dog which, in our minds, is much more effective than the training you get with other invisible fence companies. We received quotes from other fence companies, and Pet Stop was the most reasonable, and the fact that they train your dog with another dog sealed the deal. I would highly recommend them to anyone considering an invisible fence.

- Matthew R.

Everybody in my neighborhood uses them. He does a great job. He has a great rapport with the animals. He comes when he's supposed to come. If there's a problem, he comes right away.

- Laurie T.

Chris was knowledgeable and provided not only a tidy installation, but excellent humane training for my dog. He has called to see how the dog is doing, and he will schedule a followup.

- Joel C.

Randy McWethy's HandyMan Services

Randy was great he came asap because i had promised my grandson the new swings would be on when he came home from school..i thought i could do the job myself but failed i called Randy indistress and he came as soon as he could that day and finished the job in mins.. he was so polite and curteous and very reasonable. .. I will call on him again

- Diane T.
Dog Fence Installers in Lancaster
Explore Our Solution Center for Helpful Dog Fence Installer Articles
Dog Fence Installers in Lancaster