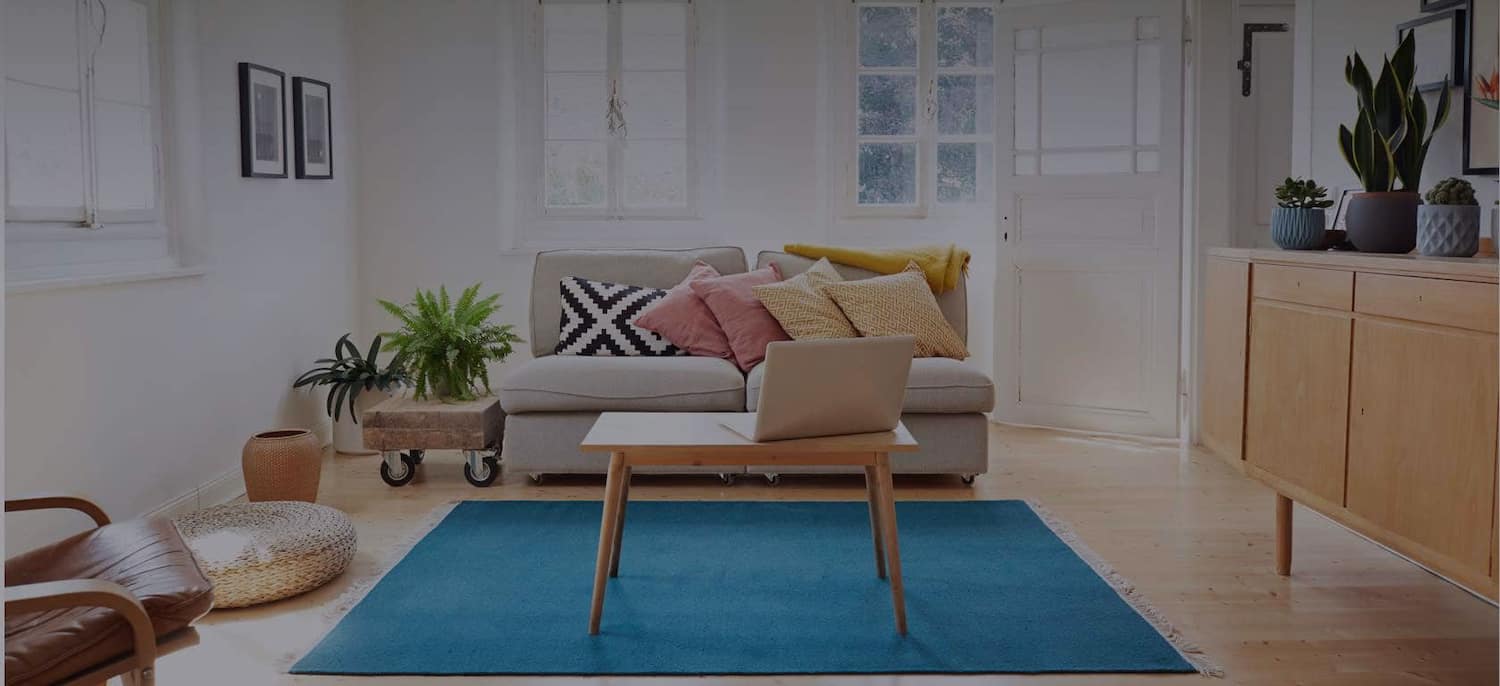 Get matched with top Lighting Companies in Jamestown, NY
There are 6 highly-rated local lighting companies.
Recent Lighting Installation Reviews in Jamestown
Jeff Holt DBA Holt General Contracting

From the first day Jeff Holt was very professional and spent the time necessary to understand the existing windows and trim/mouldings. He presented a fair proposal for the work and brought in a representative from the window company to explain their products. He then measured each window and inspected the exterior and interior trim/mouldings. Once the windows arrived his crew was on time daily to start work, performed their jobs in a professional manner ensuring the protection of the house's new hardwood floors. They cleaned up each day and worked in such a manner to ensure the house was comfortable for my family. All work was started and completed on time with Jeff Holt personally inspecting the work several times each week. A high level of attention to detail was shown by all the crew members. The painting, electrical and insulation jobs were conducted in the same manner - with Jeff Holt presenting a proposal and with his crew performing at a high level. The work spanned most of the winter months so we became very familiar with the crew and their work ethics. They always had our comfort in mind since we continued to live in the house while the work was being done and ensured that the house was clean at the end of each work day. Shane Holt managed the daily work crews and advised us on the work each day. We never had to question how the work was being done or why. Shane made sure we were kept up to date. Given the high level of work performed by Holt General Contracting I would not hesitate to recommend them. They will be returning to renovate my kitchen and bathrooms in the near future.

- Kaie S.

Reigel Electrical Services Inc

Finished electricity on after another contractor started a project (adding a bathroom), electricity as turned off in the garage, kitchen and new bedroom. He was responsible, returned calls, kept in touch and visited project site.

- Cynthia C.

Jeff Holt DBA Holt General Contracting

The problem was...we believe this project should have taken a significantly shorter time period, cutting labor costs in 1/2. The contract was a time and materials situation the went very wrong. The guys working in the crew were great! They worked hard and were friendly. The foreman for our job was to be a working foreman. He was paid very well but did not have the work ethic of the guys he supervised and yet seemed to know significantly less about the "how to" of our job, than his workers. When the owner of the business was notified about our concerns we were told that he needed to be there and that he would speak to him. The situation with this foreman did not get better over the period of this work. The crew of generally 3-4 guys and this foreman were at our home, most days, from 9-5, for almost 9 months! There needed to be a lot more work, a lot less talking from this supervisor, and a business owner more on top of the quality of supervisory staff. We think the owner should have stepped in alot sooner and made the changes to get our job done! Several jobs needed to be done more than once as they were not done correctly the first time (the ceramic shower tiles were not layed correctly twice. The mudding/taping of joints, on all 3 levels of our home split, necessitating repair and repainting to the joints. When the areas were repainted they were done with incorrect sheen to the paint and left that way. They could not figure out how to give us under counter lighting for the kitchenette. This seemed odd as the basement was a bare canvas, needing studs, drywall, cupboards. Surely under counter lighting could have been worked into this plan. The electrical system for the home was overhauled causing us problems with our oil heating system/thermostat. The line was disconnected and needed to be located and reconnected. We needed to have folks out twice to fix this situation. Though the contractor purchased our heating/cooling unit, they were unable to install it causing some difficulty in finding another company to finish this work (they did what they were able to and then suggested we needed a licensed installer to complete the work.)

- Cheri G.
Lighting Specialists in Jamestown
Lighting Companies in Jamestown