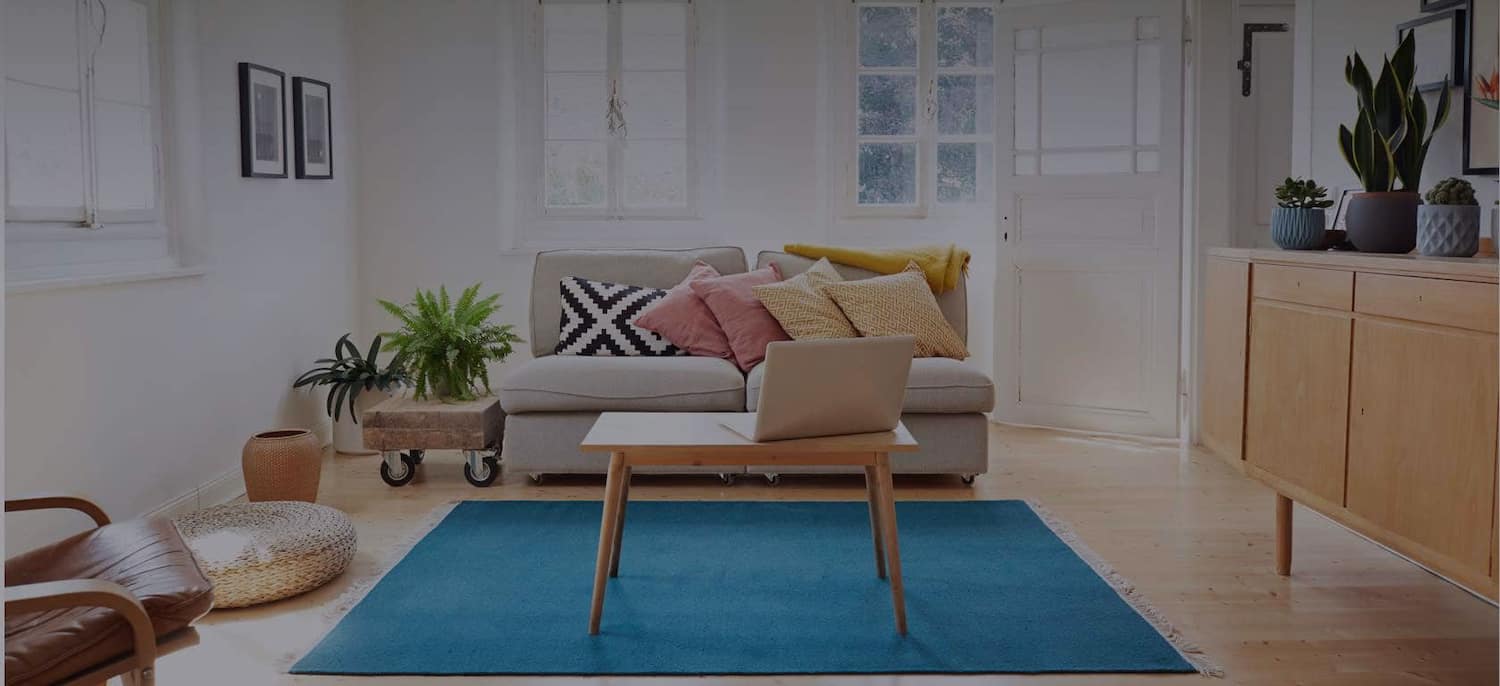 Get matched with top Building Architects in East Aurora, NY
There are 7 highly-rated local building architects.
Recent Architect Reviews in East Aurora
Robert A. Szudzik Architect

Everything went very well. The drawings Robert provided were approved by the building department right away and the contractor said they were very accurate to build from.

- Keith S.

Robert A. Szudzik Architect

We decided to explore the idea of adding a covering to our deck this year, and consulted with Robert Szudzik as to what options we would have. He was honest and upfront in noting that our best option would be to remove the deck to allow for better space and clearance. We did just that, and had a concrete pad poured in its place, which gave us a larger template to work with. Given the recent events, many contractors were not available, so we decided to work on this build ourselves. Having some technical background but not as a GC, Robert's drawings helped us greatly in obtaining the necessary town permits, composing a materials list & building the structure to code. He was available to discuss questions as they came up, and offered helpful solutions when we ran into potential roadblocks. I'd highly recommend Robert Szudzik for residential or commercial projects.

- Steve W.

A+ Contractors of WNY LLC

I am having an addition added to my house and some remodeling to my kitchen,bathroom and living room.  Because of getting permits and soil and asbestos test, building will be delayed until better weather.  They did re-plaster my living room ceiling and walls, painted and put up two new doors. Also, put up a new ceiling fan and light.  I am very happy with their promptness and quality of work.  They did a great job. They had an architect draw up plans and I have met with an interior designer, whom I really like.  Things are progressing and I will keep in touch.

- Dorothy G.

A+ Contractors of WNY LLC

First of all, Toly is a great guy! He has great listening skills and he knows construction. I also know construction as it is what I do every day, and I acted as the General Contractor on this renovation because I simply did not have the time and resources needed to complete this project in a timely fashion. I was completely comfortable with Toly and his company because they knew what they were doing and performed with great consistency and quality. Everyone on the construction crew were very respectful and very considerate of us as homeowners. Nick (the primary framer and Jack of All Trades) is very quiet and doesn't like to boast about his skills and his high standards, so I guess we need to speak up and let people know that he is absolutely outstanding! He improved on the architect's design and his input on our dream kitchen renovation was huge. This renovation included installing a 22 foot long steel beam 10 feet above the floor that had another 12 inch LVL beam hanging from the steel beam. I was amazed at how these guys solved the logistics of getting these beams in place! As with any renovation, you inevitably run into field conditions that would never be anticipated by the architect. A+ Contractors of WNY dealt with these issues as opportunities for solutions to improve on the final product. They are very resourceful and reasonable in pricing the extra work required. We are hoping to use them in the next phase of this renovation as we proceed to the finishing stages. We know that the quality will be there along with the true value of top notch construction.

- Ronald O.

This was a huge project! Paula designed and her husband Charles, did the architecture. Paula was so fabulous, that we hired her to be the project manager, and what a PM she was. She had no problem calling contributors whenever needed. She introduced to several previously completed projects and they were beautiful as well. She took us out to meet several cabinet makers, including the Amish gentleman that we hired. I cannot say enough about Life by Design, you just cannot go wrong by hiring them. We will definitely have them out here again and again.

- Judith H.

Chuck came over to survey the existing rooms, took good notes, and marked up plans with the work. That work was turned into plans that I submitted to the City for approvals, permits, and to get bids from competing contractors. The whole process took three months give or take a few weeks.

- Daniel C.

They were very sensitive to my requests. He made a lot of suggestions as to the project and he is a very "green" oriented architect. I would recommend him to others and his prices are good.

- jane j.

BAILEY & HARRIS ARCHITECTS

It was a jack and jill bathroom off the master bathroom. Our house was built in 1948. The architect that we are dealing with is Tricia Bailey. I had seen her work at a decorator home show and liked her work. We want her to stay with us for the whole project and she gave us the names of 3 contractors. They said we could use whomever we want and I am very picky regarding contractors. I like her and her associate Andrea who goes to the architectural school. I like that she is a woman and that she is interested in maintaining the character of the home. She will act as the general contractor for the project.

- Mary P.

We have now used Jerry twice -- once for a remodel/addition we did 6 years ago and now for a remodel that we're in the midst of doing.  I can't say enough great things about Jerry.  The most important thing I can say about any service professional is that they LISTEN.  Jerry listens.  When we explain our concerns, wishes, etc., he gets it and the next plan comes back reflecting exactly what we were thinking (and often improving upon it).  I trust Jerry completely.  If we do more work in the future, we will use him again.

- Kathleen H.

Architect drew plans but didn't make revisions I requested.  Was told I had signed off on the drawings and revised drawings would cost more.  The blueprints wee given to me and I don't remember approving them.

- Lynn D.
Architects in East Aurora
Explore Our Solution Center for Helpful Architect Articles
Building Architects in East Aurora