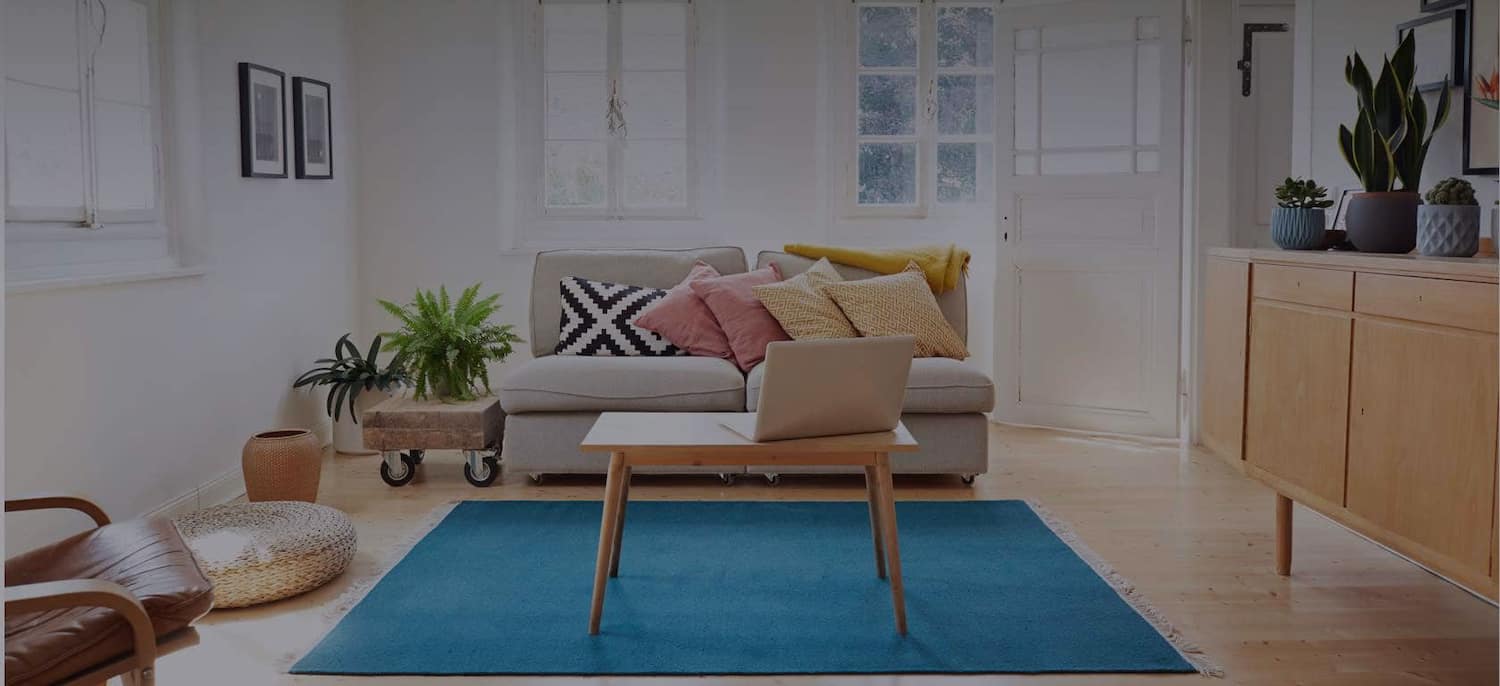 Get matched with top Excavators in Lincoln, NE
There are 1 highly-rated local excavator.
Recent Excavating Reviews in Lincoln
Pipe connections on the older system in my house were repaired quickly given the project. Only difficulty was that I was given a noon - 4 p.m. window for the call and technician wasn't able to arrive until after 5 p.m., though he called first. I understand that the current workload had become heavy, and he did the work carefully and not hurriedly, but a call mid-afternoon regarding "running behind schedule" would have been nice.

- Dori B.

They came out, and they determine where we needed the sprinkler heads installed for adequate coverage for the lawn and plants. They did all of the digging. They sunk all the lines and the sprinkler heads. They tested it and made sure everything was right. So, they had to use the control panel that they put in the garage. They did some excavates. They had to put the water lines in. It is wonderful, except for the time that we broke a sprinkler head and then, we had John Henry's come out and do that sewer work, one of the sprinkler heads got broken. Other than that it works perfectly.

- Marlea T.

P & R Concrete Construction LLC

Rosendo was very easy to contact, and he and his crew were very professional, friendly, and easy to work with. He was very punctual. He came over the same day I contacted him to get a bid and he e-mailed it to me by the next morning. His bid was very reasonable, and he started the project within a week of contacting him. The cost to extend the patio was also very reasonable. He did the work fast and he was thorough. He let me know what he had done to keep the patio and sidewalk areas from sinking into the ground by pounding ground concrete over the dirt and using rebar and wire. He had the work done in one day. He also cleaned up after the work was done and didn't leave anything laying around in the yard. Before hiring him, I had checked reviews for P&R on Angie's List and on other sites and found all of the reviews to be very positive and now I know why. I am very impressed with his work and the price he charged. I would highly recommend Rosendo and his crew for their quality of work, fair prices, and professionalism.

- Carol M.

It went very well. The demolition was room by room and Scott knows his machine and how to operate it to the best of its ability. This was also observed in the digging of the basement. We were very happy with all the work that was done.

- Thelma K.

P & R Concrete Construction LLC

Finished in two days, including great clean up. Very good crew.

- Glenn H.

P & R Concrete Construction LLC

They performed above my expectations. I would highly recommend their services. In fact, I have contracted with them again to do some repairs at my Mother's home. Extremely professional and a hard-working group.

- Rhonda W.

P & R Concrete Construction LLC

P & R showed up and I explained what I needed done. He took the measurements and discussed how everything was going to be done. By the next morning, I had an estimate with a detail description. I asked them to start on July 8th. On July 8th they were there and by noon most of the driveway was gone. When I came home from work that evening, the old driveway and the walk way to the house were gone. The hump in the driveway was smoothed out and the base was on the driveway and forms were in. On July 9th, they laid the wire mesh and the concrete was poured. That evening they came back and took the concrete saw to put in the joints. On the 10th they had a little bit on concrete work to finish up from the end on the driveway to the street. I met with the owner and he showed me how he solved my problem with the window well for drainage. What a perfect idea. They cleaned up everything afterwards. Would use them again?? You bet. They did a very professional job. I am extremely satisfied.

- Elmer M.

P & R Concrete Construction LLC

Overall we are very pleased with this company. There was a delay in getting back to us after the initial meeting but that was because of a computer breakdown on their end. After this delay, the entire process took approximately the better part of two days and one very short third day all within the same week. The design of the steps near the driveway is vastly improved. They look wonderful. We are also very pleased with the pool area concrete and the steps to the backyard. We feel this is a very big home improvement and that the cost was reasonable compared to other companies we have had in the past Workers were friendly and willing to answer questions. They seemed proud of their work and they should be.

- Carolyn C.

Dave's business was very busy with many wet basements when we called, but he made our job a priority. Ours was a big job, with many phases, but Dave Spohr was always on top of the schedule, his workers and all sub contractors. The total job took about 3 months and turned out beautifully. We love it.

- Nancy D.

P & R Concrete Construction LLC

P & R concrete returned my inquiry call right away. They came out that same night to look at the job and took measurements. The next day I had an estimate emailed to me. I tried to call another Angie's list contractor with an A rating, but never received a call back. I did research on line and knew the estimate to be fair. I had a new side walk from the front stoop to the street within one week. The job was very well executed. P & R has an excellent rating from many previous customers and this heavily influenced my decision to go with them. I am now one of those satisfied customers.

- melissa k.