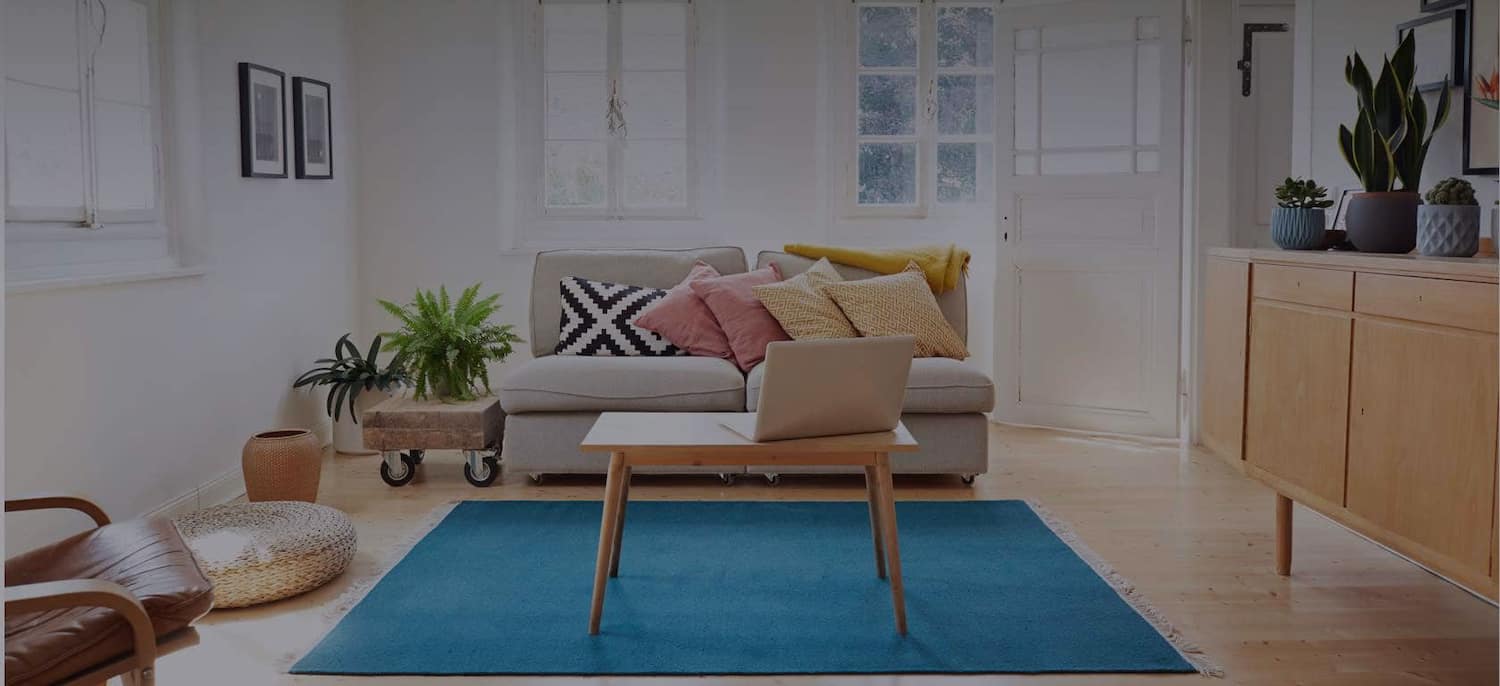 Get matched with top Home Builders in Fargo, ND
There are 2 highly-rated local home builders.
Recent Home Builder Reviews in Fargo
I love the result. I entrusted Andy and his crew to install my window while I was away. It took only a few hours during the day. I received pictures of the process. It was done with efficiency and according to my specifications.

- Robin S.

I was facing a deadline to prepare our home to put on the market, and this team of two guys came out and worked their tails off to get all the bits and pieces done. I initially hired them mainly to clean the deck and do the painting/trim on the house, but they were enormously helpful with several "How about .... Do you think that you could ..." from me. They gave each request careful thought about whether they could complete it before their next scheduled job, and I was fortunate that they could fit each in. The boss was a perfectionist about his work, which was professionally done. Having already moved out of state, I had left spouse and kids for several weeks to return to complete our move and get our house on the market. I was fortunate to have had this crew recommended to me, and they worked exceedingly hard to get a list of jobs done right, enabling me to return to my family. I would wholeheartedly recommend them.

- Clare W.

This was a total custom job starting with the framing and custom cement base. He even instructed the plumber the exact depth to set the drain at. This helped me get the maximum amount of height for my shower due to the low basement ceiling. David Meth is a hard worker, perfectionist and believes in doing a job right. He uses special sealer so you don't have to seal your tiles every year. The sealer is full depth in the grout. He also uses an excellent waterproofing system and guarantees his work. He also helped me with leveling my bathroom floor prior to me putting down a cork floor. David is really into design that pleases the customer and gives advice as to what would look good within the space.

- Teresa N.

CORNERSTONE SPECIALTIES INC

Overall we were very happy with the entire process from the quote, the building, and the follow up. We are happy we chose to build an energy efficient home with ICF. Gary, the owner, is very hands on and we liked working with him because of this as well as his attention to detail. We would recommend anyone to build a home with Cornerstone Specialties.

- Robert M.

TERRY BECKER CUSTOM HOMES

The Beckers are AMAZING! They went above and beyond every single time. They're honest, reasonable, and easy to work with. SO glad that we chose to build with them!!

- Jill W.

Bachmeier Custom Homes, Inc.

Chris Bachmeier is a friendly and approachable builder. He was one of our top choices for a new home.

- Matthew G.

Brad Paul Enterprises Inc

We agreed to this. then for the next three months they would'nt return our calls. finally one week ago they answered our call. we closed the deal; on the lot i want to tell every boy how we were treated. badly.

- steve w.

I have not happy with contractor. I'm disabled and they misunderstood by building needs. They did not put in the accommodations that I needed. They were also not willing to redo work or make repairs when necessary.

- Ruth & Larry R.

We were aware of some bad reviews prior to hiring Josh (Google is wonderful). I called prior customers of his who gave commendable remarks though, and he agreed to receiving payment as work was complete and inspected, so we agreed to move forward. Things were fine for the first few weeks, but mid-project it all went down hill. He quit showing up and would only respond to texts requesting an updated timeline with vague answers. He gave me multiple excuses for the delays. This went on for weeks. The project was started in mid-August. In early October, after my garage addition sat framed and ready with no work for weeks, Josh texted to let me know he is no longer able to finish and the business has been shut down. My understanding is not the first time he has either a) walked away from projects and b) been shut down by the city. We were lucky, we only paid for completed work. My advice to anyone reading this review is to use Google to check backgrounds and speak to the local Home Builders Association as they have many available resources available as well. Since Vance Construction/JMB Builders left us stranded, we found some wonderful people in this industry who went above and beyond to help us finish this project in less than two weeks (from date of my first phone call to them). There are good contractors, this is not one of them. Final note, they have opened multiple business names in the last many years after being shut down, be alert and read reviews carefully.

- Jennifer R.

This man and his sons were supposed to have a 90 day project. He continually had excuses as to why he could not work on my project. Very rarely showed up when he said he would. Gave continual time lines and excuses. He would leave my job to go work on other jobs and finally after 10 months he abandoned my job for the last time and put a lien on my house because I would not give him any more money until the completion of the project, something he originally agreed to. I have spent thousands of dollars and hundreds of hours trying to fix his mistakes and have other contractors complete his (in my opinion) shoddy work. He damaged my house by hitting a couple of road signs along the way of the move and he also hit a tree in the town my house was moved to. Also damaged a neichbors driveway when he ran over it with my house, he still has yet to fix this issue and it happened in June of 2008. He was also contracted to do the residing of my home after it moved. The siding was never complete by him, I had to again hire another contractor to finish the work. They had wanted to tear off all the siding and start over because none of it was level and started at different points around the house. I could not afford to do that as it would have cost me an additional $5,000.00. My basement floor that he poured is not level at all, it has humps and dips throughout. He also used a mortar mix in two squares of the basement that will have to be torn out and replaced as they are crumbling. These two squares are from where the cribbing was to support my house before he set the house on the foundation. I could honestly go on and on but it was be so repetitive. One problem after another. I have since found that I am not alone in this happening. I have directed 3 other people to this website to share their stories, I hope they will. We all have had the same things happen and I hope that no one else ever has to go through this with him like I have. In my opinion, this is the worst contractor on the face of the earth. He keeps changing the name of his business, I assume because of the lawsuits. He also puts things in his wife and kids names, again with the same reason I believe. BEWARE!

- Michael N.
Explore Our Solution Center for Helpful Home Builder Articles