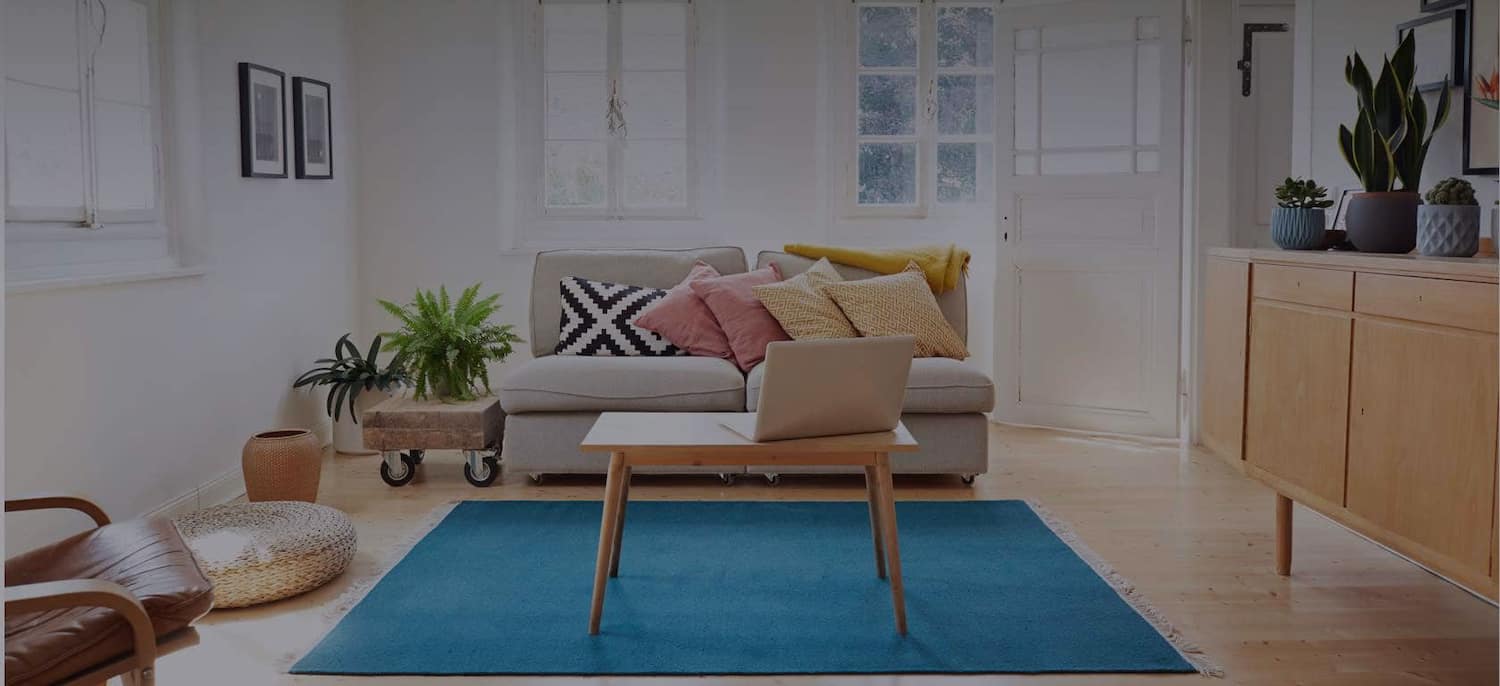 Get matched with top Screen Repair Companies in Wentzville, MO
There are 22 highly-rated local screen repair companies.
Recent Screen Repair Reviews in Wentzville
Wonderful! Mario was really efficient and friendly. I was worried that they had to go to the store to pick up supplies, but they were so quick and made everything easy. I'll be using them again for sure.

- Janet M.

CUSTOM DISCOUNT EXTERIORS

Please see my report under siding. CDE was excellent start to finish. Worked with our insurance co. to save us $$ on the roof (due to prior hail damage we hadn't ever checked on). Can't say enough about the company or Tom Priester.

- Carrie F.

J & J Siding And Window Sales Inc

The back of my 7 year old house took the brunt of a hail storm in the spring of 2011.  Three sections of 4 ½" Dutch lap siding were damaged.   The dime to nickel sized holes occurred at the bottom of a siding sheet where it bent back in on itself.  All three sections were located on the second story of the house.  On October 7th I received the first estimate for $750 dollars to replace the damaged pieces or $5,250 to replace all of the siding on the back of the house. The second estimate came in at $354 on October 27th from J & J and in addition to the siding repair it also included fixing the screen on the back door that was also damaged by hail.  What really impressed me about J & J Siding & Window Sales is that they told me they would take sections from an inconspicuous part of the house (like on the side of the garage) and replace the sections on the back if they could not find an exact color match for the back.  After agreeing to the estimate, J & J began looking for the replacement siding.  They were unable to find an exact pattern match at first.  However, during this time a new house was built on the corner on my street.  I could tell that the new house was a different color but I hoped that the pattern would be an exact match.  It was a match, so I took pictures of the boxes that the siding came in and sent them in to J & J.  From the pictures they were able to match the color and the pattern of my siding.  The back of my house faces south west.  You can see if you look hard, the replaced sections because they are not as faded as the surrounding sections.  However, you have to know where to look to notice them.

- Tim P.

J & J Siding And Window Sales Inc

We had a very positive experience with J&J! Dan M. was our salesperson, and he was always informative, approachable, and prompt to respond. He helped us discuss all the possible projects at our house, and then helped us make decisions about priority and sequence for the work. Jan called regularly to check-in and to update us on day/time of workers' arrival. We got bids from numerous companies for the different projects, and J&J was consistently competitive. Their history of good service in the community helped us decide to use them, and we're glad we did.

- Lisa W.

J & J Siding And Window Sales Inc

They did a good job. They were professional and cleaned up after themselves. They did the down spouts on the gutters but they didn't do them all the way down. So I did have to call them back for that. I do think they are a little pricey. The guy was supposed to come in the morning but he didn't show up.  I called him in the afternoon and he came right over.

- Anne B.

J & J Siding And Window Sales Inc

The salesman came to our house and give us an estimate for window replacement and reviewed the quality of their windows.   He was great at answering questions and provided me w/names of people I could contact to discuss w/them their window experience & quality of windows from J & J. Upon deciding to order windows, J & J was great about setting up a convenient and timely date to start.   They arrived on their start date and explained what they would be doing & when.   The foreman/workers arrived in a timely manner.  They were friendly, considerate and were very professional in how they handled themselves and the surroundings they worked in.   They discussed with me daily what they had done, would do and expected time of completion.  The group of workers worked great together (almost had fun), were efficient, hard working, considerate of their surroundings and did a great job cleaning up their site every day before leaving. There was a problem with installation of incorrect windows in the front of the house and the installation of an incorrect bathroom window.   After discussing with salesman responsible, he agreed the front windows was a error in his ordering.  The bathroom error he had no notes on my requests but agreed to make the change at no cost for install ....only cost for product.  This seemed like a fair resolution because in reviewing contract, the correct window "was not" written on the contract.   So it was my word against his and he worked w/me to resolve the issue.   My advise for myself and others is to review the contract and make sure specific changes from the norm are noted on the contract.  

- Doug J.

J & J Siding And Window Sales Inc

The whole experience was good.  Jerry, the salesman, gave me all the information about the products - features and benefits. They were not my lowest bid but I chose them because of the ease of doing business and I felt it would be a better quality job than the lowest bidder.  Jerry was very professional and was fine with allowing me to take my time to make a decision.  The company was happy to provide me with proof of insurance prior to me signing the work order.  The measurer, Dan, was very polite, and helped describe paint color.  I was given an estimate of time until installation, and it was correct.  Chris and Nick did the installation and I was happy with them. They were professional, and tried to keep things clean during the installation - vacuumed a number of times.  I also liked the way Chris showed certain things to me and told me what he was going to do to make sure things would go well - if he had to do something "extra", like more caulk or something, he would go the extra mile.  The work was completed to my satisfaction and I would recommend this company to others who want a job well done.

- Sheila W.

J & J Siding And Window Sales Inc

I called this company, due to Angie's List. Would never have known of this fabulous company.  Called and a most pleasant lady answered the phone, listened to my saga on the windows I have, indicated can handle this, more than likely.  Next few days received a call that service dept. would be in my area on 8/7 within an afternoon time frame.  John R. came to service.  There isn't enough space for me to indicate how super he was.  He listened to my concerns and began fixing the first window in no time at all.  Then, to each and every window I had issues with and further gave me good advice on the best way to tilt in to clean, etc.  He was done in no time at all.  Professional and knowledgeable as description of his efforts does him no service.  He was the first person who came and did not do a sales pitch on replacing perfectly good windows that had small repair issues.  I, in turn, called in to let the office know how happy I was, and again, a wonderful lady answered the call.  Her father began this company many years ago.  In closing, I, as well, received a call from a gentleman concerning another project I have in mind.  I explained the current status of the project and he was gracious enough to indicate he would ballpark a price; it was me not he that wanted the ballpark price.   I want to save valuable time for this company's employees if it turns out I cannot afford what I have in mind.  I would recommend this company to anyone at any time who needed the best service and attention a company could give.  (SIDE NOTE:  I will be invoiced so left the amount paid area with a 0 at this time.

- Laverne N.

Every part of the repair was perfect, from our discussions with the sales team (Jake), project management (Roger) and the repair teams. Everyone was super friendly and professional, and I immediately recommended them to family and friends for their repair needs.

- Michael G.

J P Frisch Construction Svc Inc

The only service provider that responded and kept his word on when he would have the work completed and always got back to me in a timely fashion

- Shari C.
Screen Repair Companies in Wentzville
Explore Our Solution Center for Helpful Screen Repair Company Articles
Screen Repair Companies in Wentzville