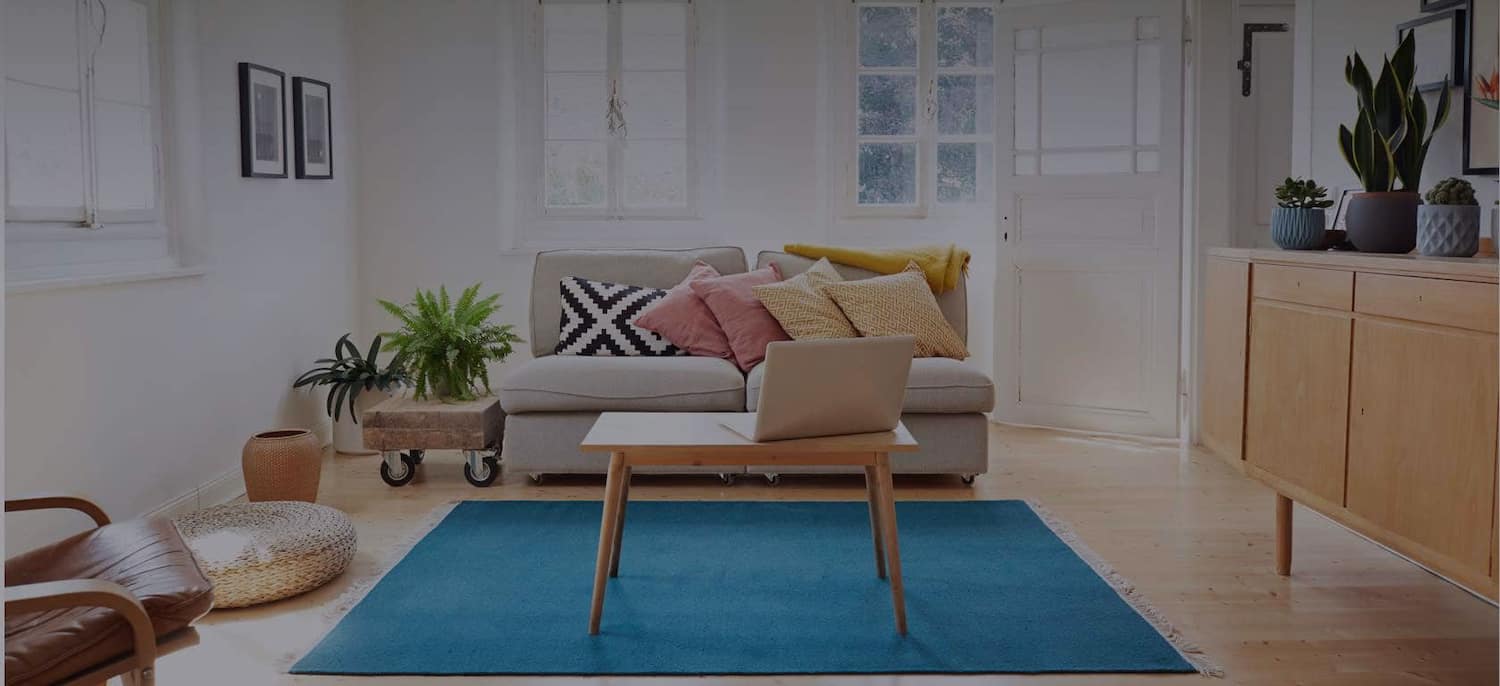 Get matched with top Locksmiths in Jefferson City, MO
There are 0 highly-rated local locksmiths.
Recent Locksmith Reviews in Jefferson City
I took my locks to him and he rekeyed them. I was waited on right away he was friendly and efficient.

- Jan L.

I wanted to come to his shop because it is much cheaper than a service call. I took the deadbolts to him, he opened his shop to me on a Saturday 3 days before Christmas to rekey 3 locks and cut 6 keys for me. and I was in and out in no time. I put them back on the doors myself, they work as expected. He was courteous and quick.

- Jan L.

The service was excellent. He even reduced the price from that which was quoted for the job since it took him less time to complete the job that expected. The workman was friendly and professional. I would definitely use this company again.

- Karen T.

He came in on time as agreed on the phone, I showed him the 2 doors that needed new locks, and i had a sliding door that wasn't locking. He looked at the sliding door, went and grabbed his tools, did a little adjustment and it was working again like new...then he jumped at the other 2 doors changed the locks so quick, he was done in 10 minutes or so...

- Romulo T.

Don't be taken aback by the lack of friendliness in the staff, they are just to-the-point guys.

- M M.

Very knowledgeable. The problem with my back door was atypical, but he took the time to find a solution so my lock would latch correctly. With my front door, he was able to spot the problem very quickly (loose screws) which saved me time and money as I was anticipating having to replace the doorknob or strike plate. He seems like a "been there, done that" type of person with decades of experience which helped me out. Strongly recommend.

- JD M.

This is not the first time we have used CLSC. We are very happy with the work they they have done for us. Bruce has always been very helpful and has gone out of his way to make things work. He has also suggested less expensive solutions to problems we have had. I think that says everything about a service provider. We will continue to use CLSC.

- LANA C.

I gave him a call and he came out promptly. I told him what needed to be done. When he came out he told us that we didn't need to replace the doorknobs we just had to switch things around. He made the visit very cost effective, he was punctual, and had great mannerisms. I would use him again and would recommend him to others.

- Nancy K.

Jim's Bike and Key was easy to reach by phone, added us to their schedule quickly, came when they said they would, and did the work without any hassle.

- Rachel B.

We are getting my elderly mother's home ready to go on the market. She announced that she never got a key to the front door when the home was built. The home is nearly 45 years old and I was in a panic. I thought I would have to buy 2 new door handles and one with a lock. I called Bruce - he worked around my busy schedule. He came the exact time that I requested. He was able to pull out the tumbler (I'm not sure on my verbiage), replace it with a new one and provided me with keys (yippee)! In addition her door was sticking, the door knob was sticking and the screen door latch was sticking. He worked to solve those problems also and it wasn't even in our request for service. Bruce is FABULOUS!! We were so fortunate to have found him to do this work. I can't say enough good things about him! You will be more than pleased with his service and work ethic. My only bummer - is I live in another town and won't be able to use his services on MY home!!

- William R.
Locksmiths in Jefferson City
Locksmiths in Jefferson City