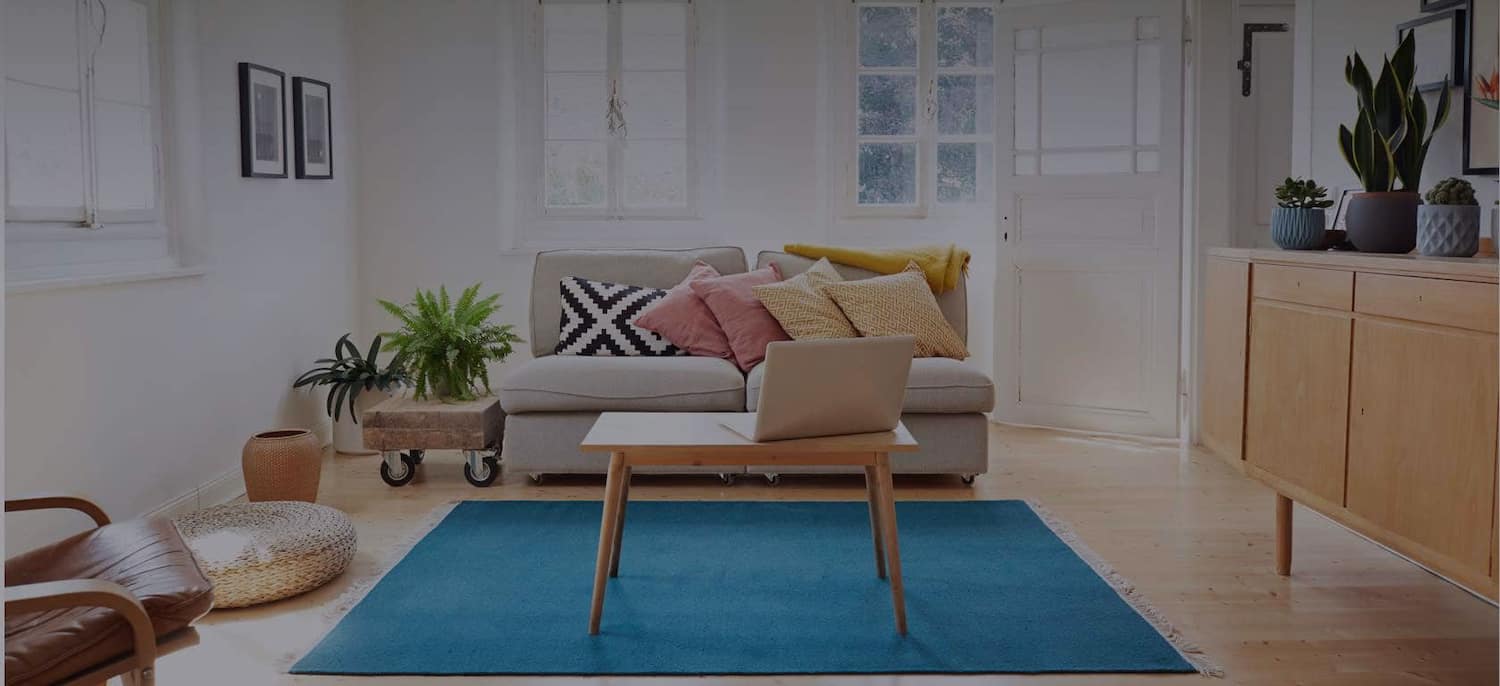 Get matched with top Locksmiths in Fulton, MO
There are 0 highly-rated local locksmiths.
Recent Locksmith Reviews in Fulton
I took my locks to him and he rekeyed them. I was waited on right away he was friendly and efficient.

- Jan L.

I wanted to come to his shop because it is much cheaper than a service call. I took the deadbolts to him, he opened his shop to me on a Saturday 3 days before Christmas to rekey 3 locks and cut 6 keys for me. and I was in and out in no time. I put them back on the doors myself, they work as expected. He was courteous and quick.

- Jan L.

The service was excellent. He even reduced the price from that which was quoted for the job since it took him less time to complete the job that expected. The workman was friendly and professional. I would definitely use this company again.

- Karen T.

He was very professional and cleaned up after finishing the job. I would recommend him again.

- Maurice G.

The service was great. Very professional and quick. Absolutely recommend. Locksmiths are pricey and the price seemed more than fair.

- Doris L.

On time. Ran into odd locks so left and returned that afternoon. Did perfect job. Very pleased.

- Craig R.

He came in on time as agreed on the phone, I showed him the 2 doors that needed new locks, and i had a sliding door that wasn't locking. He looked at the sliding door, went and grabbed his tools, did a little adjustment and it was working again like new...then he jumped at the other 2 doors changed the locks so quick, he was done in 10 minutes or so...

- Romulo T.

He was on another job when I called, but he answered the phone right away. He estimated it would take him about 45 minutes to finish the job he was on and get to me. It actually took about 20 minutes longer than that, but I had told him I was not in a hurry and had a comfortable place to wait, so I did not count that against him. Once he got there he unlocked my car quickly, and for only $45, which is less than I have been charged in the past by other lockout services. It then occurred to me I had no spare keys to the car, and as long as he and his mobile key-making shop-in-a-van was there I should ask him if he could make duplicates of my car key. He did better than duplicate my key-- he measured it with calipers to determine what its key code was, looked up the cutting pattern, and cut me two car keys without having to and quot;traceand quot; my old worn key! He charged $5 per key, which again struck me as less expensive than I thought it would be. He advised I test each new key in all the car's locks, and squirted some orange-scented lube in each keyhole. Both new keys worked great, but when testing the keys in the ignition I discovered my battery was dead. He gladly pulled his van around where my jumper cables could reach it and got my car running again, and he did not charge me for it. However, his mobile setup is not so credit card friendly. Because I did not have my checkbook with me, and we were very close to his office, I followed him there to let him run my card through the reader. He was constantly interrupted by calls on his cellphone. However, he kept these interruptions short and I don't think it slowed him down. Considering the reason I hired him was because he was the first locksmith I called who answered the phone in person, I can't count it against him. It seemed also that he chattered cheerfully the whole time, to me or to himself as he worked. At first I found it annoying, but by the time I handed him my credit card I was happy as a clam with his service and it did not bother me one bit.

- S.E. P.

Bruce arrived as scheduled, was very good at explaining what he was going to do, then performed the services in a timely manner. He was polite and courteous and very easy to talk to.

- Diana R.

Jim's Bike and Key was easy to reach by phone, added us to their schedule quickly, came when they said they would, and did the work without any hassle.

- Rachel B.