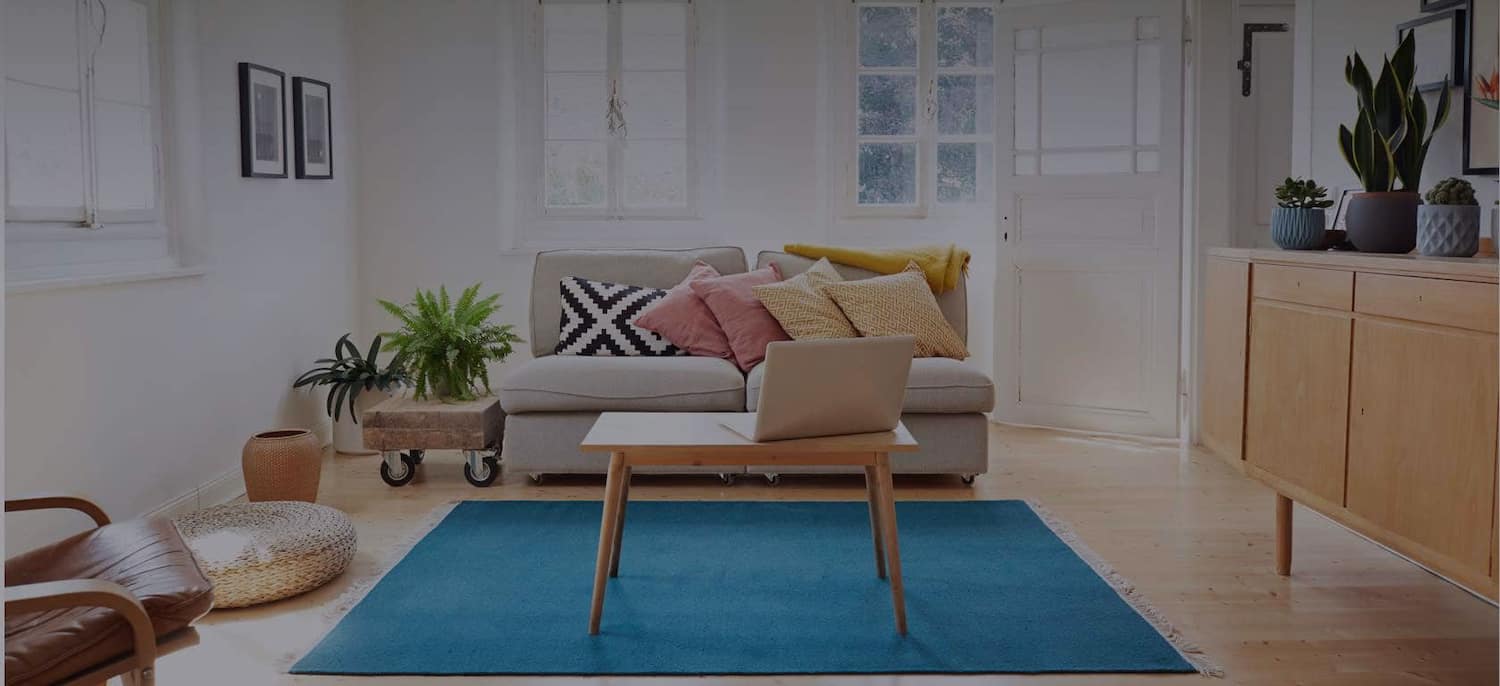 Get matched with top Lawn Irrigation Services in Mabel, MN
There are 0 highly-rated local lawn irrigation services.
Recent Irrigation System Reviews in Mabel
BOB GANDER PLUMBING & HEATING

Always perfect. Very punctual & responsive. Provide honest advice & quality workmanship. Reasonable pricing.

- Amy L.

The guy's name is Nate Klicker. I ended up signing a contract with them for the summer. It is around $240.00 for fertilization for five applications. I don't really remember the price because I pay once a year. You can pay each time, but you get a little bit of a break if you pay for the whole year. The reason I like them is because they actually listen. If I call and say that I am concerned about an area of the lawn, he is out here within 24 hours. When our dog was alive, I was always fighting with the other people that used to come out. I would tell them to let me know so that I could keep the dog off the grass because it was a problem. They would come and they would leave the gate open. Nate of Community Lawn Care will always call me first to check with me to make sure it's okay to come out. He is always willing to go the extra mile. I would use them again in the future.

- Mary Jo C.

Ground Force of Rochester LLC

They install sprinkler systems; do snow removal and lawn care. I would recommend them to others. Their price is awesome.

- Nichole E.

Zoller Brothers Irrigation

It went very well. At the time of quoting and the installation, I asked that extra sprinkler heads be installed to account for windy days and eventual tree trunk growth. There was a minor hitch, when the inside work (done by a subcontracting plumber) sprang a minor leak. When notified, Greg Zoller had him back within an hour and the leak was fixed. The only possible complaint, was that the ground was lumpy in some areas after the installation. This would be normal after any major work and I am not sure if it is expected that the irrigation contractor make it perfect, or if the home owner would be expected to fix cosmetic problems. I am not sure if it is standard policy, but I was NOT charged for the first fall system blow-out, a 72$ charge.

- James B.

Went well. Estimate was done quickly and provided me with options regarding adding a pump or not. I chose to go with the pump. The plumber did a good job, Offering to have the pump feed the entire house or just the irrigation. I chose just the irrigation. Install took just a day and went fine. No issues associated with what they had done. The were able to get to the work with a little delay, about 3 wks from acceptance of the quote. Have gone thru one winter with no issues. I like that they offer a minimal winterization plan and don't sell you h****** the more expensive maintenance option. I did not hook it back up correctly at first, one phone call, left a message, call was returned that day and the problem(my error) was fixed. Very helpful.

- Mark H.

My mother is in her blate 80's and had some irrigation lines rupture due to tree roots. I am out of state for the summer and could not take care of this for her. After reading the reviews on Angie's I chose Trenchmasters. My mom was getting stressed about no one wanting to take on such a small "repair"... and losing her plants in the hot AZ sun.... but our experience of Mike was just the opposite. He was out there within 2 days, was very respectful to my mother, worked his butt off in the hot temps, and fixed her system for a very fair price. I am really grateful to guys like Mike that will take the time to help out elderly people... it means a lot and shows a lot about the character of this guy. I think you would be very happy to use this firm if you need irrigation services.

- Brian M.

I had contracted with a different irrigation service (we'll call them Company A), that I had used once the previous year, to start up my sprinklers in late April/early May. I contacted the service to do the work and never was able to speak to a live human. Always voice mail. After going back and forth a few times trying to set up a day/time, one was worked out and I took time off from work to be there. They never showed. Calling only went to voicemail again. When I finally connected, they set another time to come out that was another two weeks out. Then, they showed up the day before the appointment and called me to complain that I wasn't there. When I called back....guess what...voicemail. We were now almost into June and the lawn was looking pretty peaked. That was the last straw. I contacted Sprinkler Man talked to a real live helpful human being, and they were there the next day. They did the work in good time and replaced a couple of broken parts. About a month later, I broke a sprinkler head while edging, and called Sprinklerman. They fixed it the next day without me having to take time from work to be there. I had one more experience with Company A. I had some landscaping work done in the yard this past summer. In the course of the work they ran over the sprinkler valve box in the lawn and smashed it. They subbed the repair out to Company A. In doing the repairs, they cross connected two of the zones, so water came out in the wrong area at the wrong time, missed a break in one of the buried hoses and failed to get one of the zones working at all. It took three callbacks to get them to get it right. I will use Sprinklerman from now on.

- Marv M.

It went very well. The company returned my call promptly and called before coming over on day of service. The tech found the problem right away, fixed it on the spot, then cleaned up. It was all done in less then an hour.

- Kaya G.

The weekly lawn care service provided by Luther is exceptional. They do a great job of coming out each week and providing a professional service. The lawn looks great as they mow as well as trim. They do a great job trimming around the entire house and it looks great compared to how we would do it. Generally they are very careful about not getting grass clippings in our landscaping rock and blow off the sidewalks. We've also had them provide landscaping work last year. We had several old overgrown bushes and weeds removed and had it replaced with rock and sod. It took a long time to get the work scheduled - so that was a little frustrating. Part of the reason was due to the heat last year -- sod was difficult to get in the fall. We finally had all of the work done right before the first snowfall. We had some additional landscaping done this year to put in some bushes in the back yard and remove a nasty Hawthorne tree. They did a great job of getting the work completed and the pricing was fantastic. We were very pleased with the results. Everything was placed exactly as I wanted and I am very particular about the details. They finished the job within 2 days. I would highly recommend Luther for lawn care .

- Laurie R.

Ground Force of Rochester LLC

it was a complete joke, the crew looked like they had no clue what they were doing, and the work that did get done was terrible. i would not recommend this company. after further investigation, it seems that the images on the website were all copied from others, nothing was original. at this point it doesn't surprise me.

- ben p.
Irrigation Systems Installers in Mabel
Explore Our Solution Center for Helpful Irrigation System Installer Articles
Find Lawn Irrigation Services in
Lawn Irrigation Services in Mabel