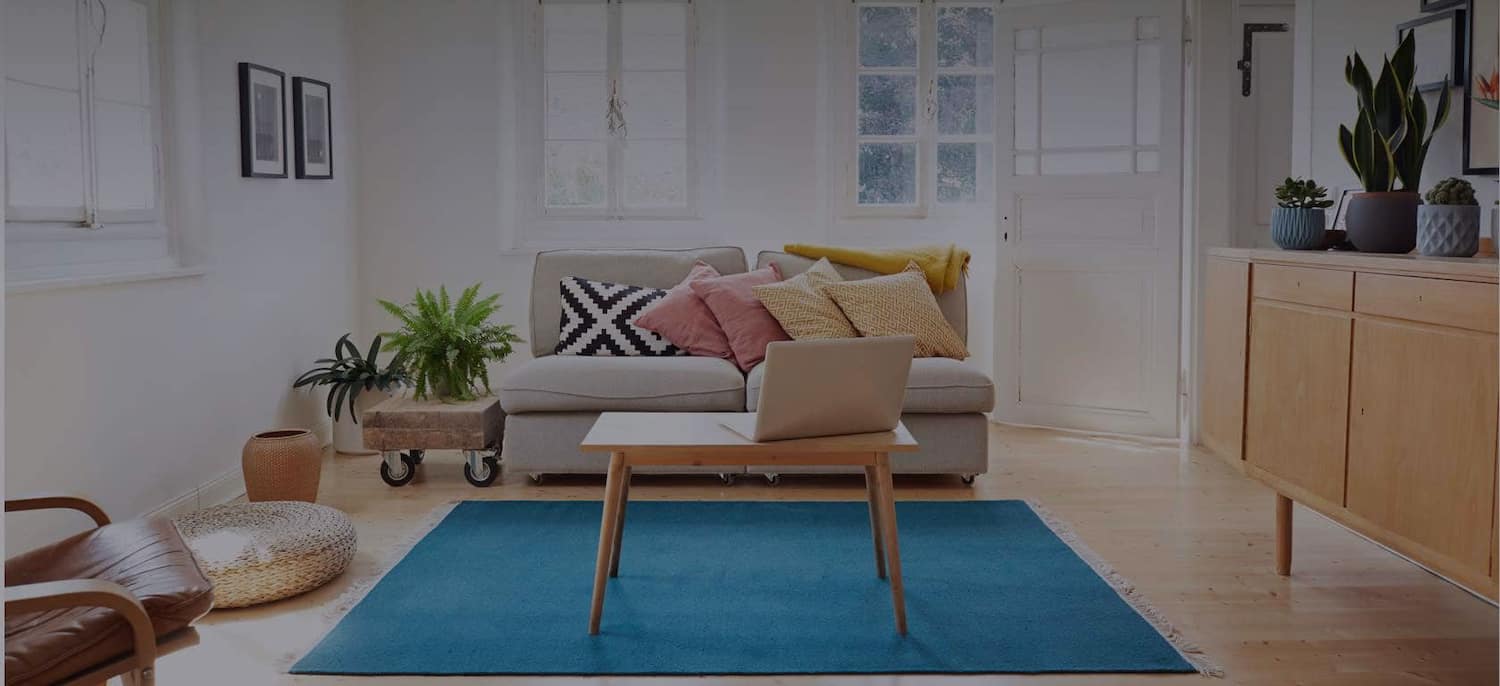 Get matched with top Locksmiths in Duluth, MN
There are 0 highly-rated local locksmiths.
Recent Locksmith Reviews in Duluth
I lost the only key to my Honda Prelude. I called around to a lot of places and couldn't get help. The Honda dealer said I would have to put in a whole new system in the car. I ended up getting referred to Luke @ Budget Locksmith. I communicated with Luke for my whole transaction. He was professional, friendly and clear in what I needed to do. I mailed the money, key I had but was not programmed, and immobilizer so he could reflash the system. He mailed it back to me and I have my car again. Very honest and trustworthy. Luke saved me a huge headache and at a cost friendly price. Thank you!!

- Jamie L.

He showed up the same day I called (actually in less than 2 hours) and had the work done in no time. Very professional, friendly attitude. I'll be using him again this week on 3 properties.

- John H.

We called them first six years ago when we purchased a house and the first month we were here, we locked ourselves out and he was incredibly amazing. He came over, opened it up and let us in. He went above and beyond more than a few times when he was here. Once when I had a scooter that belonged to my son, there was a broken key in it and he took it out and made a new key at no charge. He is very nice and never complains even if I call him in the middle of the night and say that I am locked out again. He has got his own portable stocks so he can get everything he needs. He is very reasonable. I have recommended him to everybody who has needed him.

- keith g.

Great, professional service. Glen arrived on time and finished the job in under 30 minutes. Very courteous and just an all-around pleasant person to do business with. Will definitely use again.

- Ashley D.

what a life saver.. We were notified by our neighbor that our service door on the garage had been broken into while we were away. Dick came out that day to assess the situation and keep our garage secure. The door was fixed around the deadbolt and a new lock keyed the same as the deadbolt was installed. Dick was very empathetic and responsive to our needs to feel safe at our homestead.

- christine l.

They were very good. They came out right away and their prices are comparable. They did good work. We have not had any problems since.

- michael k.

I really liked the locksmith from the last time we needed locks fixed and was not sure he was the same guy. He was. When I called him this morning, he asked if I would be here in an hour, because he could be here in an hour. I was and he was. He replaced locks in two doors and duplicated a car key (which had a 'chip' in it so it cost $80). He drives his shop, a new-ish truck, into my driveway. He was prompt, quick, efficient and friendly. and i will use him again. And yes, I will suggest others use him too.

- cal b.

He provided good service. He charged me about $100, but just to unlock your car, I'm sure it's not that much.

- Maria or Dan V.

very nice guy, did a good job, my only complaint was that when I called a couple weeks before my closing date to set an appointment, hoping they would be able to be there while I was there cleaning, I was told no appointment necessary and to just call the day of. So that's what I did, and didn't hear back for a few hours, and then was told they couldn't make it that day So I had to take an hour away from work on another day... not a huge deal, but that's why I wanted to set an appointment.

- Kate B.

Master Lock claims that this bar when placed under the doorknob will withstand up to 350 lbs of force from the outside. I bought this item to keep my daughter safe from a maniac who threatened her life and then stole her keys on Thanksgiving! So we placed it according to the directions and then tested it. If failed miserably - my daughter was able to kick the door in herself. The bar popped lose as the button popped out of the bar. Very disappointing!!

- Jessica J D.