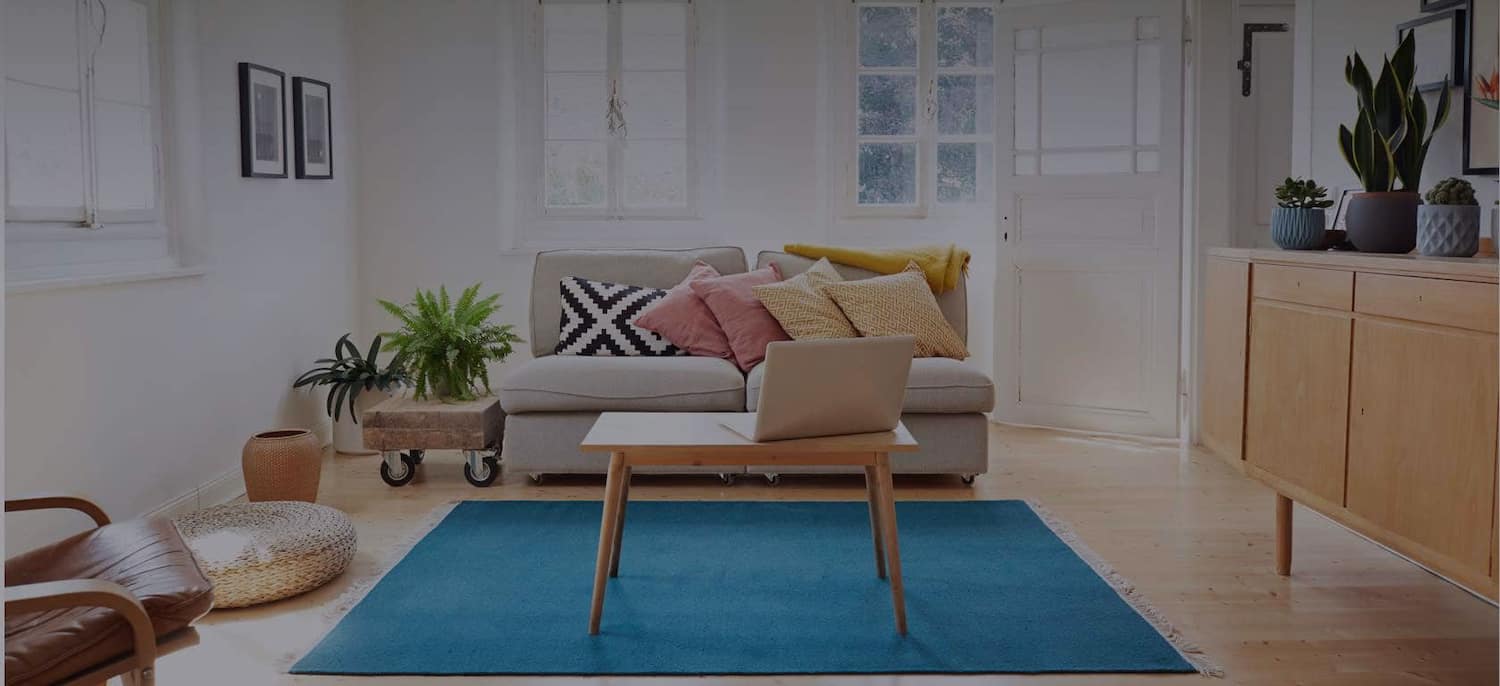 Get matched with top Chimney Sweeps in Woodland, MI
There are 0 highly-rated local chimney sweeps.
Recent Chimney Sweep Reviews in Woodland
Expectations met and exceeded for the retirement of a very old, unsafe burning stove here. Kevon explained and guided the initial process which led me to my selection for new. Doc and Jacob had the biggest part in removal/install. There were no surprises, everything went as explained & planned, all within the budget. Much thanks to this company, there's no doubt they are experts in this field.

- Lynn S.

Keevon came back to do the chimney repairs that were quoted in December. Keevon and Jason did a great job (again!). We added on a chimney sweep & service when the appointment was made for the chimney repair. Our CO alarm had gone off and we were concerned it was due to the fireplace. They determined our house needed a whole home ventilation system installed. Our new windows had created an air tight house. Keevon offered and did speak with the heating and cooling company (Accu-Temp-another great company!) to explain the situation and what was needed. We so appreciated that Keevon took the time to do this!

- Shelley C.

Did a very good job. Spent the time needed, didn't feel rushed. Didn't up-sell to the cleaning I wanted done because it wasn't cleanable. Only inconvenience was they showed up before the scheduled time. The report was nice too.

- Zachary G.

I was on the roof, then down to the fireplace, then back on the roof, watching Steve & assistant work, Steve willingly explained the processes as they went along (I was hands on mainly out of couriosity of watching work done as a first time chimhey house owner.) The work was done diligently and to my satisfaction, thoroughly.

- John D H.

It went great! Keevan & Jason were very professional and did a great job! Keevan took the time to explain what he did and what he found in the cleaning. He took lots of pictures to document. Keevan found some repairs that need to be done. I feel he was honest enough to let us know what the priorities were. He wrote up an estimate and did not pressure me for a commitment. He answered all of my questions and let me know if I had any more questions or needed further explanation, to not hesitate contacting him. The service was excellent! We plan to have them come back out in the spring to do our repairs. Thank you!

- Shelley C.

Nick arrived early and did a great job. Fixed a problem with lighting the unit, cleaned the fireplace and refurbished the unit. He also installed a new chimney cap to replace a damaged one that blew off during a storm. He was very thorough and explained all the work he performed. The price for the cap was a bit high, but other than that, all around great experience.

- Joshua V.

Although Doctor Flue is not located in our town, that didn't seem to pose a problem for scheduling a time. The company is in the Lansing area a couple times a week and they were able to fit us in without any difficulty. There was no residue from the chimney sweep and the living room and basement area were kept clean during the process. I would not hesitate to use Doctor Flue again next year.

- Beverly B.

The crew was very professional and timely. They explained many aspects of what they planned to do and how they were going to do it. They took photos and explained more details of what needed to be done and gave us time to decide if we wanted to continue with the plan they recommended. They were great and came back when we decided to go ahead with the replacement of chimney cap and were very personable as well. I felt good about the service provided as they seemed very knowledgeable and not pushy.

- Crystal S.

They arrived on time, greeted and introduced themselves. Explained what they would do. Explained how the fireplace works and the problems. Put down covering to protect carpet.

- Laura S.

I've had leaking in my fireplace for about 6 months. I couldn't tell if it was coming from inside or outside the chimney or via roof. Dr. Flue crew came (after I saw good recommendaitons for them on Angies List) and showed me using their laptop and camera where leaks were comiing in to the chimney, patiently explained the options, left me a computer key containing photos they took of the leaks in the chimney and told me that a written/email estimate would follow. I do have a leaking roof anyways around the chimney. They also left me a ticket good for a drawing for an all expense paid trip to Aruba. What I am shaking my head at is how I wish I knew about them prior to buying my home a year ago--had I known about this chimney leak I would adjusted my offer to the seller. Home inspector did not see what Dr. Flue discovered. A year ago I hired a another chimney company that has done two chimney sweeps and inspections for me. They apparently never saw the things that Dr. Flue spotted. Dr. Flue's crew told me not to use the chimney until I had some exterior work done (probably about $800) to the chimney and a new SS liner installed (probably about over $2,000). The photos showed the mortar loose in some spots in the chimney flue. Good experience and nice cusotmer service. I plan on using them to correct problems in my chimney. One more suggestion-- Based on experiece I would recommend that before buying a home people not only hire a building inspector but also a chimney company like these guys.

- David F.
Chimney Sweeps in Woodland
Chimney Sweeps in Woodland