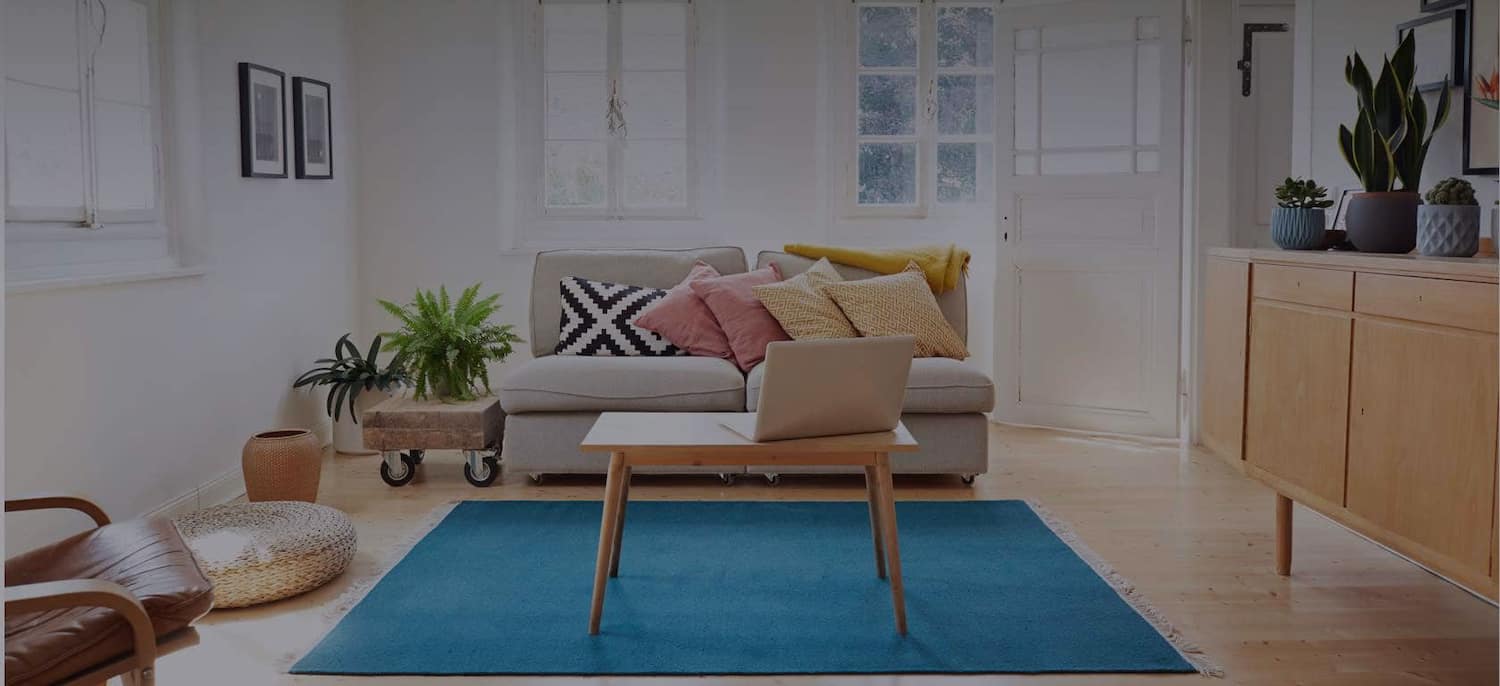 Get matched with top Interior Designers in Vicksburg, MI
There are 6 highly-rated local interior designers.
Recent Interior Decorators Reviews in Vicksburg
Fantastic! You are in for a pleasant surprise! Every once in a while you run across a dynamic individual with a genuine, natural desire to make a powerful impression in your life. I've had a chance to break away from the pack of average interior designers by listening to a recognized authority in interior design. Steven C. Adamko, the obvious expert, has a variety of topics in his eye-opening Podcasts. After hearing his eminently qualified interior design wisdom and insight, you'll invite him into your home and allow him to solve ALL of YOUR interior design needs. Treat yourself. Prioritize your time today so you can listen to Steve's captivating Podcasts right away. Indulge. EVERY Podcast gives you comprehensive expertise and knowledge … all packed in like sardines! Nobody else gives you rich, vital, compelling information. Don't miss the action! Think about this. It makes sense for you to interact with someone who has distinguished himself from other "seasoned professionals" in the interior design industry by being emotionally engaging, results-driven, authoritative, and turbo-charged. AND he delivers the tailored artistry and creativity that only a Master interior designer can. If your enchanting pro is required to have integrity and must be trustworthy, Steve's got it! He's got it all! You get an expert that's brilliant, inspiring, sweet, and supportive … and he comes through in the crunch. No other designer in Michigan even comes close to Steve's execution and harmonious achievements in grandeur design. As you concentrate on key points during Steve's Podcasts, you'll have fun while you appreciate his entertaining mix of humor AND bold seriousness. You'll keep smiling. He's animated and peppy, live, and uncut! Expect to be actively involved as you are thinking, analyzing, and evaluating. Don't wait to hear him! You'll come to love his distinctive, valuable, dramatic approach of setting the mood by creating ambiance tailored to your exquisite, extraordinary lifestyle. Compare that to the basic, pieced-together tips and tricks of the typical "queens" of "pop-of-color" decorators! Who will YOU choose to be YOUR crowning jewel? I'm inviting you to do something delightfully remarkable. Let your imagination soar. Pamper yourself. For your partner in the finest of interior design and decorating, begin listening today to the Podcasts of the obvious expert, Steven C. Adamko. It's profitable for you to retain Steve for your interior design project. Call and schedule your appointment today! His real business is YOU … now. Surrender to the timeless beauty and sophistication of forbidden luxury. NOW is the time.

- Michelle P.

If you haven't been to one of Steve Adamko's interior design seminars, you are really missing out. Not only is he extremely knowledgeable and informative, but he's very energetic and animated, too. His funny and humorous personality shines through in his presentation as well. When he gets done explaining things, you would actually need help … to misunderstand him. He's that good! Steve's interior design webinars are full of information, helpful tips, and insights. There are designers out there practicing that don't even know their stuff. A large number of them don't implement (or know) the stuff that Steve teaches. Many "designers" are thinking they are professionals, yet they are operating without the requisite knowledge. I can see why so many clients are deceived in thinking so much out there is awesome when it truly isn't. Not only can Steve teach it, but he can actually do it too! I've experienced both his portfolio and his actual work which are both phenomenal! P.S. This is way better than anything I've seen on HGTV!

- Jennifer P.

Expressions by Jan Guigue

Jan came over, very polite, easy to work with, helpful with my husband, described and explained all.

- Eileen K.

Flair Interiors (Draperies on Wheels) are really friendly. The designer was really good, really cooperative, and understanding. The quality, punctuality, and professionalism are excellent.

- Swapna G.

Ann Gribbin Interior Design

I love to decorate but I know enough that my knowledge is a little short from the professionals. And that is how I feel about Ann. She is a professional. She has been to my house and helped me out. Every time I feel I come close to a "right choice," Ann suggests something that I am not seeing and she has been right every time! I would recommend her to anyone. Her business is new and I am very pleased to be the first to offer a review. She gets an A+.

- Kathy C.

LA-Z-BOY FURNITURE GALLERIES

I went in told them I wasn't good at figuring out what colors and sizes would go good in my livingroom. I talked with the designer she came out measured and I paid over $5000 for the furniture when it came it was all way to big for the room. She would just argue with me that it was fine and she really liked it. I didn't but she wouldn't listen to me. I t was a really bad experience with customer service.

- Sterling B.

Headaches, attorneys and time. Never pay up front. Make sure you have a contract and exact items written down that will be purchased with date of delivery. Never have them do any of the construction !!!!! Beware!

- Jeffrey W.
Interior Designers in Vicksburg
Deals in Vicksburg for Interior Design & Decorating
Explore Our Solution Center for Helpful Interior Designer Articles
Find Interior Designers in
Interior Designers in Vicksburg