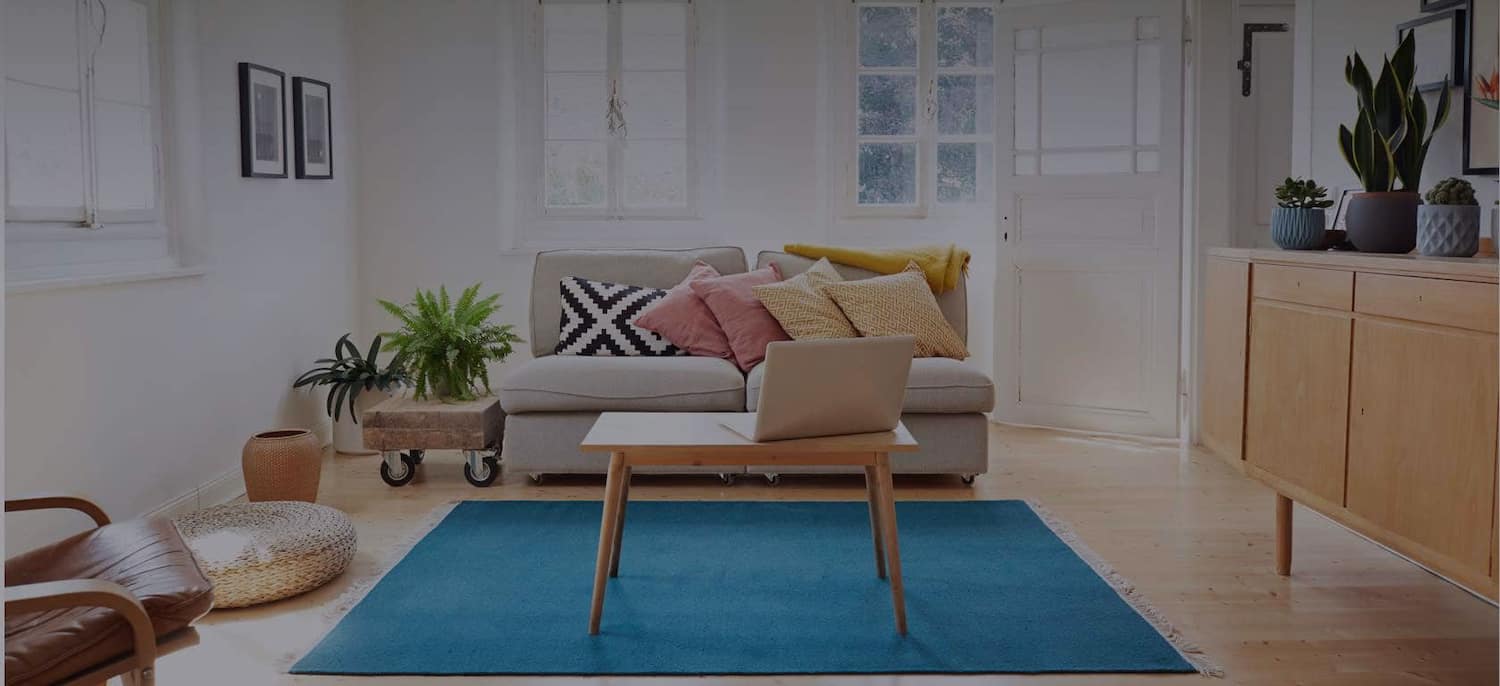 Get matched with top Roof Cleaners in Otsego, MI
There are 13 highly-rated local roof cleaners.
Recent Roof Cleaning Reviews in Otsego
Diamond Exterior Soft Wash

Located in Niles, Michigan, Diamond Exterior Soft Wash, LLC was formed in 2020 by Tony Aguilar. We contracted Diamond Exterior Soft Wash, LLC to clean both our home and shed. The services included the roofs, soffits, fascias, gutters (inside and out) downspouts, windows, vinyl siding, 4 exterior doors, garage and shed doors, plus some concrete. We will say this about Tony: He has a work ethic that exceeded all expectations. Not only was he prompt and courteous, he also maintained steady contact with us, respected our property, and cleaned up the work site once the job was done, AND he was sure we were happy with the appearance of our home. We did experience a "hiccup" during the project, however. It was not insurmountable. More than likely it was due to lack of experience which comes with a new, start up business. Too much product was added to the solution used to clean the house, and a white residue was very noticeable on our dark colored siding. Tony and his employee rinsed and rinsed the house. They even (carefully) used a power washer. Regardless, when Tony called the next morning to check on the outcome of their efforts, the residue was lighter, but still there. Within the hour, Tony was back. This time, he hand-wiped ALL of the siding on the house. We are happy to report: The siding became residue free! Our project took Tony a few extra trips to Hartford to complete. To his credit, he accepted responsibility for the excessive product put into the solution. He did not offer to take X amount of money off the bill and walk away, leaving us in a lurch because he had another job to do. Nor, did he shift the blame to us for having dark siding. Instead, he learned from his miscalculation of product, so NO additional product was put into the solution when the shed was washed. We are pleased with the appearance of our house and shed and HIGHLY RECOMMEND Diamond Exterior Soft Wash LLC, in Niles, Michigan.

- Karen N.

Diamond Exterior Soft Wash

They did an excellent job, and they are even planning on making an additional trip out to finish cleaning without any extra charge. I was really impressed with their work ethic.

- Londa M.

Diversified has a hard working, through, and qualified staff. The owner Paul is very involved and checks up on the work and progress often. It is wonderful to work with this great company. I recommend Diversified for your roofing needs.

- Thomas H.

Advantage Roofing & Exteriors Inc

Due to the past bad winter, they were back logged for our project. We knew this up front and this was not an emergency, so all went very well. All employees with Advantage from the sales rep right on through everybody we dealt with were great. No problems occurred during our project. The thing that really sold us on the job was their sales person, Shannon Brown who went up into the attic and took several before pictures and spent time showing us what needed to be done. As they say, "a picture is worth a thousand words," and this is right on, and they show us after pictures when the job was finished. Talk about a super great cleanup, when they finished and picked up everything, a person couldn't tell that anything had been done except of course, the new roof, all around the house was as clean as a whistle. Thanks Advantage Roofing and Exteriors for an excellent job.

- Raymond F.

Advantage Roofing & Exteriors Inc

It took about two days. They were extremely professional and covered everything in the estimate. The final payment came out to the same price as the estimate. They were very nice and explained everything to me. They cleaned up after themselves and made sure not to mess up any of my shrubbery or anything else in the yard. I've recommended them to several people already.

- Ted W.

Very well. A little delay from first estimate of start date due to weather and foreman/son having baby, but kept us informed and still completed in a timely manner. Excellent workmanship, fair price.

- David V.

It went great! These guys really can do it all and do it all well. Jake came out and gave the quote and was very open to discussing our questions and concerns and patient as we chose shingle colors. The great things was I had several jobs that needed to be done that were all related. Other companies would only do part of the work and I would have to play foreman working with the different companies to schedule and get it all done. Jake had experience with all of it and the overall quote was very attractive versus adding up what all the other guys would cost (plus the hassle of dealing with multiple people). Jake's son Dan and one other workman (forget his name..good guy) did most of the day to day work. They really took care to do it well and I often saw them just looking at the work and talking it over to make sure it all looked right. They took a lot of pride in it and did a good job cleaning up the job site (tearing off a roof is a mess!). Our landscaping around the house came through great which was greatly appreciated. They worked super hard and were super friendly (even though the days were really hot). Definitely recommend these folks.

- David F.

I called Roofs and More after reading reviews on Angie's List. When Jake came out, he did a very thorough inspection. He pointed out many issues I had. Most of these I was aware of. My house was built in the late 1800's, with additions. Some of the previous workmanship done left much to be desired. Jake's crew started on a Monday, ripped the old roof off and started on the decking repairs. They also added additional support structure where it was needed. These unsupported areas has sagged from snow weight, and were causing leaks. Over the years, I have has 2 different roofing companies do insurance work on my roof. Neither of them had addressed or mentioned the unsupported OSB seams. When the guys started on the second story part of my home, it was discovered there was minimal ventilation and no insulation between the cathedral ceiling and decking, one of the reasons my roof was "wavy". Danny - crew leader? - shared this information with Jake. Jake explained everything to me and corrected everything wrong on the second story roof area for a very reasonable additional cost. The upstairs used to be stifling in the summer. Now it's very comfortable. Danny and the rest of the crew were friendly and courteous. They very carefully removed all my planters and yard ornaments out of harms way. They also did an great job of cleaning up every day. My new roof looks awesome, and best of all, when we got 3 inches of rain on Saturday, not a drop of water inside!!

- Shannon R.

I had contacted several places that I had used over the years that could maybe help....all were swamped or didn't get back with me. I took to Angie's List and had a delightful experience at Roofs and More with the clerical staff that took my phone call. She called back in a timely manner and told me that Jake would be out to repair or assess based on what he found within 24 hours. On Tuesday, Jake showed up, and quickly and efficiently assessed and repaired the hole in the barn roof. With that, he pointed out some weaknesses in the 40 year old pole barn roof and made some suggestions. His repair was very reasonable and well worth no snow scene in the barn :) . Took him up on the replacement and repair of the other 3 large skylight panels in the roof which currently have brittle and yellowed fiberglass panels that will be the next victims of bad weather. Strong explanation as to why I might want to consider the upgrade to snug up the barn roof and replace the skylight panels as well as paint the steel roof which is aged to be void of any paint. Reasonable price and good on the spot estimate. Yes, yes, yes. Really impressed with Jake and his company. Gave him my list of "extra" things like paint the barn (as we were now going to paint the roof) and he said he'd get back with me after working up some numbers. Like this guy, like his business model, and he just may have earned my complete loyality as we progress beyond just the "roof".

- GAIL S.

Safe Touch Pressure Washing & Roof Cleaning

The job went very well. The only problem was burned bushes and grass from bleach, even though they said it would not happen.

- Lori Y.
Explore Our Solution Center for Helpful Roof Cleaner Articles