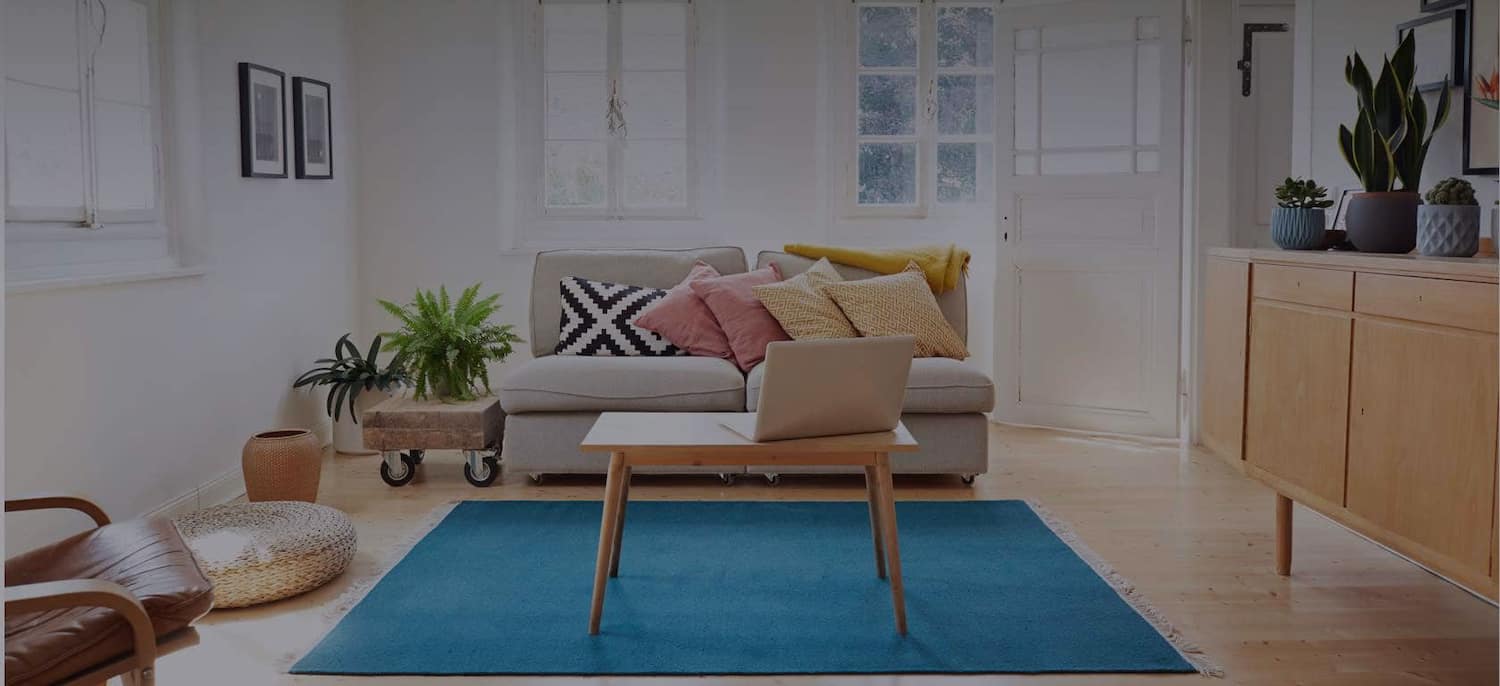 Get matched with top Concrete Driveway Contractors in Mount Pleasant, MI
There are 5 highly-rated local concrete driveway contractors.
Recent Concrete Driveways Reviews in Mount Pleasant
Superior Home Building LLC

Jerrod Thomason, the owner of Superior Home Building, did a complete remodel of our house including a new addition. He did the work while we spent the winter in FL. I contacted him based on the outstanding reviews on Angie's list. We did not meet him until the job was well under way. Everything was done by phone, email, and FaceTime. We couldn't have been more pleased with the result. I would recommend Jerod for any job. He was outstanding!! Our job included: new roof, new siding, new gutters & down spouts, replace all windows, new flooring, new lighting and electrical, new plumbing, seal walls and waterproof basement, paint every room and ceiling in the house. Also a complete remodel of the kitchen, bathroom, utility room, closets, and an addition which included a large new bathroom, walk-in closet and storage area. Use Superior Home Building you won't regret it!!

- john b.

Matt was fabulous. I highly recommend him and his company. I never had the house power washed before and I will continue having it done through Matt every year. The house looks new. I had rust on vinyl siding I could never get out myself and he got every bit of it. I love the look of my house after he did it. I am very very pleased. The price was very very good and Matt was on time and extremely knowledgeable of what chemicals to use on the house. I am very satisfied with his work. He returns your calls promptly and shows up when he says. He takes pride in his work and won't leave until you are happy and he is happy with his work. Very friendly and thank you Matt for doing a job that exceeded my expectations. I would highly recommend your work. Thank you.

- Victoria B.

We met with the representative of King Krete (Johnny) and he was very knowledgeable and professional. The workers arrived in a timely manner and kept us very well informed. Our project took a bit longer due to weather conditions that were in no way the fault of King Krete. The finished product is stunning and beautiful. We had our driveway, sidewalk, front porch, lania, and patio coated and sealed. We are very satisfied with the price and quality of workmanship.

- Michael H.

This company was amazing.  First of all we own a rental house in Brownstown and live about 90 mins away from the property.  After seeing their great reviews on Angie's list we called them for an estimate.  They were appropriately 300,00 more than the other companies but it was well worth the money.  We called to get an estimate and they were out the next day.  We were then called and the estimate emailed to us.  This was in April.  We signed the contract and the work was scheduled for mid May.  Anytime we called them about anything they prompty returned our call.  They had a cancellation and even called us asking if we would like our job moved up a couple weeks.  This was welcomed news to us since the old driveway was elevated in spots and therefore a liability. After the driveway was poured, Mike sent my husband a picture of the finished product.  This was on a Tuesday, on Thursday we met Mike for the first time at the property and inspected the driveway.  Very propfessional work would highly recommend them.  I might also add we got a discount of $90.00 on a 2700. job for paying cash!

- LuAnn L.

Northwest Tile & Interiors

Our huge lake house project is almost finished.  This year, we decided to add the garage, concrete drive, and new septic and finish the project.  We called Ed and hired him as our general contractor.  It's done and it looks AMAZING!   What I like about Ed is, he listens.  We changed several details at the last second, he was fine with it.  We pulled photos off pinterest and google and said, "This is what we want it to look like."  And he actually made it look like the pictures.  My husband is very handy and likes to do some of the work himself.  Ed is always fine with that. Even better, my neighbor built a garage this year too.  They used a different contractor.  Our total bills were close to each other, but our project also included a new septic, concrete driveway, and a two story garage rather than a one story.  Ed is amazing.

- Jared W.

We had an asphalt driveway removed and replaced with concrete, plus since the price was extremely fair and reasonable, we decided to replace our sidewalk as well.  If you had a A++ rating that is what I truly would have given this company.  The entire crew was hard working knowledgeable and showed pride in what they accomplished.  The project was discussed in detail with me and the company lived up to all my expectations.  The driveway turned out beautiful with no puddling, and the perfect slope for water runoff.  This is an unusual driveway with many curves and dimensions.  It all came out the way the company said it would.  I would highly recommend them for any type of concrete work.

- Gerald G.

Contractor and crew were doing a similar job for a neighbor. I observed his crew and equipment and was impressed with the speed and efficiency they removed the old, prepped, formed and poured the new driveway for my neighbor.  I asked Shad (while he was working the neighbors job) for a quick estimate to do mine. He immediately took dimension and a brief walk through of what I wanted and provided me with an estimate immediately. The price was surprisingly good and I said 'lets do it'. He moved his equipment over to my address and the next day they started removal. That's the worst part of any existing concrete job and he got right on it. The second day the entire existing old concrete was removed and hauled away. Forms for the sidewalk set as it was going to be a two pour project. The next day the sidewalks were poured and finished. The following day, Saturday, they poured the wide two car driveway and apron. All of this with a small rubber track backhoe and a three man crew. He used a 6.5 bag mix with fiber (for strength). Eliminates the need for re-rod and metal mesh. Broomed surfaces. Stress cuts were hand troweled in the sidewalks. The large pad for the oversized two car driveway he cut with a concrete saw after the pour was set and hardened. Shad provided me with a bag of concrete patch for my use to repair a low spot that was a problem coming into the garage. He also provided me with grass seed to repair the areas around the entire project that had to get excavated to set the new forms for the concrete pours. We lost one full day of work due to rain. Overall the job took four days. The owner, Shad Brown as well as his small crew were very accommodating, friendly and efficient. It was actually a fun experience. I made two changes to the original estimate which Shad Brown took in stride. I asked him to remove an old clothesline post anchor that was in the yard close to the driveway project. It turned out to be about two feet in diameter and three feet deep. No problem. Gone and hauled away. They encouraged me to participate and welcomed my input and questions. There were no surprises and I got exactly what I asked for. I think that I got a very good deal. I know that I now have a quality driveway and sidewalk system that will outlast me by far. The original city sidewalk was dated 1912 (with a clearly visible stamp) The old driveway was hand mixed and poured by the previous owner in 1960. I enhanced my property value and no longer have to deal with a cracked and heaved driveway from hell. Happy!

- Ken C.

It went smoothly right from the get go. He makes sure even my wife understands what he is doing.

- Cate W.

In June 2012 we met with Pat and showed him what we wanted. He gave us a price quote which was average for that kind of work. We contracted with him to have it done by the time we returned at the end of August. When we returned the driveway was done, trees that were taken down for the driveway had been removed and the driveway was as nice a job as I could have asked for. We will definitly call Pat again when we add on to the driveway.

- Steve L.

It went wonderful. He did exactly what he said he was going to do in the amount of time he guessed it would take.

- Cate W.
Concrete Driveway Companies in Mount Pleasant
Explore Our Solution Center for Helpful Concrete Driveway Articles
Concrete Driveway Contractors in Mount Pleasant