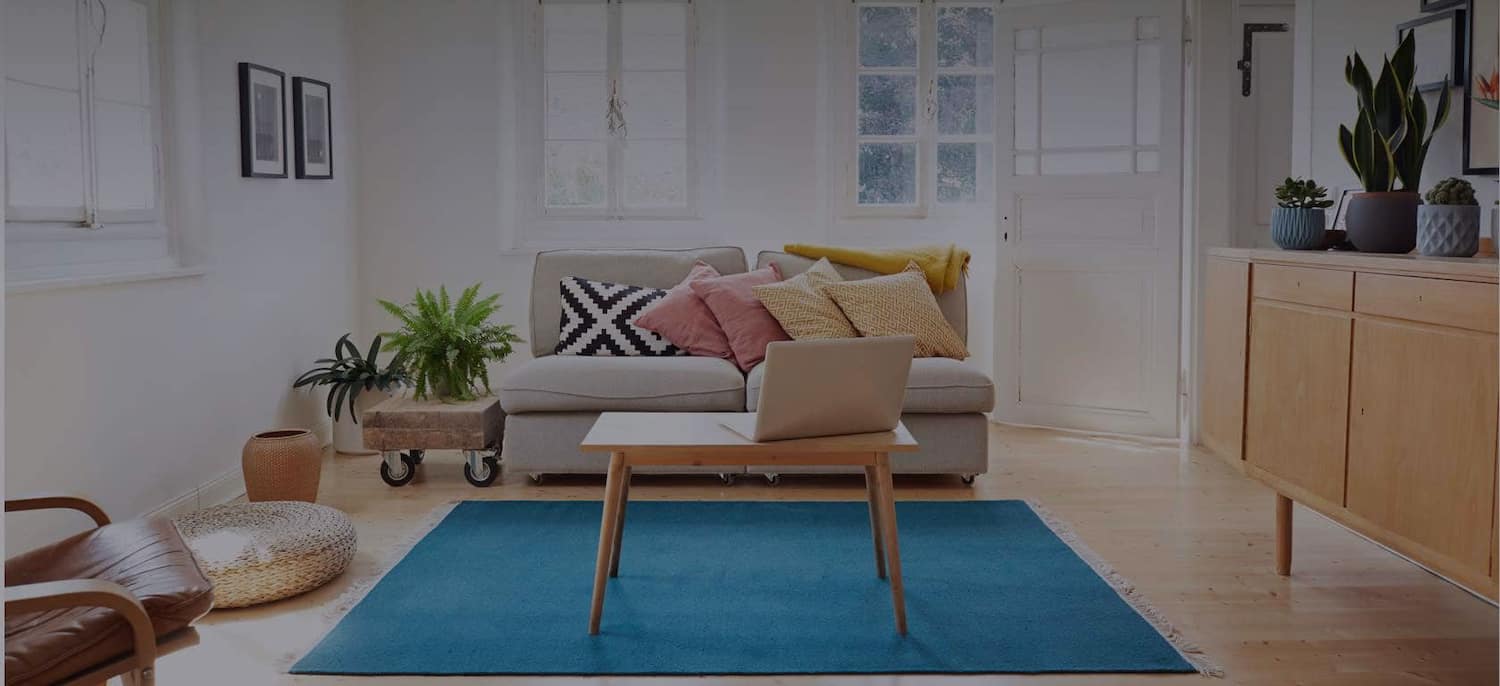 Get matched with top Biohazard Cleanup Companies in Milford, MI
There are 8 highly-rated local biohazard cleanup companies.
Recent Biohazard Cleanup Reviews in Milford
The clean up was quick! Great company the professionalism and promptness was extraordinary and we are pleased to have gone with this company!

- Olivia J.

Eric (business owner) came HIGHLY recommended after restoring a house fire with similar levels of severe damage with a homeowner we know personally just raving about Eric and his company. Eric was highly professional and adept at navigating the insurance process. He knew how to communicate with the adjusters to ensure that reimbursements provided the funding needed to properly repair the home- no easy feat. He also was extremely helpful in general with navigating the insurance process for personal possessions (not related to what his company takes care of) and took the extra step of photographing all of our possessions prior to removal so it would be easier for me to properly list everything for insurance submission. Be sure to ask him questions about tips on working with the insurance company- saved me a ton of work of doing things multiple times or missing a lot of information that might have resulted in the insurance not reimbursing. Frankly, I was initially so skeptical that he could possibly repair the home that we planned on moving out and purchasing a new home. We have severe allergies and asthma that require frequent trips to the ER, and it seemed inconceivable at the time he could mediate all of the intense smoke and yuck fumes in the home. He did though, and did it extremely well. There is ZERO trace of any fire damage. The restoration turned out beautifully and the entire house presents now like a beautiful new build. My daughter and I joke that Eric might be OCD due to tiny little details that we would not have bothered even to mention catching his eye, and he personally would fix or make the adjustments needed for a perfect completion. Our home was utterly transformed. He has before and after pictures- ask to see them. They are mind-blowing. His "soft skills" are also commendable. Of course you want a contractor with skills for the hands-on work which he has. But he also excels at dealing both with the adjusters and mortgage company while also being skilled at dealing with homeowners who are stressed and clueless how the whole process works. Insurance did not want to reimburse initially for our fireplace, replacing electrical, new siding and many more expensive repairs- he always knew what to do so that needed repairs would eventually get approved. There were a slew of decisions to constantly make. He had the ability to listen to rather vague generalizations from us about choices and absolutely pinpoint what we wanted even when we didn't really know what we wanted. He knows how to pace the process so you are not overwhelmed with everything all at once. I most appreciate his commitment to ensuring that the allergies and asthma concerns were addressed and consistently ensured his workers every step of the way took care of any potential concerns resulting in the home being entirely stripped of anything that triggers allergies/asthma. Not easy given our three biggest triggers of asthma are smoke, dust and mold and even tiny amounts are hugely problematic for us. At the end, he completed the work on the timeline he originally discussed. He will give you his best estimate- a sincere and authentic estimate of how long he thinks it will take and he was spot on. Another important note is that he completed the entire job within budget with the funds reimbursed from our insurance, so no nasty out-of-pocket surprises at the end. In summary, finding a contractor who does what he promises, does it well, does it on budget and in the time frame promised is not a mythical unicorn. Eric is your guy and I cannot recommend this company highly enough- especially if you are dealing with a fire issue. Our lives have returned to normal, except now in this beautiful home :)

- patricia p.

It went very smoothly. It took a while consistent with what we were told before job started. Eric was totally responsive and cooperative. He brought great workers to house who were respectful and hard working. Eric came to house often to make sure we were satisfied and the work was done to our mutual satisfaction. We also engaged his plumber to replace galvanized plumbing - that too went very well at a reasonable price. Eric did a great job interacting with the insurance company and getting their cooperation on scope and payment for everything except replacement of galvanized which was unrelated to the water damage caused by dishwasher. Kitchen looked better than before flood.

- Michael G.

It was a pleasure doing business with Eric Verdoodt. He is a young man with an old fashioned work ethic. He is very reliable and his promises of completion timing were right on the button. His workers are very professional and his trade people well skilled and professional. I have already used his plumber on another job and plan to use the painter in near future; both did excellent work and their fees were unbeatable. We benefited from Eric's good relationship with the insurance company, who paid almost $30,000 for the restoration, because they seemed to readily trust his judgement. I would not hesitate to use Restoration Doctor again will call Eric to for references on other jobs assuming his company does not do the work. It is great doing business with a nice competent guy who takes pride in doing great work. Michael Gerendasy Bloomfield Township

- Michael G.

Do call Servpro Westland for fast, professional, and reliable services that will make your life whole once again. They exceeded all my expectations! The knowledgeable crew went above and beyond to ensure the burden was taken off me for a situation I inherited and needed to fix. The owners provided accurate information and finished tasks on schedule despite "surprises" that popped up along the way. They are experts in the industry and I will absolutely recommend Servpro to others. In the future, I will use their services for carpet cleaning and other sanitation efforts.

- Elise B.

SERVPRO of Westland was there for us through out the whole mishap. They even help us understand our own insurance policy. I don't know what we would have done with out their help.

- Gwen A.

Aftermath Services - Detroit

Aftermath was hired to complete clean out of a 2 story colonial home with a garage and basement that was found to be a hoarders home with 8 uncared for cats . I had quotes from other companies. Aftermath was far and away the most thorough and detailed in explanation of there service. All aspects of the team from the initial contact, office staff , the job site supervisor and the team who cleaned worked incredibly **** ** our behalf. They guided us through a challenging situation, always with care and respect. The helped us salvage as much personal property as possible for this biohazard situation. All aspects of the job were professionally handled. All details from dumpsters to safety were covered. I recommend this company 150%

- Elizabeth R.

Mold Four Corners and Organic Cleaning

Highly Professional. I had multiple quotes for the work. This quote was in the middle. It was readily apparent from the details of the quote however, that this organization knew exactly what needed to be done. They outlined in complete detail how they would approach the remediation and the steps that they would take to protect the rest of the home. For instance the work was done under negative pressure and they employed extensive poly film barriers. They treated the area 3 times (included in quote) and thoroughly explained their approach to repairing the ventilation in the attic space. In an era when so many do the minimum, it was thoroughly refreshing to be working with a team that bent over backwards to do it right and to ensure customer satisfaction. These folks were great!

- James W.

Mold Four Corners and Organic Cleaning

Too many details to tell but mainly: punctual, timely, trustworthy, efficient, effective methods, accommodating, patient with us while explaining processes, knowledgeable, left rooms & areas spotless, removed debris, etc. etc. A pleasure to know and work with.

- Janis K.

Mold Four Corners and Organic Cleaning

My experience with Four Corners was absolutely professional from start to finish. Gregory explained the process in detail, did exactly what he said they would do, did it in a timely fashion and for a economical cost. Don't waste time calling other companies because you'll end up going with these guys. No regrets...

- Lisa P.
Biohazard Cleanup Services in Milford
Explore Our Solution Center for Helpful Biohazard Cleanup Service Articles
Find Biohazard Cleanup Companies in
Biohazard Cleanup Companies in Milford