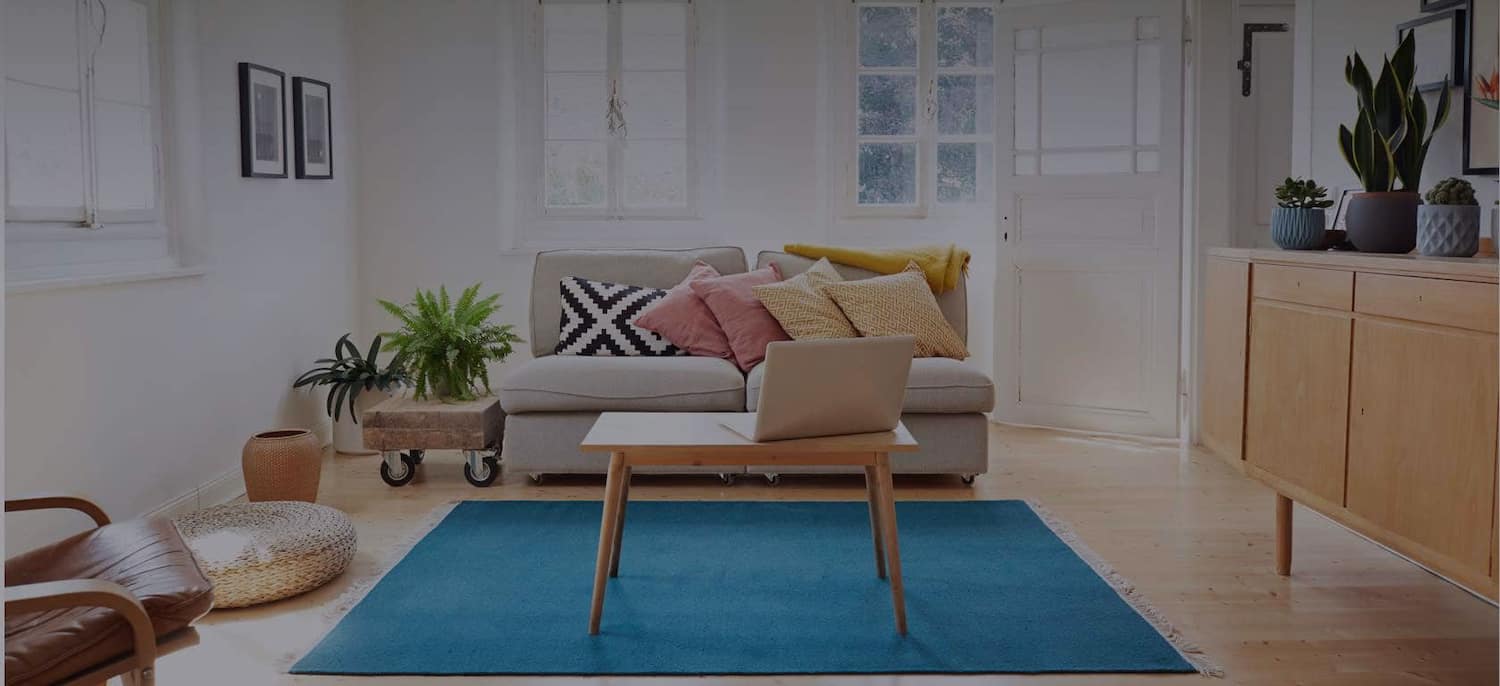 Get matched with top Skylight Installers in Holland, MI
There are 16 highly-rated local skylight installers.
Recent Skylight Installation Reviews in Holland
Awesome. The house was built in the 1880's. Tons of character, but needed a lot of work. It was most economical to do it all at once. The guys were super hard workers, honest, and didn't cut any corners. They were proud of their work and never cut corners. They had to rebuild parts of the roof, but did it right rather than putting a bandaid on it. Larry Sidebotham supervised the project--super responsive, made it easy to understand, and was really straightforward. We had priced the project out with other companies. Avalon's price was competive. The thing that stood out for us was the quality and how they solved problems as they arose instead of just putting blinders on and cranking out the job.

- Grace L.

A price A quality B responsiveness A puncality A professional They did a good job. Jeremy was very helpful and knowledgeable. They set up ladders and got right to work in the morning. It took about two days to complete. Whenever I had a question the crew leader was accommodating and answered. Found a few nails after the fact, and it took about three weeks for them to come back and do the interior trim on the skylight. Very happy with the outcome. Looks great.

- Steven R.

Roofing crew was great.  I've never seen a crew work so hard.  They were on time, worked late, protected our perennials and was very maticulous about the cleanup.  The siding was a little delayed but Carlton was a great listener and communicator with what needed to be done.  The finished turned out great and I was amazed with how the inside trim of the skylights look.  We would definitely recommend Avalon to others.

- Peggy B.

Carl and his crew did good work.  They really seemed to work with us on what we wanted.  Avalon was recommended by neighbors and that carried the most weight.  Avalon gave us a crew that was used to working on historic house.  I know that this isn't the easiest roof to do, so I really liked how you tailored the choice of the crew to the needs of the project.  

- Davd K.

The installers (Todd & GG) did such a fantastic job on installing everything and a very through job of cleaning up, you never knew they had been there, except for the beautiful sunlight lighting up four previously dark & dreary rooms.  These guys worked for two days in the snow and freezing cold, never taking a break to get the job done.  The difference between Avalon and other companies is that Avalon employees are not only extremely good at what they do, they take pride in their work, which is a rarity these days. This was my third experience dealing with Avalon Building Concepts & their rep. Larry, and it certainly won?t be my last.  I have a list of remodeling projects for 2016 and Avalon is the only company I will ever deal with again.  You get what you pay for & these guys are the BEST!

- Barbara D.

They went the extra mile to make sure the skylight was leak proof and were very professional. They wanted to make sure I was satisfied with their work.

- robert s.

Very pleased with their work. They were professional and all work was competed  to our satisfaction. Highly recommend.

- sandra brown w.

It went soooooo good!  These guys are the best in the business as far as we're concerned.  After calling them, their rep called back and then came out the next day to look at the project,  he called several times over the next week, then he had the crew that was doing the work, come out and look at the project.  Then the company's owner came out to talk to us.  We agreed  to hire their company, made a small deposit and agreed on a start date.  They could not start on the day planned due to rain, but they were here on site everyday that the weather cooperated.  These guys were amazing!!! They work LONG(12 hour days) HOT HOT DAYS!  And after the long day on the job they CLEANED everything up out of the yard.  The team leader spoke to us about any concerns he had and advised that the plywood would would have to be replaced, he also took LOTS of pictures of each triangle he had to replace.  They even came on Saturday one week because they had had two rain days that week!  We just can't say enough GREAT things about this company and their crew of workers.  At the end of the job, these guys felt like part of the family. We are thoroughly happy with the job they did AND the price! 

- Elizabeth B.

Very good. The work was done in two days.  Carl and his men did a excellent job doing the roof and sky light. Also, Larry Sidebotham, the estimator work with me on what had to be done and  the financing options.

- Annette R.

The first time they put in 2 new skylights and replaced the ones that I had. I could not be more pleased with them and they have been wonderful. I then had them come out for a second job, they did some repair work in my ceiling where I had a leak and they found it and fixed it for me. On top of fixing the ceiling and did repaired the fascia on the front of my home that had been knocked off by a tree. They also did some repair work on my roof. They are my go to company when I need work done. I have had a good relationship with this company. They fella who comes out and gives estimates is always good to work with. The leader of the work, Todd, has always been good to work with as well. The jobs that I have had done, the price has been good and fair.

- Jeannette C.
Skylight Installers in Holland
Find Skylight Installers in
Skylight Installers in Holland