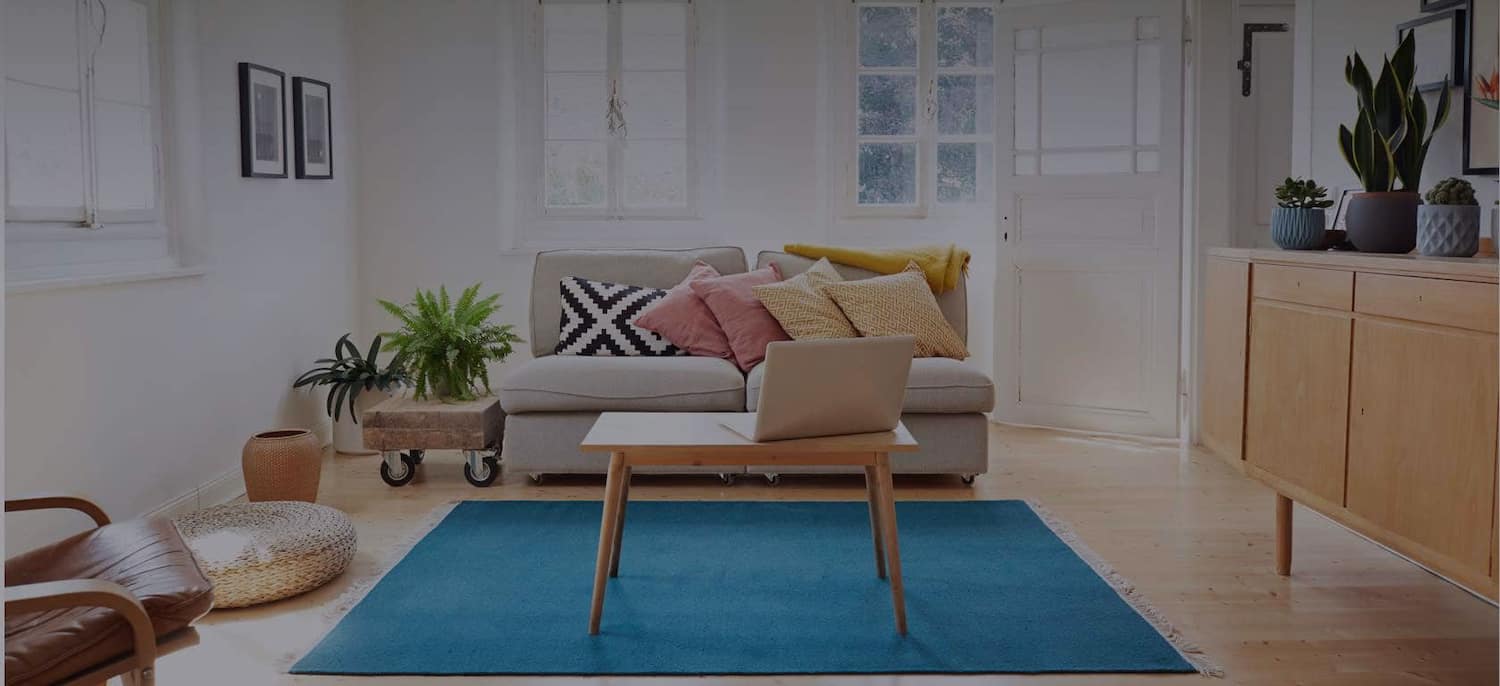 Get matched with top Property Appraisers in Grandville, MI
There are 1 highly-rated local property appraisal.
Recent Real Estate Appraising Reviews in Grandville
I am a real estate agent that has worked with several appraisers. I felt some I worked with rushed through the process and were not very professional. I looked on Angie's list and tried Fred Vanderwal-he has appraised several homes and vacant land for buyers/sellers I work with. He has very reasonably rates, is professional, knowledgable and a great guy to work with. All of my clients have been very happy with him and the service he provided. I will continue to use Vanderwal Appraisal in the future and recommend him to anyone looking for a good, knowledgeable appraiser!

- Annitra M.

I emailed Stacie and she responded by phone the next morning. I had tried several other appraisers that were recommended by my real estate agent and they were all unavailable for several weeks because of spring break. Stacie was able to come to my house within 3 days and then I had the report by email 24 hours later. She was friendly and thorough. I was a bit anxious by the fact that she wanted only a cashier's check or cash but had read another report on Angie's List mentioning the payment arrangements so I hired her. She provided me with a receipt by email. I was very pleased with her service and would highly recommend her.

- SHARON S.

I called Vander Wal appraisal after looking on the internet and trying to find someone local (Grand Rapids area). My mother recently passed away and I need to have an appraisal of her home for the Probate process. Fred was prompt, professional and also gave me a discount for the work he did since the location was so local to his office. He provided me with a very detailed appraisal less than 48 hours later. A couple of people who have seen the appraisal have commented that this was the best they have ever seen.

- Tereasa H.

I did not make the contact. My sister in-law did. We split the cost. I felt (and so did my sister-in-law) that the appraisal came in much higher than what we thought it would. If you are looking for a high apraisal he would probably be a good source.

- Bonnie L.

He did his homework, arrived on time, asked questions. However, we couldn't believe how far he under-rated our home value. A real estate agent that we have used for a previous home sale and purchase was also astonished. We expect to list it (and sell it) for much more than he had appraised it. I would not recommend this appraiser.

- Judith A V.

If your mortgage company hires Dale, I would highly suggest you request another appraiser. (a little known fact but you do have the right of refusal and can ask for another appraiser). Dale missed several important points about our home and used invalid comps. Plus, at the end of his visit to our home, he admitted that he would appraise at a very low end because he felt it was necessary to counteract the recent abuses in mortgage loan amounts. Out of 6 comps, 3 were on extremely busy thoroughfares and are significantly older homes. This was not noted or adjusted. If we took the 3 similar comps in our neighborhood, Dale's appraisal comes in at a significant difference - 31% lower than the other homes recently sold in our neighborhood. It was also vastly different from estimates based on state equalized value and online sources such as Zillow. When attempts were made to contact him regarding the details of the appraisal, he refused to discuss and simply stated that he was right in what he did we "must not understand the appraisal system"

- Dennis N.
Real Estate Appraisers in Grandville
Explore Our Solution Center for Helpful Real Estate Appraiser Articles
Find Property Appraisers in
Property Appraisers in Grandville