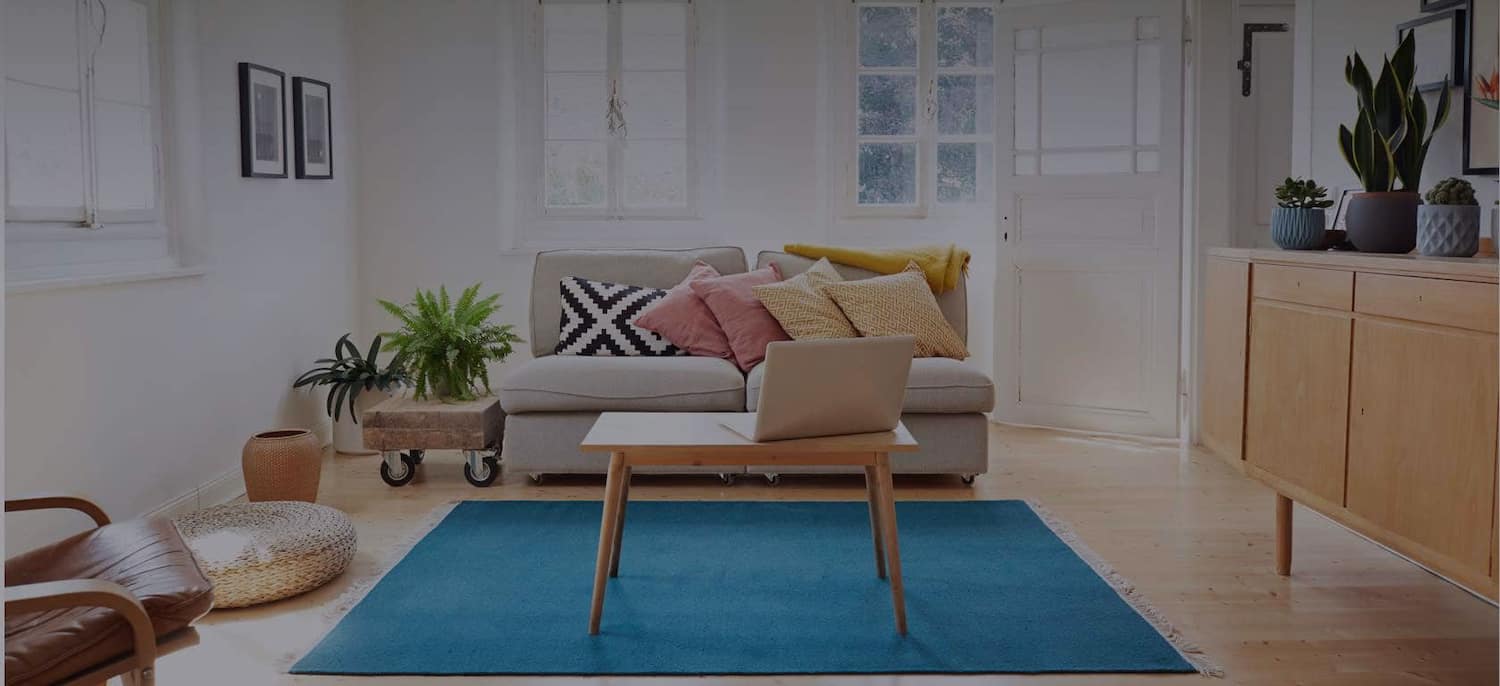 Get matched with top Chimney Sweeps in Burt, MI
There are 3 highly-rated local chimney sweeps.
Recent Chimney Sweep Reviews in Burt
CJW Chimney Sweeping & Restoration

Very well. Steve was highly skilled and knowledgeable. He explained our issues very well and will be returning to do needed repair work. This company is also CSIA certified.

- Kathleen L.

Without question, I would recommend The Chimney Doctor, Midland, MI. Bob Sciba (owner) was quick to respond to my email (within 24 hours) and scheduled a follow-up. Andrew and Bracken came out to do the jobs, and I couldn't be more pleased. Upon review of the detailed inspection, they discovered the chimney cap was rusted, and in need of replacement. They took pictures and showed me the rust and holes that developed over the 15 years we've had the home. Andrew and Bracken couldn't do the chimney cap job on the initial day and scheduled to return the following Saturday to replace the chimney cap. During the replacement process, Andrew discovered a plate or cover that was cheap in quality. He could have used it, but he thought it was too flimsy, and not a quality piece. They went above and beyond service and drove back to their shop in Midland (I live in Saginaw) to get a replacement part that would meet their standard of quality. They could have used the old plate and finish the job a lot earlier...it was Saturday after all....but they didn't. Both Andrew and Bracken did what was in the best interest of the customer....they did what was right. That's integrity, my friends. Andrew and Bracken arrived at 9 am, and the completed the job around 12:30. The price was more than fair....no additional fee for having to return to Midland for the plate. Andrew and Bracken are two guys you can trust. They're professional and courteous. They have your best interests in mind. I highly recommend The Chimney Doctor. Tom M. Saginaw, MI

- Tom M.

CJW Chimney Sweeping & Restoration

Everything was explained before job started. Chimney was cleaned, inspected and pictures taken of repairs that should be done. Will definitely use CJW again for other projects on my list.

- Julia M.

CJW Chimney Sweeping & Restoration

Smooth as I could expect. They worked with me, with the insurance company, were on time, communicated very well with me. Were honest in correcting a potential overpayment. One of the very best small businesses that I have ever dealt with.

- Thomas F.

CJW Chimney Sweeping & Restoration

Very well. They were very careful with our floors to not get them dirty. They sent a camera down the chimney to show how and what our fireplace needed done. They were very professional and experienced. Would definitely recommend them.

- brenda w.

CJW Chimney Sweeping & Restoration

Excellent - the associate arrived on time, did a good job and left no mess. I would highly recommend CJW & Assoc. to my neighbors and family.

- Ken P.

CJW Chimney Sweeping & Restoration

Cleaners were: 1. On time 2. Professional & Friendly 3. Thorough 4. Fast 5. Knowledgeable I felt the price was a bit high for the amount of work that was necessary, but in line with the industry. Will use this company again in the future

- Ron A.

CJW Chimney Sweeping & Restoration

They did a great job, courteous, were here on the dot, cleaned everything up, inspected everything and made recommendations. We've burned wood for 30 years, and this is the third, and best, sweep we've had. It really helps when the guys are smiling, and enjoy their work. Due to the extra work, they gave us a discount. They recommended some additional work, which I had a feeling needed to be done, and they'll most likely be back to do it after an estimate is made back at the shop! Good work, good people.

- Thomas H.

Jake and Jason arrived on time, and were polite and friendly. They were respectful of my home and property. After inspecting my chimneys they shared their findings and made their recommendation that one needed cleaning and the other did not. They answered all my questions. They are welcome to come back to my home next year!

- Marilyn Valeri C.

Caz, Jason: they were prompt, courteous, and efficient. They did a great job on the chimneys and answered all my questions. Caz & Jason can come back anytime!

- Marilyn Valeri C.