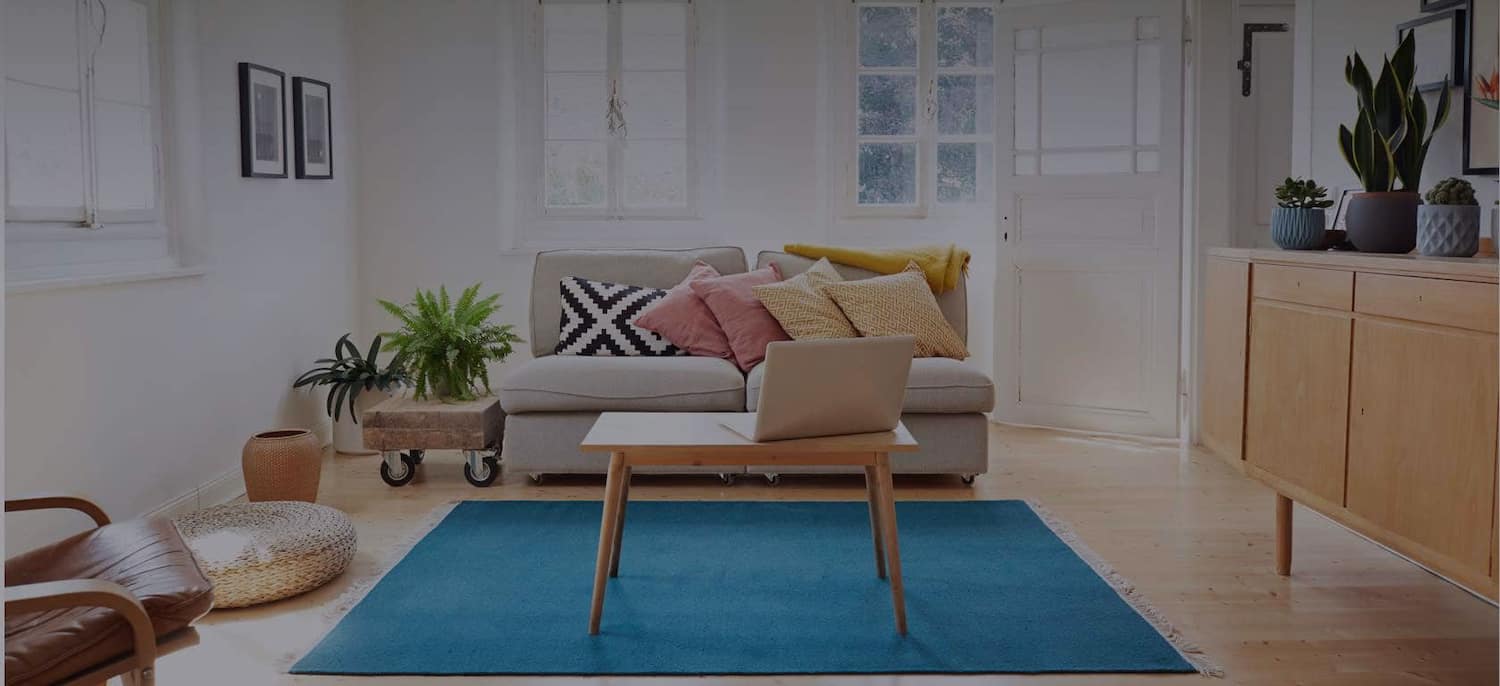 Get matched with top Small Appliance Repair Services in Bloomingdale, MI
There are 5 highly-rated local small appliance repair services.
Recent Small Appliance Repair Reviews in Bloomingdale
Neli Virtual Appliance Repair

This service was amazing! Harmond walked me through each step on our video call and was patient when I had questions or did not understand the next step. It was so convenient and fast, and only $35. I am so pleased and now my microwave is fixed!

- Maria S.

Derek Goss did an excellent job installing a new garbage disposal. He is knowledgeable and efficient in his work . He goes out of his way to make sure the job is done correctly. I would hire him again for any home repair!!

- Sabrina T.

They are the best for appliance repairs and basically for purchasing appliances. They have done a little bit of appliance repair for me. If you want a good used washer, dryer, stove, refrigerator, or freezer, they are the ones to go to. For both the washer and the dryer I spent a little over $750.00 with an 18 month warranty on it. Basically, I would recommend them if you don't want to pay up top dollars. Refrigerators were about $250.00 and so were freezers. Stoves are about $100.00. You can get a good one for about $100.00. It depends on what you want. There is no problem if I need them to come out. I just give them a call. They put me on their schedule for whenever they have to come out in this area. Delivery service is about the same thing. They will deliver their product and hook it up. I would use them again.

- Iver A.

Nelson's Appliance Parts & Service

They diagnosed the problem and told me the corresponding cost to fix it. I decided not to have it fixed, however, and they offered to dispose of the microwave which I appreciated.

- thomas b.

They were thorough and conservative in their approach to repairs. Treated the repair like it was their money they were spending.

- William E.

Total Property Management

I needed to give our insurance adjuster the final invoice, so Tim kept track of two seperate invoices for me. One was for the insurance and the other one was for the other stuff (my honey-do list) that he did for us!! I don't have the grand total for that yet because he is still doing things for us. I think I add something to the list every day!! I know that he appreciates our business!! We could not have found a better "all around handy man" other than Tim and his crew of Andy and Rick! They ALWAYS cleaned up their mess and were always so incredibly polite! I feel safe having them in my home. I would leave the door open for them if I was going to be away from home and I even felt safe enough that I was able to just go to my room, shut the door and let them do their work. They answered EVERY single question we could come up with. My husband was very impressed with them also! I know one thing for sure, We WILL HAVE A LIFE LONG RELATIONSHIP WITH THEM!! Whenever we need something fixed, replaced, painted, installed or remodeled, we know who we will be calling....Total Property Management! Their pricing is fair and to me, it seems a little low to what I think I should be paying for al of the little things he has been doing for us! I hope you enjoy them as much as we have! Blessings!

- Jennifer P.

with the service and warrenty that they give and the prices I will buy all my appliances there. they not only deliver but they also pick-up old equipment.

- Iver A.

Nelson's Appliance Parts & Service

Very pleasant and knowledgeable about what they do. I asked them about details of top of the line appliances and they gave me suggestions. Always on time. The owner came in on the last visit and did a whole overview of the dishwasher to make sure everything was right on. Will use them again.

- Cesar B.

Horrible. Would never use this place again and would not recommend anyone else to. Put the alert out to everyone. The service person has been here 5 times and it still isn't fixed. First it took him an hour to rip out the old ice maker and I'm not sure he didn't do something to the insertion site. Still no ice. Then he put in another and broke that one. Still no ice. Then he took that one out and said he fixed it and put it back in and still no ice. I have asked that he call the company since he said he didn't know what was wrong and because HE ISN'T CERTIFIED they wouldn't talk to him. Then his manager said that he would only refund the ice maker if he once again took it out (making me be off from work availability again); and would not refund the labor. These people are rude and not customer friendly and for sure don't know what they are doing!!! I am writing a complaint to the better business bureau. I have all the dates and times documented.

- Suzanne V.
Small Appliance Repair Services in Bloomingdale
Explore Our Solution Center for Helpful Small Appliance Repair Service Articles
Small Appliance Repair Services in Bloomingdale