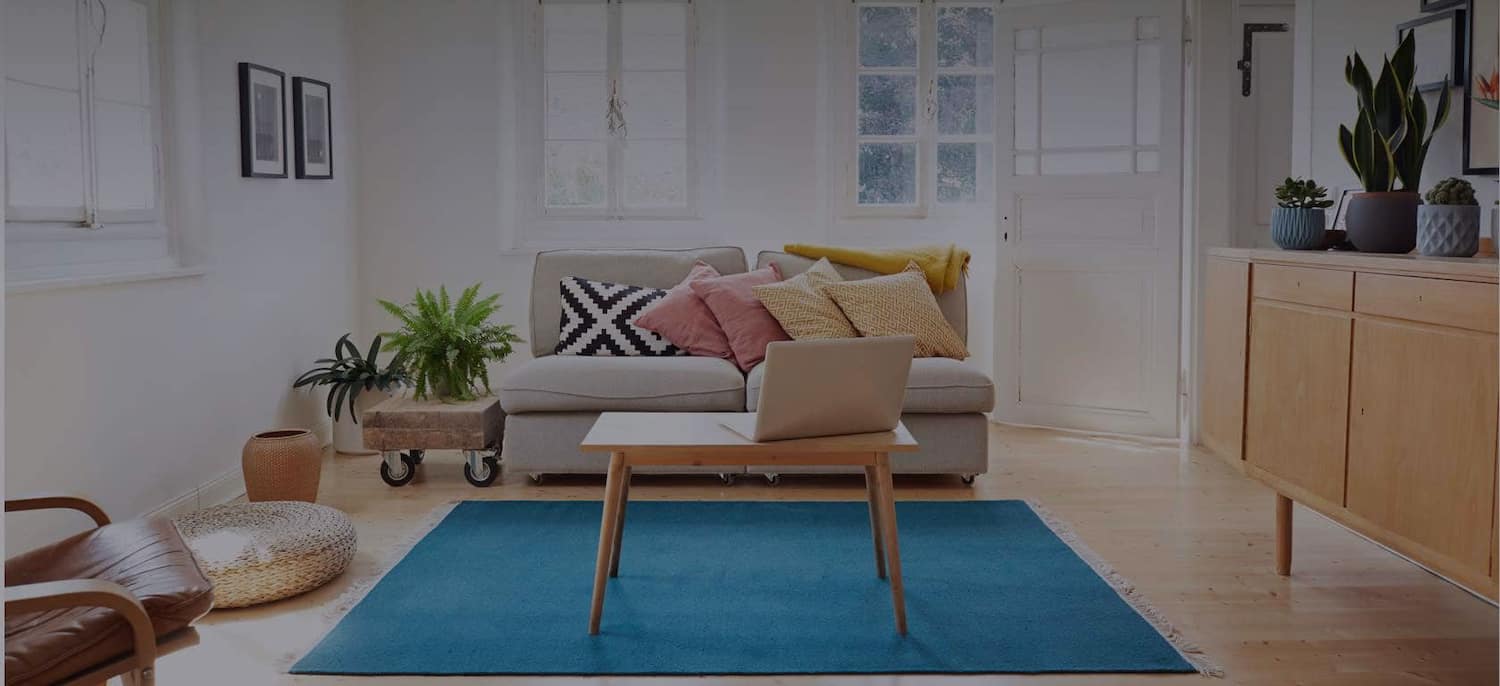 Get matched with top Cleaning Services in Danvers, MA
There are 178 highly-rated local Cleaning Services.
Recent Cleaning Services Reviews in Danvers
New England Cleaning, LLC

Sandra and her team are fantastic! I always thought it was impossible to find cleaners who would clean as well as if you did it yourself, but I was wrong- they do a much better job than I would! Sandra says she will change your life and she's not kidding. It makes such a difference in my sanity to know that everything is truly clean. Sandra also encourages you to do some organization to facilitate cleaning, in a gentle and helpful way. I appreciate this because she doesn't want to just clean around messes, she wants your house to be really clean in every corner, on every shelf, and under every piece of furniture. I highly recommend New England Cleaning.

- Andrea L.

AA ENVIRONMENTALLY SAFE CLEANING

What better testament to the quality of the work done by AA ESC and to the professionalism of the staff than our 20+ year history with them! The cleaning teams are always pleasant, punctual and hardworking, and Elizabeth and her office staff are most professional and responsive. It's been truly wonderful to arrive home on a Friday afternoon to a fresh, clean house. I can't say enough good things about them.

- Kristen M.

Pessoa Batista Cleaning Inc

We have had Pessoa Batista cleaning our house, twice a month, for years. They are extremely detailed and leave our place so clean that I'm always happy. I couldn't recommend them more. Simply the best.

- Eric H.

Lopes Cleaning has done a fantastic job cleaning my home for over 8 years. They are very attentive to detail and work efficiently. Always on time- communicates well. Over the years they have done special projects for us-windows-floors-carpet cleaning ect. Would give 10 stars if I could!!

- Karen P.

Sir Grout of Greater Boston

They were thorough and the end result was awesome….I should not have waited so long to call them….it was well worth the money!!! My 3 showers and three tubs look like new again - big difference - looks great!!!

- Ted M.

Best cleaning! Meire did a deep cleaning of my house after construction and the house looks amazing! She was extremely thorough and cleaned absolutely everything. I was very impressed and definitely will hire again!!

- Caroline W.

Core Remodeling Services Inc

It was a very professional experience from start to finish. It was a relatively big project. The team members were great: Corey on sales and drawings, Al as project supervisor, Joey and Gary as the main team builders throughout the project. All a great group. We were very pleased with the outcome. They were really flexible and picked up some no cost adds (matching and locating siding that ended up needing to be replaced due the old deck install, adding a swing set to the demo, etc.). Project photos are in the deck gallery on their website. This work was done from September-December 2017. Right as it ended we had a major family medical issue to respond to, so that's why our review was delayed posting. Would definitely have them back for a future project.

- Ted C.

Meire is very cooperative with customer's schedule, arrived on time, completed the job as promised. The cleaning was excellent, she paid attentions to details. Some hidden corners I didn't mention in advance but got covered by the cleaning job. We are very satisfied.

- Yingjun Z.

AA ENVIRONMENTALLY SAFE CLEANING

AA Environmentally Safe Cleaning were an amazing cleaning service that cleaned our 1-bedroom apartment every other week for 5 1/2 years. They were super punctual at our cleaning time-slot and we would always get an email the day before with a more accurate arrival window. The cleaning itself was very efficiently done and done very well. The crew would split up to do their various tasks while my spouse and I would stay out of their way in the bedroom. When they needed to clean the bedroom, we would move to an already cleaned area. It took around an hour (usually a little less) to clean the entire apartment and it looked great. In particular our floors always looked amazing and we wouldn't want to let our pet out to ruin how nice it looked! A few times we would have to cancel, or ask for cleanings to be moved and they were always accommodating as well. Everyone involved at the company from the cleaning crew to the people communicating through email was professional, nice, and there were never any problems or issues. I couldn't have asked for a better cleaning company, and even though I don't know the typical rate for a cleaning at other companies, I was always surprised at how cheap it seemed compared to what we got. If I hadn't had moved out of the area, I would absolutely still be using them. The more thorough "final cleaning" on move-out was also absolutely perfect and did not cause any issues with the landlord either. I can't reiterate enough how great everything was.

- Jason D.

This is the second project we've had Edian do for us (the first was rebuilding the back decks on our building), and once again he did a terrific job. He and his team managed to efficiently tear down our deteriorating front porches and replace them with state-of-the-art composite decking, including laying a solid concrete foundation, water-proofing the different floors, preserving the original roofing, adding gutters and replacing the porch ceilings with bead board. The full project took roughly a month, but that included a couple of rain delays. Super pleased with the final product, and would recommend Edian to anyone looking for professional work at a reasonable price.

- Stephanie M.
Find Cleaning Services in
Cleaning Services in Danvers