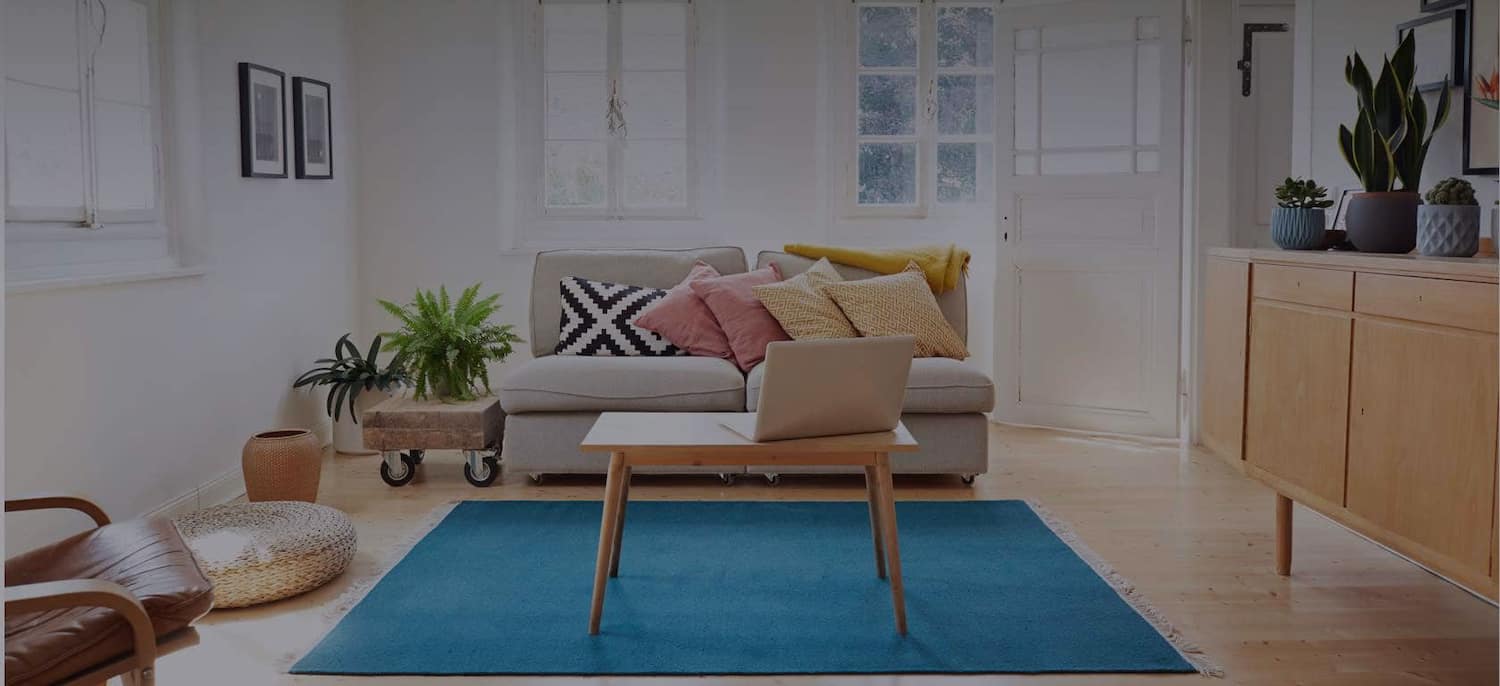 Get matched with top Hauling Services in Washington, IL
There are 8 highly-rated local hauling services.
Recent Hauling Reviews in Washington
Mr. Nave was fabulous.  He did everything he said he would do and more.  He was thorough, reliable, professional, completely trustworthy and a very nice person as well.  He worked late into the evening several times to be sure that the job got done on time. And through it all he showed respect for everything he touched, even if it was not worth a lot of money because he knew it might have sentimental value for us.   If you need this type of help you could not hope for a finer person to work with.  We were so satisfied that we paid him more than he asked for!

- Ann M.

They did a very good job. Everything was cleaned up well. They even took care of disposing of some boxes and cleaning up an enexpected mold spot behind them, applying three different treatments to the area to make sure there would be no spread or reoccurrence for no additional charge.

- Mark H.

Steve and his crew did a great job in sealing up the underside of our 4 seasons room.  They placed 1 x 4 treated boards over all the cracks.  They also used spray foam in the areas having the biggest gaps before placing the wood over these areas.  We are very satisfied with the quality of the work done.  They also cleared out all the leftover material underneath the room which was left by the previous owners.  Looks so much better.   Thanks so much guys.   Steve and his crew are hard workers.  I would use them again and recommend them to anyone. 

- Tim F.

They called me the next day and were able to remove what I needed for the amount that I paid for the deal.

- Rebecca J.

I'm so glad I found Stephen and his crew,   am planning on using them again soon.  I set up an appointment with Stephen for  7:30A  Monday morning 7/20/15,  Stephen was prompt and friendly.  He checked over the items we needed removed,  said no problem he'd be right back with his crew and within a very short time,  a large load of "Junk" was hauled out of my house...yay!  Stephen's crew was also very nice,  very strong,  and careful moving things thru my house and out the door.   Definitely have kept Clancy's phone number as I plan on using them again,  plus I am very comfortable recommending them to friends and family.  To Clancy's Clean Up  - I again thank you,  you did an awesome job.

- joann h.

Steve and his crew worked hard and did an excellent job.  They worked about all day completing both projects.  They were careful not to damage any portion of the house in removing the shrubs, deck covering, and railing.  They did a great job in cleaning up both areas.   Steve and his crew were very courteous and answered all our questions.  We would hire them again for future jobs. 

- Tim F.

I had a deteriorating falling down fence in my back yard.  Time, weather, snow plow drivers and automobiles took their toll on a 4 foot high and 65 foot long wood fence.  Years of repairing and propping up a fence seemed a never ending chore.  The winter of 2015 knocked down a 10 foot section beyond repair.  The wood was rotted.  The posts were snapped of at the ground.                                    I decided that the fence would have to come down because it was an eyesore and a degradation to the property.   It would take weeks to tear the fence down by myself.  I  could only set a little bundle of rotten wood out every week for the trash man.  My back yard would be filled with piles of rotted fence lumber for months.                                                                                        In the local newspaper I saw an advertisement of a clean up and removal service.  Clancy's Clean Up was what I needed.  I called Clancy's on Saturday Oct. 10.  The owner came to my home and gave me a reasonable estimate the next day.  Clancy's crew arrived at my home at 1 PM on Oct 12.  Three hours later, the fence was totally removed.  The debris of small pieces of broken wood were also removed.  They also hauled away a couple of other items for me that I requested.    I would strongly recommend Clancy's Clean Up for removal of fences, yard clean up and general hauling.  The price of the service is very reasonable.  The crew is courteous and knowledgeable.  They have the tools, equipment and experience to complete the job fast, efficiently and correctly.

- Terry S.

The job was done great - very professionally!  I had moved out of the area, so I had to give them directions to everything over the phone.  Clancy's Cleanup came by and hauled everything away.  When I had a chance to return to the area and check on their work, everything was neatly hauled away!

- William B.

It went extremely well.  I believe they had separate trucks for specialty disposals, such as electronics, and all was done per code.  A job which seemed almost insurmountable to me was done quickly, professionally, and at quoted price.  I cannot speak highly enough of Steve and his crew!

- John L.

Having been away from the home during the four days Stephen and his crew did the work, my first impression on seeing the work that had been done was basically "wow, is that nice".  In all honesty the areas looked better than I had anticipated they would.  Wish now that I had had the work done several years ago. I would certainly use Stephen and his team again should the opportunity arise.

- Walt S.
Hauling Services in Washington
Explore Our Solution Center for Helpful Junk Removal Articles
Hauling Services in Washington