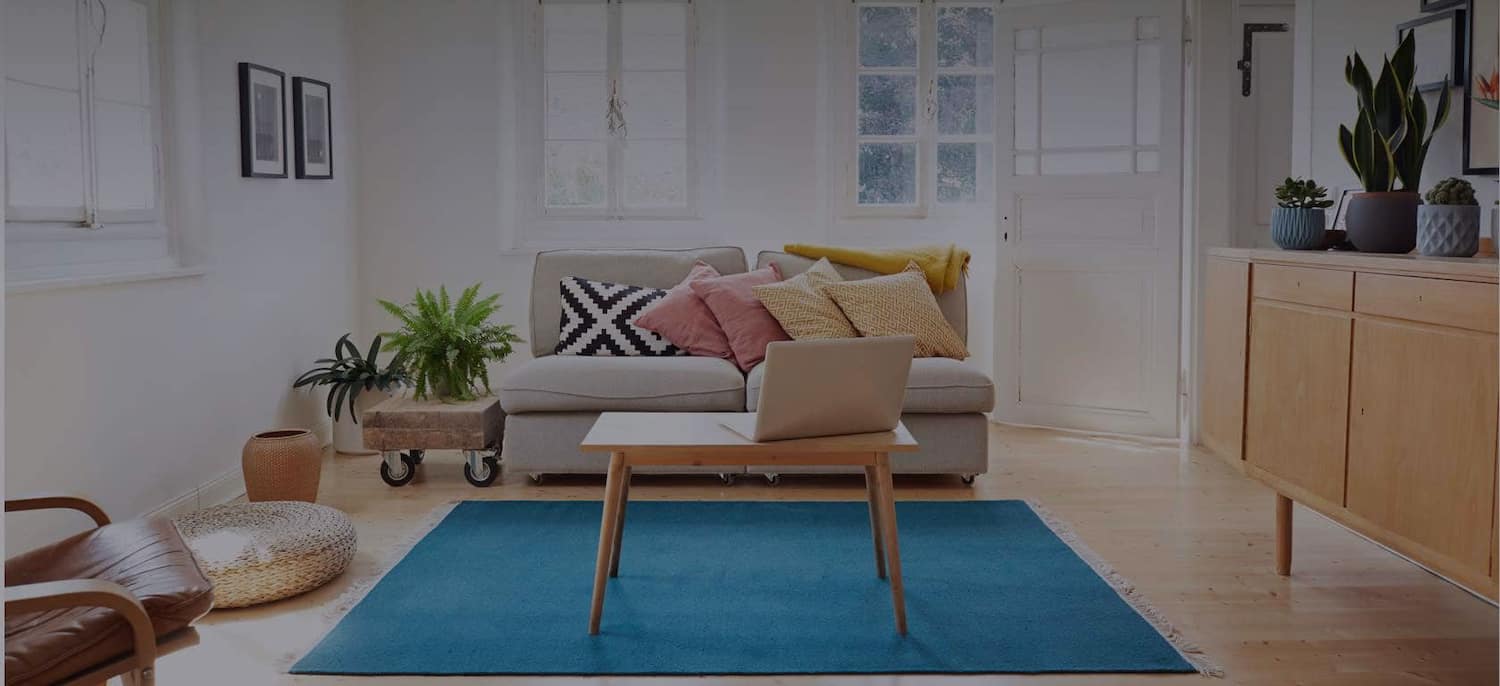 Get matched with top Lawn Irrigation Services in Peoria, IL
There are 2 highly-rated local lawn irrigation services.
Recent Irrigation System Reviews in Peoria
Covenant Irrigation & Plumbing Inc

The team from Covenant was top notch! They were thrown some curveballs, but handled everything very well. They showed great professionalism, and the quality of the work completed was very high.

- Staci B.

Since this was not an emergency, we agreed that Heartland irrigation would come whenever they were in the area. Contractor came out and assessed the problem. He provided a re-routing of pipes, installed a new valve to replace one previously left under a patio installation. He checked the system and corrected a minor wiring flaw. System is fully functional now with no problems.

- David P.

John Deere Landscapes Inc

Will and the Crew at John Deere Landscapes are very professional and explain everything that you need to know about the products that you are buying. I've switched to Lesco John Deere Landscaping for all of my fertilizer needs after becoming fed up with the local contractors providing terrible service and diluting their products while charging a premium price. Going direct through John Deere allows me to have a great lawn for a third of the price that I was paying the contractors. My lawn looks great. Thanks

- Chris M.

Creekside Landscape Development, Inc

Creekside services are absolutely my favorite company on the planet. They picked up the whole tree and cut it up, removed it, that fell on the garage and they have done everything with trees, and did some drainage work. They put in a patio as well. They did a really good job of it. They are absolutely one of my favorite companies. When they give you an estimate if it ends up being more money than he estimates then he usually says this is a lot more work than I anticipated but I am going to stay true to the estimate so he really tries to make sure his estimates are really spot on. So twice now he has gone out and he said it would be x amount of money and then he done the job and said this is a lot more than I thought it was going to be but I am still going to charge you x amount that I quoted you. He is amazing and his responsiveness is a miracle. I mean this man I don't know how he does it. He is top notch, professional, and if I ever have to use tree service at my house I would use them.

- charles S.

Advanced Landscape & Irrigation

I had a problem with my irrigation not working properly. Their technician came out the next day to identify the problem quickly. They are very pleasant and even took extra time to show me how to work the irrigation panel myself. They went the extra mile to make sure I was happy with what they did.

- Gary R.

John Deere Landscapes Inc

Their guy is very knowledgeable in the chemical aspect thing and bill and bill and ndash; there are two bills there. We fill them in with all they need know about irrigation parts. They are very knowledgeable in what they supply.

- Bryon R.

Tri-County Irrigation & Plumbing Inc

I scheduled a backflow preventer test, Tri-County Irrigation stopped by, completed the service as requested, filed the necessary paperwork with the city, and billed me properly. I am required to have this service done annually as I have in ground sprinklers. I have used their service multiple times in the past for both draining my in ground sprinkler system and also backflow prevention tests. I've always been treated professionally, and I think their prices are a bit on the high side, but I can't complain too much. I'm not changing.

- Carl M.

Tri-County Irrigation & Plumbing Inc

The company sent a technician to review. Determined the scope of work. With past experience, I requested quotations that included all possible contingencies that included potential light replacements. Work was completed within 2-3 weeks. Cost came in below estimates.

- David P.

Tri-County Irrigation & Plumbing Inc

We purchased this house in fall of 2011 and noted that the outdoor landscape lighting was in disrepair and quite damaged. We also noted the in ground sprinkler system. Yard was covered in leaves. We requested the selling agent to 1) determine what company had installed the lighting and irrigation systems (Tri-County) and 2) to obtain quotes from that company or companies to restore the systems to function. Tri-County sent a confirming page that they had inspected the irrigation system in the summer and that it was functional. Tri-County gave a quotation (in writing) of $2800 to restore the lighting. We took possession of the house in Nov 2011. I called Tri-County again (with original repair quote in hand) to come out and walk the yard with me after the leaves were removed. There were quite a few broken sprinkler heads (not in functional condition). I asked them to requote the repairs for the lighting seeing the actual condition. The second quote was for $3,800 to restore the lighting and $350 to repair the sprinklers (that they had said pre-purchase were fine, which was not the case). I have all original paperwork with the quotations. I made it very clear that I wanted the system restored to original condition. After walking the yard during which Tri-County should have been able to ascertain the condition of the existing lighting, they provided the second quote of $3800 to restore lighting plus costs to repair sprinkler system. Final bill was $5,100. This indicates that Tri-County is unable to look at systems they installed originally and determine accurately what is required to restore them to function. I cannot recommend this company under any circumstances. The lighting and irrigation systems work, but the company is unable to provide accurate quotes for cost planning and clearaly do not look carefully at the what they are quoting. Caveat emptor!

- David P.

Tri-County Irrigation & Plumbing Inc

Scott, the local representative from Tri-County Irrigation, gave us a verbal quote based off of time and material necessary to complete the project. The quote was for 4 hours for a total of about $500. We agreed to this and the work was scheduled. On the scheduled day of the project, Scott and two workers arrived. The project requirements were reviewed including sprinkler head location and where lines were to be run. When this was done, Scott left his two workers to start the project. The project began around 8am. At an hour into the project another worker arrived. Some words were exchanged between the workers and they resumed. During the course of the project I would check in on the progress of the work. I noticed that they had installed two heads in the middle of paths and had run a PVC water line exactly where a fire pit was going to be installed. All of these items were clarified during the review meeting, but they didn't adhere to what was discussed. They advised me to move the location of the fire pit and all would be solve. I wasn't about to redesign my landscaping because they got lazy and want to cut a corner. I made them fix their errors to the design that we had agreed upon. When everything was finished they left. The work was completed in about 4 hours which included the time to fix their mistakes. About 2 months later I received a bill for $980, nearly double the original verbal quote. It turns out that they charged me for the time to fix the errors. Also, during construction, I learned that the one worker was late for the project because he overslept that morning after partying the night before. Apparently the foreman covered for him and the main office claims he was never late. Basically they were calling me a lier and said to "Pay up". The next spring (2010), I noticed that my drain tile wasn't draining like it normally should. I decided to snake it out to see if there was any blockage. The snake consistently got stuck in the same place. It just happened to be right where they were working. I decided to dig up the area and I was shocked at what I saw. While installing the new pipe they cut right through my 4 inch drain tile discharge pipe with their 1 inch irrigation pipe. In doing so, the drain tile discharge pipe filled with gravel and clogged. Upon seeing this I also probed the area by one of my underground downspouts and discovered the same thing. So even though we reviewed the project and identified where the pipe should go and not go, they rammed the pipe in as quickly as possible where they wanted. I ended up excavating a large chunk of the area to fix both problems. After informing the company of the issue I have not received a follow up. It shows you how professionally they handle their mistakes. Take the money and run.

- Chris M.
Irrigation Systems Installers in Peoria
Explore Our Solution Center for Helpful Irrigation System Installer Articles
Lawn Irrigation Services in Peoria