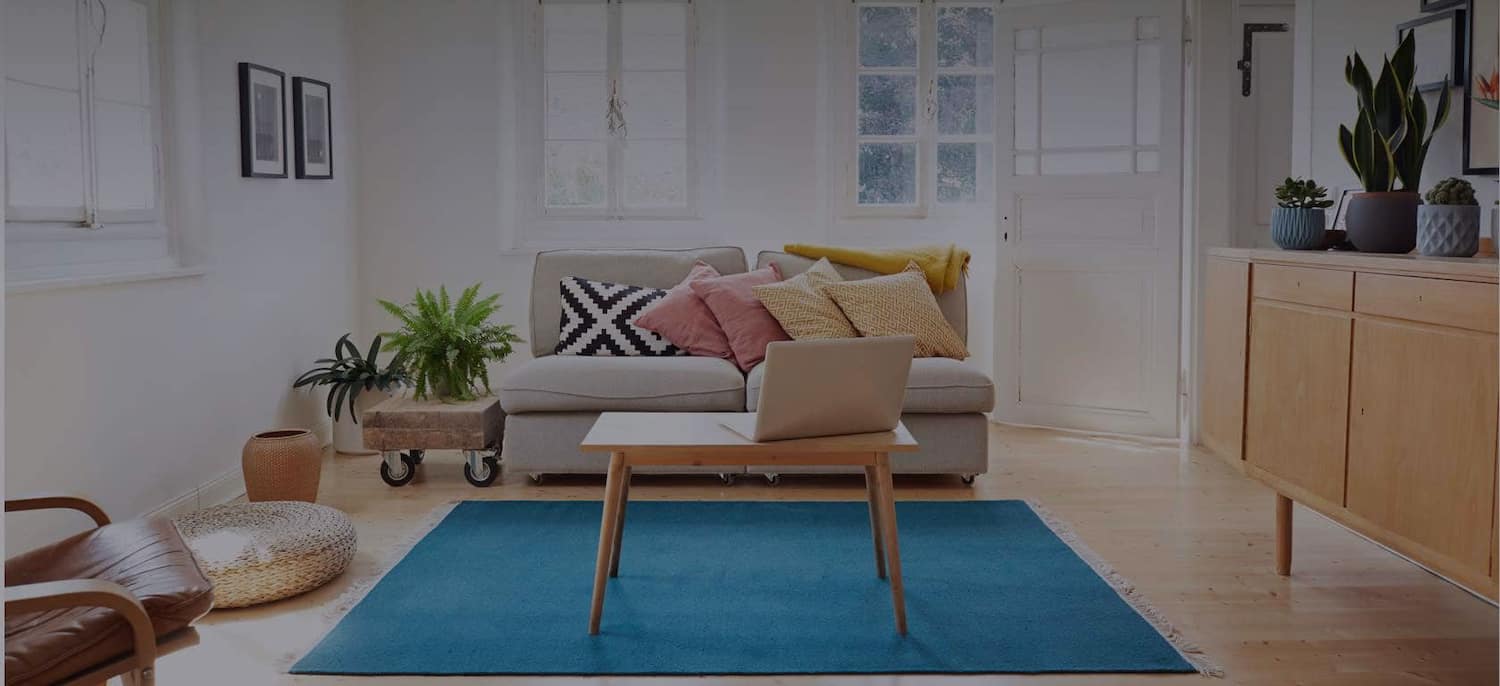 Get matched with top Home Builders in Dekalb, IL
There are 13 highly-rated local home builders.
Recent Home Builder Reviews in Dekalb
K and K Quality Construction

It was excellent. He has very good ideas and listen to my ideas, and put things together. He's very easy to work with and very professional.

- Diane K.

Steady Hands Construction

It went awesome, they took their time to get to know me and what vision I was going for. They showed up on time and very professional. They got the work done in a timely manner and cleaned up never left a mess. I would recommend them to any one who's looking renovation their homes. Thanks Steady Hands Construction for all your help.

- Stephany P.

The quality and attention to detail is very poor. The company is unresponsive and really could not care less about their customers. Demand is so high that people are desperate to purchase any house.

- Tim O.

Kirt Johnson Construction

We hired Kirt Johnson for remodel of our basement on 9/18/2020 and gave him a 50% deposit totaling $6685 for him to purchase materials that included framing, drywall, electrical, drop ceiling tiles, and lifeproof vinyl flooring. We were told by Kirt that the basement remodel would be starting the next week, as he had guys ready to work. We also gave Kirt a deposit totaling $10340 on 10/25/2020 for replacement of siding for our entire home (insurance money from Liberty Mutual for tornado damage). There has been delay after delay and always an excuse from Kirt regarding why the work isn't being done. We have been asking for receipts or invoices to prove materials have been purchased for over one month and he has been unable to provide these, stating he has so many receipts he is unable to keep track of them all. As of today, 12/1/2020 no work has been started on the siding or basement and no materials have ever arrived to our residence. He told us that he purchased siding from 2 separate Menards, however, we called every Menards and Home Depot in our area to check on the order status, and found no orders purchased under his name or our name/phone numbers (including materials for flooring, framing materials, or drywall). Every day he states that there has been a delay in the delivery, promising it will arrive the next day which it never does. We believe that he took over $17,000 dollars of our money and we have nothing to show for it. Despite repeatedly asking where materials were purchased, for any receipts, invoices, or order numbers we have not received any of these. We also asked for the name of the electrician that was supposed to begin work week after week, always with a delay/excuse, but he is unable to also provide this. We also offered to pay for materials already purchased if receipts were provided, but they have not been. We have no idea where this money has gone and have repeatedly asked for our money to be returned which he has not provided. This business is fraudulent. DO NOT HIRE!!!

- sarah b.

I did the typical homeowner thing where I anticipate being able to handle a project and quickly found I was in a bit over my head. I was hoping to do some finish work on my basement and thought everything would be simple. It proved to be a bit beyond my understanding and I went to Angie's list and a few other places for help. I ended up finding Redwood Builders (Jared) on Angie's list. He was semi local to me which was nice and made it easy for him to stop by one morning before I left for work. I had two other people out to look at the possible work as well. I ended up going with Redwood Builders for the job because I felt most comfortable with Jared compared to the others I had talked with. Overall it worked out very well. He was very open in communicating what was going to be done when and on what day. Overall everything has stayed relatively on time to what we discussed. The overall cost was higher than I had wanted to spend, but that is more to do with what I believe was my poor estimating on what real work costs. Compared to the other people I talked to he was right in line with them as far as costs go. On the costs, what I have appreciated is his openness to adjustments as we go. Initially we discussed a baseline cost for the project. He has stuck with that, but because of my request for an additional thing here or an additional item there the cost did increase. He never really said no to anything and just explained that might be an additional cost, gave me a rough idea of the cost, and we ended up going forward. In my work, I work with a lot of different contractor types in different industries and frankly I wish all were as personable and easy going as Jared. He did a good portion of the work himself. He did sub out some portions of the work, but the items he subbed out were done well by people that were professional and worked well and quickly. I know he had some personal issues pop up during the tail end of our job. Short of letting me know he really did not miss a beat. I fully would have understood any delays but he was very professional and very set on finishing what he had agreed to. I would gladly use Jared again on any possible future job and would recommend him to anyone looking.

- Matthew G.

Sean Adams Custom Carpentry

We are very happy with our shed. All work was done in a professional, timely manner, and their attention to detail was excellent. We will have them back for any carpentry projects in the future.

- Ronda B.

They did a great, great job! Communication was prompt and they were willing to work around my crazy schedule. They even picked up the tile we purchased from the store for us for a nominal fee and also moved our stove and refrigerator. They scheduled the work to minimize disruption in our house and had it all done in 2 and half days (underlayment, tile, grout, and garage). The floors look fantastic and they laid the tile to create a beautiful design. I was also impressed by their clean up -- no mess! I expected drywall powder in the garage, but it was minimal to none. Jared is very responsive and great to deal with. Also, given the amount of work and the amount of time it took, the cost was very reasonable. Jared also insures all his work :) Would hire them again in a second!

- Mary O.

Made a quick phone call to CAT Contracting because of a leak in my roof that was coming through a finished ceiling. I received a returned phone call from the owner within a few minutes of leaving a message. He sent someone to inspect the problem. He arrived in less than 30 minutes, inspected the problem and told me that he had the materials on hand to make the repairs. The leak was fully repaired and I have had no issues or concerns since. I plan on using CAT Contracting to install a new roof in the near future.

- Kevin M.

Please see above - and also know that the job was started and completed in a timely fashion. Because of the type of work it was, it was messy - due to drywall dust, saw dust, etc. They used plastic sheeting to basically make a room around the area to keep the dust to a minimum and also made sure that everything was swept, tools were stored and the area was neat before they left at the end of each day. Great care was taken to keep the rest of my house as clean as possible.

- Sharon M.

JOHN EVANS CONSTRUCTION CO.

They were friendly and reliable. They did a good job and I will continue to use their services in future.

- Eugene D.
Explore Our Solution Center for Helpful Home Builder Articles