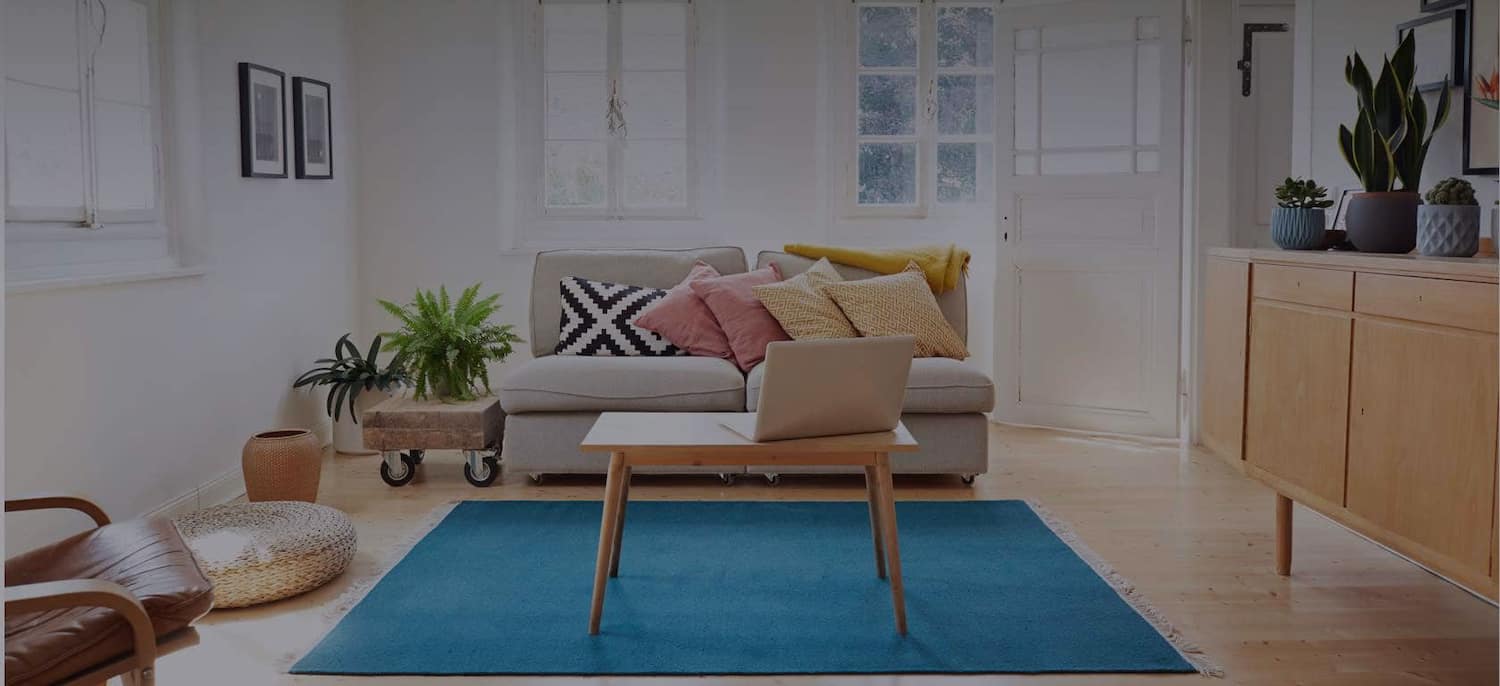 Get matched with top Basement Remodeling Contractors in Hayden, ID
There are 17 highly-rated local basement remodeling contractors.
Recent Basement Remodeling Reviews in Hayden
Elite Construction & Remodeling

Sergey and his team were wonderful! my husband and I were extremely pleased with the entire process as well as the final product. we have a beautiful new master bathroom, guest bathroom and basement now. Serge and Roman were the two main people on his crew and every day showed up on time and kept their workspace clean and organized. They immediately made us feel very comfortable. Every day they spent time making sure everything was put back away in an organized fashion and very tidy, especially keeping care to not dirty any of the walk ways in our house. this was very much appreciated especially with having 3 young children. speaking of our children, they treated them kindly and were great with then when they would "sneak and watch them work". Serge even taught them Russian words daily which they loved! Everyone on Sergey's team was a true professional, honest, kind and hard working. Sergey communicated well throughout the process and stayed on his projected timeline. We will certainly be using Elite Construction again for any of our future remodeling needs and strongly recommend this company to our friends and anyone in the Spokane area.

- Kate S.

He did excellent job with a reasonable price. We're happy with his work. We hired him so many times. He is always reliable. I would recommend him to anyone.

- Aom B.

Elite Construction & Remodeling

Sergey and all of the various crews who worked for him were talented, timely, patient, hard working and very friendly. The completed work doubled our living space and we are so over the moon happy with everything that is done. Sergey was so kind and amazing in helping turn an old, naked and cold basement into a warm, beautiful master living space with large bathroom with stacking washer dryer....huge bedroom with large living room and separate storage room. He is very highly recommended and we will use him again as we remodel other projects in this little 1943 postwar cottage cutie.

- Desiree (.

Simon's Construction Services

Simon, Heather and all contractors did an excellent job in completing the whole house upgrade. Considering most of the consultations and interactions were done remotely (we were still in California and the new house was in Washington) the job went smoothly and we are extremely happy with the outcome. A big thank you to Simon and company for a job well done.

- Craig C.

Creekside Construction LLC

Imagine if you will, it's 4 days past Christmas 2019, your winding down, and you head to O'Mallys in Rathdrum for some tasty eats. 4 hours or so pass, You and the family are now teetering on sleep and its time to call it a night, so you head home in anticipation of some needed rest from the Chaos of the Holidays. You pull up to the House, and its on fire! That is what happened to my Family on Dec 29th, 2019. Let me tell you, you are never prepared for a Fire, period. By Gods Grace all pets made it out through doggie door, and nobody was hurt. With emotions flowing we call 911, duh! Then USAA. Getting threw that first night was utter horrible at best. But during that night we had to call someone to come help salvage/rebuild the home. Being completely ignorant on how the systems works, we asked a Fire Fighter in his professional opinion, who would he personally use in this horrible scenario. He stated DKI, so we went all in blindly with said company. I will save the exact details for another venue, but fast forward 4 months, after several lies, literally 30+ days of zero work being done, and a recommendation by USAA to fire DKI within the first 3 weeks of the fire, we finally gave up on them. Now feeling like victims for the second time. I called Creekside Construction, and this is the part of the Story where you should insert the Original Superman Music, because Dave Adam and Steve Cates came swooping in and literally saved us. They took over the job, the paperwork, the communication with USAA and hit the ground running. I kid you not, Dave showed up to my house the very next day, had 5+ subs in there, and was delegating orders like Patton in WW2. It was impressive, because you could see in each sub-contractors eyes and by there demeanor, they enjoyed working with Creekside and wanted to be there. It took another 5 months, but the job was done, and exceeded my expectations. My wife teared up, when she saw the finished work, that alone is all you would need to know about Creekside, but I'm not done. Lets check some boxes, Professionalism, highly skilled sub-contractors, diligence, quality workmanship, high end materials, outstanding communication, and complete Loyalty to the customer. My wife and I always knew where we stood with Creekside, and were never left hangin gin the dark. Yes, there were small mishaps, but that happens on almost all jobs in construction but each issue was rectified promptly and above satisfaction. We knew Creekside had our back from day one, Dave Adams stood by our side's ready as if we were getting into a rumble like the Movie Outsiders. I cannot thank Creekside enough for what they did for my family. I wish there was something I could do to show my complete appreciation, so I hope this small token of a review helps someone else in need, and steers them to Creekside before they make the same mistake we did, wasting time and money with another derelict company. Just know in this chaotic world we live in right now, there are still genuine trustworthy people still out there to help us along, and Creekside Construction is a complete embodiment of those values. -Much Respect and Gratitude, Ferris Family, Rathdrum Idaho

- Erik F.

Justin was very professional, fast, easy to work with and did a great job. He made sure to ask questions for clarification of what we wanted and to point out any issues he saw while he was working on our basement. We were very pleased with the work he did.

- Trisha S.

A-1 Construction and Remodeling

I worked with Bill for many years. We were both supervisors for a general contractor and I always turned to him for guidance

- Randall R.

Skyler did a great job with my patio and walkway and had the job done quickly and professionally. Would highly recommend to hire for any job!

- Cody Campbell c.

House Doctor Handyman Services

Work was great performed on time and came out better then I could of imagined. Very pleased will be hiring again.

- Sabra c.

I could not have wished for a better entity to work with than Haag Construction! The owner is professional and personable. He was willing to engage in a dialogue with me regarding the best way to refurbish my rental property. His workers are very good at what they each do and were very personable as well. All in all I am a very satisfied customer, so much so that I will contract with Haag Construction for further work on the property once the tennants move out.

- Judith M.
Basement Contractors in Hayden
Deals in Hayden for Remodeling - Basements
Find Basement Remodeling Contractors in
Basement Remodeling Contractors in Hayden