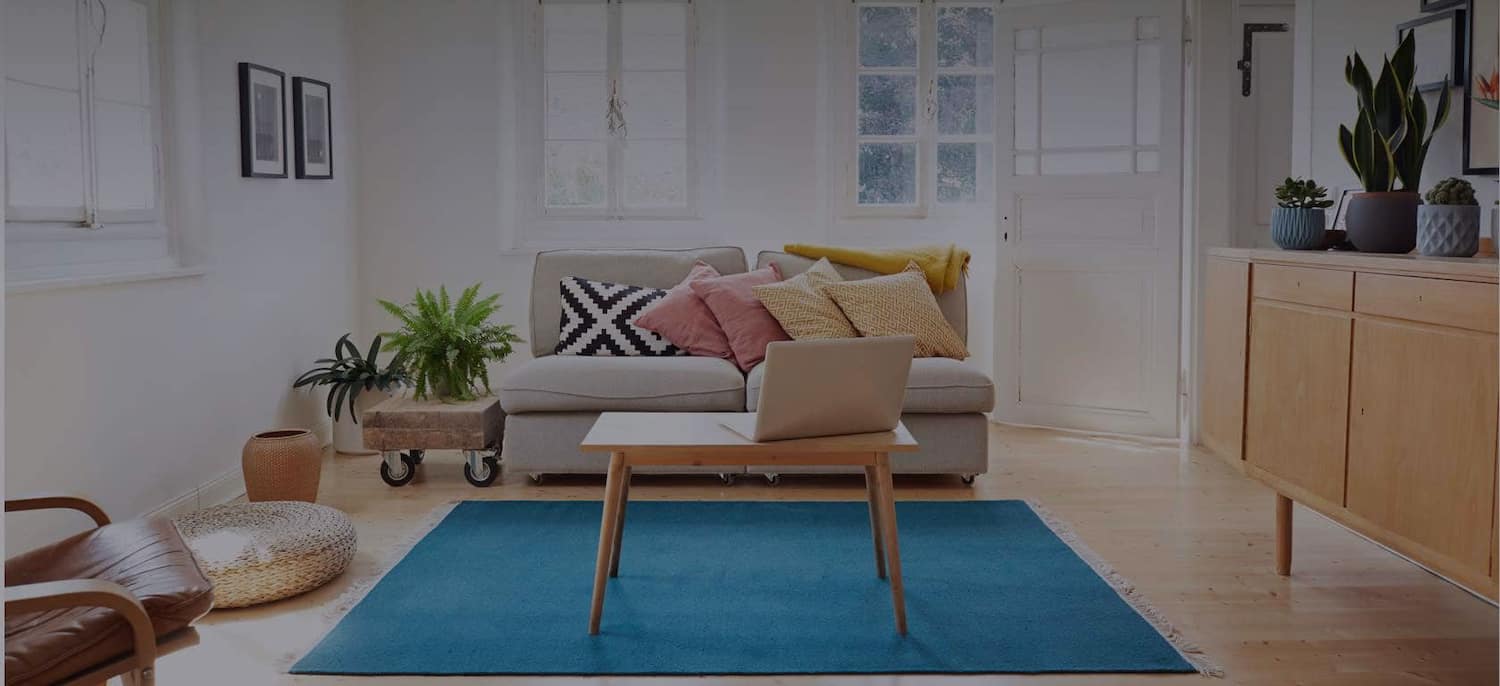 Get matched with top Locksmiths in Waukee, IA
There are 1 highly-rated local locksmith service.
Recent Locksmith Reviews in Waukee
Shaun did a very good job, took his time to get some finicky locks correct & even opened a locked antique secretary for us. The price was reasonable for the amount of work done.

- Patricia M.

I thought that the deadbolt lock would need to be replaced but he was actually able to repair it and it works great now. He also did a good job getting the two doors to latch correctly again, and he did it all for a very low cost. Highly recommended!

- Steve T.

We bought a house, so had all locks changed. Found out the front door deadbolt only unlocked from the outside (whose brainchild was that?!). Because it's an old house, they had to be creative in finding something that worked, and that also looked like it belonged there. It was so nice that they paid attention to aesthetics as well as function! They did an excellent job.

- Terry H.

He did a great job! He showed up on time and was very professional. I am a single woman and he even put an extra heavy duty lock on my door. He wouldn't leave until he knew everything was taken care of.

- Kerry P.

Strauss Security Solutions

It was wonderful. They worked with me on what time to come to the house. They did 4 locks in under 1 hour. The techinician was informative and tried to help me find ways to save money. When he did his checklist of items to discuss, he wasn't pushy, he just wanted me to think about my safety. He had some good insight on how someone could break into my home.

- Laura B.

Strauss Security Solutions

I just had my first experience with this company after having found them on Angieslist about a half hour ago. I'm a manager for a local business that had a single employee left working a late shift, and when the employee tried to lock up for the day, the front door wouldn't lock. Needless to say, we couldn't leave the business unlocked all night, so I found Strauss on Angieslist. I chose them because of their 24-hour emergency service. I called and the phone was immediately answered by Eric. Eric was out on-site within 20 minutes and had the door fixed in 10 more. 30 minutes from first contact to repaired lock. You can't beat that! The fee was very reasonable given the fast and accurate service. I'd definitely use Strauss again. I gave them A's across the board, but if I absolutely HAD to pick something bad about the experience, it seemed that Eric wasn't too thrilled to receive a call at 8:30PM. Nevertheless, Eric was very professional and had our problem fixed amazingly fast. All expectations were exceeded!

- Michael H.

24 Hour Lockouts Des Moines

We called about 8:15pm on a Sunday night. We expected the worst. Double cost, long wait, etc. Within the hour, the workman arrived, got the door open, and my son was in his house. We would definitely use them again. They promptly answered their phone in the first place. 3 hours later, we still haven't received a call back from other services we called. It's not often you can get the help you need late on a sunday night and not get taken advantage of.

- David W.

Went great! Apparently the lock was just dirty so he cleaned it out and used WD40. It took him all of 5 mins to do that and make a copy of our key. He also charged us less than his minimum because it was so easy and he "wanted to do the right thing". Will definitely recommend.

- Jennifer W.

Strauss Security Solutions

I had Strauss install a new door handleset on the front door of my residential home. I called about a week in advance and it was no problem selecting the appointment time that worked best for me. The day of my appointment I received a call about 10 minutes before my scheduled appointment time and the technician informed me he was running about 15 minutes behind. I rated punctuality a "B" for this reason, but I was very appreciative to even get a call letting me know they were running behind. The technician had to drill a hole thru the door for the dead bolt (as before there was only a door knob) as well as in the door jamb. He drilled the holes and installed the handleset I had already bought from my local hardware store all in about 45 minutes. I will definitely be calling Strauss for all my future locksmith needs.

- Andrew G.

They were prompt. I wanted my locks changed right away, they came out right away and they did it. It was $83 for the key in key out because they had to drill a hole in the door. That was the most expensive. The other times were $65 to $70. I don't know the competitors prices but I give them an A because they give you good quality stuff.

- Lynette L.