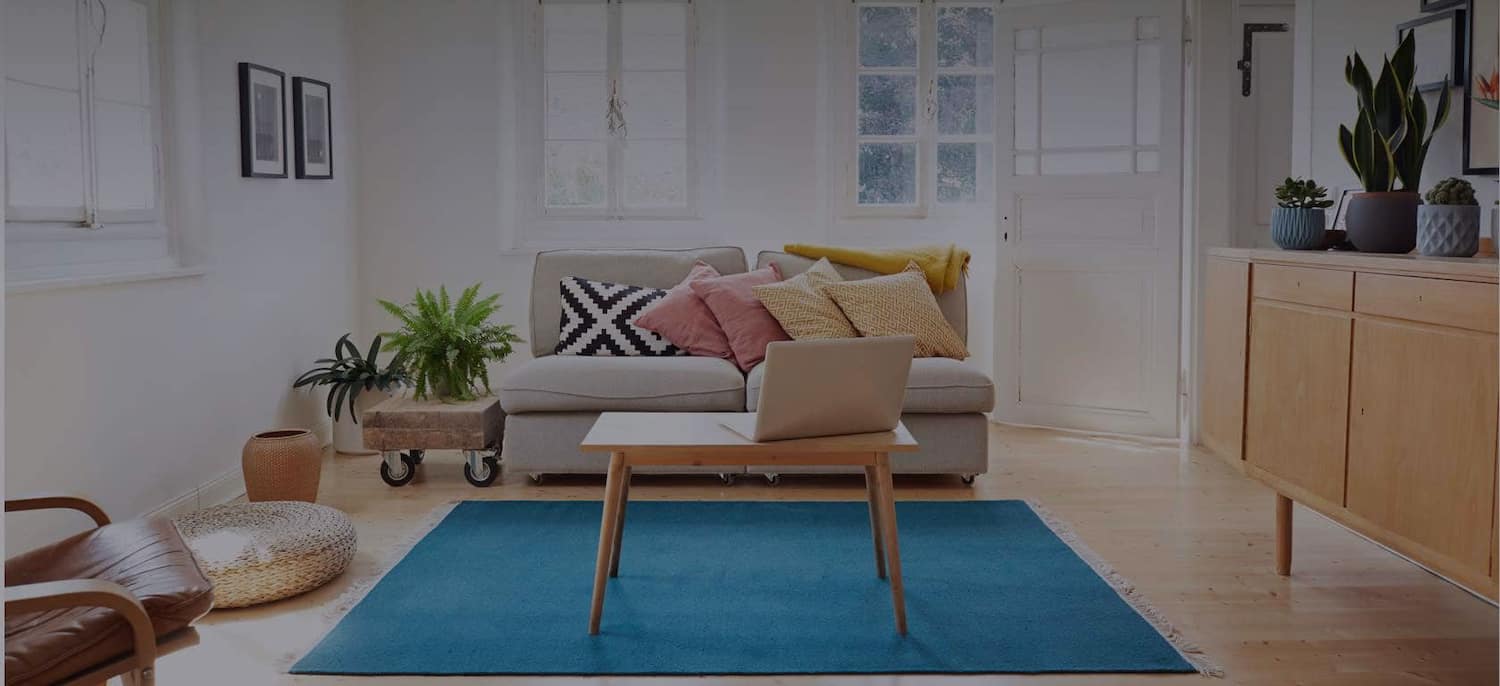 Get matched with top Locksmiths in Dallas Center, IA
There are 1 highly-rated local locksmith service.
Recent Locksmith Reviews in Dallas Center
Shaun did a very good job, took his time to get some finicky locks correct & even opened a locked antique secretary for us. The price was reasonable for the amount of work done.

- Patricia M.

I thought that the deadbolt lock would need to be replaced but he was actually able to repair it and it works great now. He also did a good job getting the two doors to latch correctly again, and he did it all for a very low cost. Highly recommended!

- Steve T.

Rick Norris showed up when he said he would. He installed 3 deadbolts and 3 door locks. I has already had them keyed alike so he didn't do anything key-wise, just installed the new deadbolts and door locks. He did an amazing job. He is a perfectionist and really took time to ensure the measurements were 100% dead on in my 1902 Victorian home. He did not remove anything from the wood other than exactly what was required, no more..no less. To install deadbolts, he has a special measuring tool that is round to ensure a perfectly tight fit, no air holes, no drafts, no rattling of the finished product...nice and tight. He charged me $75 for the 3 locks and I paid upon completion of the job. Rick is a quality guy that stands behind his work. Couldn't be more thrilled. Great experience, high quality work! His phone number is (641) 831-3579.

- Carrie A.

Called early inthe moring and he was there within an hour. Repaired the door from the garage and double checked to make sure it worked. Spent a good deal of time trying to help with the incorrectly installed sliding door (and I'm sure didn't charge for all this extra time) and was able to least partly fix it.

- Jeff N.

24 Hour Lockouts Des Moines

We called about 8:15pm on a Sunday night. We expected the worst. Double cost, long wait, etc. Within the hour, the workman arrived, got the door open, and my son was in his house. We would definitely use them again. They promptly answered their phone in the first place. 3 hours later, we still haven't received a call back from other services we called. It's not often you can get the help you need late on a sunday night and not get taken advantage of.

- David W.

I locked myself out of the house while my husband was out of town and called Mike to see if he could help. Mike was out of town helping someone else and wouldn't be able to make it right away. He was able to give me the number of another locksmith. He said to call them and if they couldn't get to me soon, he would try to make it sooner. Even though he wasn't the locksmith I used, I wanted to make sure he got credit for the courtesy and professionalism he showed. I really appreciated his honesty and willingness to help. If I ever get locked out again (which I hope I don't) I will be sure to call him.

- Brooke L.

Did everything he could for us & gave us some suggestions for the items that were not part of their service.

- Mary-francis H.

Work required less than 30 minutes and the technician left behind two keys and several ideas for where to find doors that would fit the architecture of my house and still be secure.

- Royce H.

Shaun came within 20 minutes of my all, as promised during the call, was friendly and attentive from the get-go, and after some questions were answered went to work on the front door lock, as that was the door I had come out of. He said it was quite the challenging lock after a few minutes and wanted to check if any other door might be an easier entrance. As it turned out, the back one was; he was unable to undo the deadbolt and get me in in less than five minutes. Given Shaun's remarkable punctuality and professionalism, his rates are extremely reasonable. He was personable and didn't ask anything that he didn't need to know about in order to do his job, while still remarking on how at least I chose a nice-weather day to get locked out (it was 70-ish degrees in mid-September). He also trusts his customers; I did not have my ID on me and said that I had left it inside, which I'm sure could have come across as a dishonest attempt to enter someone else's home, but he worked with me anyway. No damage or mess was left behind, no unpleasant surprises, just reliable service. I'd recommend Shaun to anyone.

- Dan H.

He did a great job! He showed up on time and was very professional. I am a single woman and he even put an extra heavy duty lock on my door. He wouldn't leave until he knew everything was taken care of.

- Kerry P.
Locksmiths in Dallas Center
Locksmiths in Dallas Center