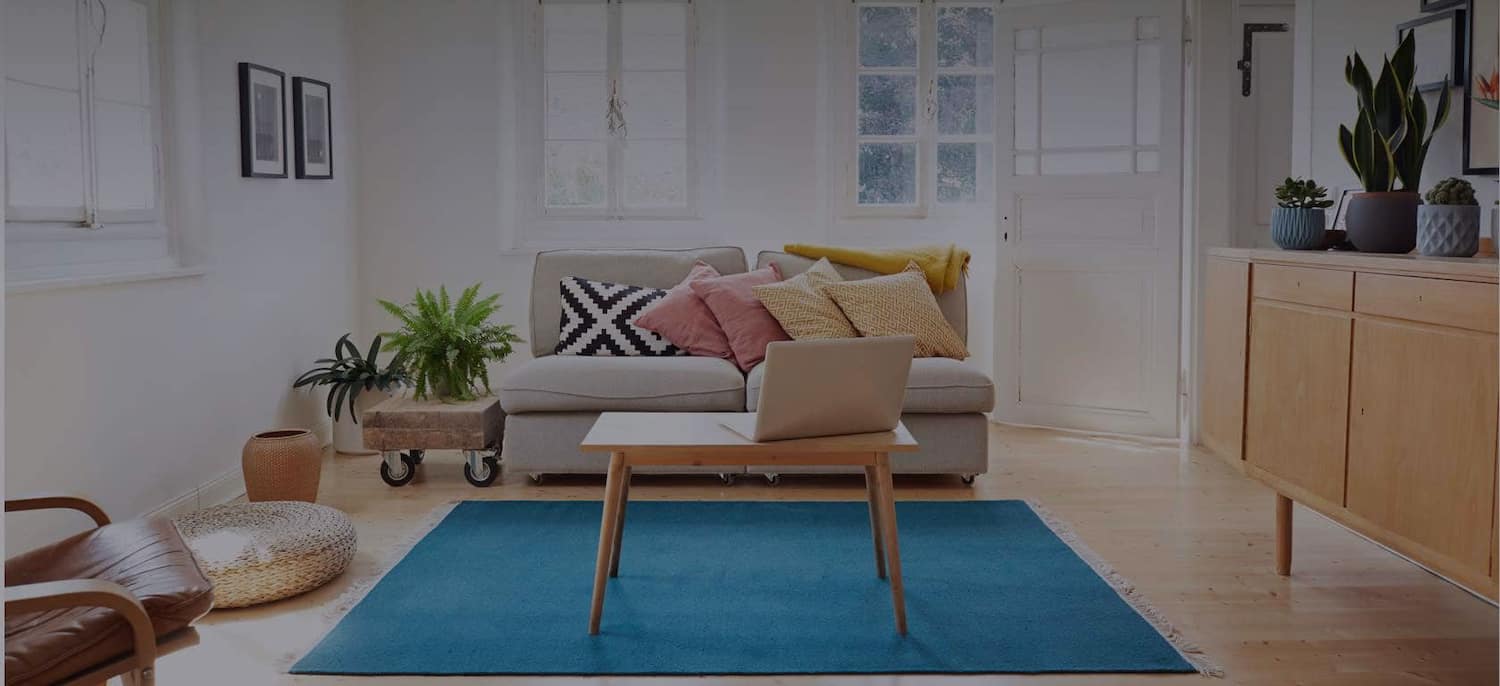 Get matched with top Locksmiths in Altoona, IA
There are 1 highly-rated local locksmith service.
Recent Locksmith Reviews in Altoona
Shaun did a very good job, took his time to get some finicky locks correct & even opened a locked antique secretary for us. The price was reasonable for the amount of work done.

- Patricia M.

I thought that the deadbolt lock would need to be replaced but he was actually able to repair it and it works great now. He also did a good job getting the two doors to latch correctly again, and he did it all for a very low cost. Highly recommended!

- Steve T.

I recently called Mike to come service a dead bolt that had been sticking. He was able to come later the very day I called. Arrived at the agreed upon time and he was extremely polite and professional. He went above and beyond our expectations and I would recommend him to my friends for any locksmith needs.

- Grace G.

He did a great job! He showed up on time and was very professional. I am a single woman and he even put an extra heavy duty lock on my door. He wouldn't leave until he knew everything was taken care of.

- Kerry P.

Called early inthe moring and he was there within an hour. Repaired the door from the garage and double checked to make sure it worked. Spent a good deal of time trying to help with the incorrectly installed sliding door (and I'm sure didn't charge for all this extra time) and was able to least partly fix it.

- Jeff N.

We bought a house, so had all locks changed. Found out the front door deadbolt only unlocked from the outside (whose brainchild was that?!). Because it's an old house, they had to be creative in finding something that worked, and that also looked like it belonged there. It was so nice that they paid attention to aesthetics as well as function! They did an excellent job.

- Terry H.

Strauss Security Solutions

I just had my first experience with this company after having found them on Angieslist about a half hour ago. I'm a manager for a local business that had a single employee left working a late shift, and when the employee tried to lock up for the day, the front door wouldn't lock. Needless to say, we couldn't leave the business unlocked all night, so I found Strauss on Angieslist. I chose them because of their 24-hour emergency service. I called and the phone was immediately answered by Eric. Eric was out on-site within 20 minutes and had the door fixed in 10 more. 30 minutes from first contact to repaired lock. You can't beat that! The fee was very reasonable given the fast and accurate service. I'd definitely use Strauss again. I gave them A's across the board, but if I absolutely HAD to pick something bad about the experience, it seemed that Eric wasn't too thrilled to receive a call at 8:30PM. Nevertheless, Eric was very professional and had our problem fixed amazingly fast. All expectations were exceeded!

- Michael H.

Mike was right on time. In fact, he was about 5 minutes early. He handed me his business card upon arrival at my home. He was able to make sure that my front door key worked on the dead bolt and garage. After I paid him I told him that I would like one more key. He returned, from his truck, with the key and when I asked him what I owed he said a handshake would cover it. He was pleasant and professional. I felt at ease and will always call Mike Bromert for my locksmith needs!

- Trish G.

We had called around other locksmiths around the area to get a quote. Midwest Lock and Security was the only one that picked up promptly and answered all my quotes-related questions thoroughly so that I had a good idea of what my services were going to be and how much they were going to cost. After a couple of days, I called to schedule an appointment and wanted the services to be rendered as soon as possible. To my surprise, they were able to do it that very afternoon! The service professional, Rodney, was very courteous and thorough. There was a minor glitch because someone had taken one of his tools and he requested to come back the next day for the installation of deadbolt. I was flexible, so I was able to reschedule for the next day. On the next day, I called and asked if he could come in earlier than what we scheduled. He said, and quot;Absolutelyand quot;, and we were able to take care of the business five hours before it was scheduled. The services went normally and we even got a discount for the inconvenience! I would highly recommend Midwest Lock and Security to anybody needing a locksmith. I give them an A.

- SOPNIL B.

The job went well from start to finish. Someone arrived to do the job with an hour of initial contact, which was quick for a Saturday afternoon. Upon arrival, he asked me what I wanted done and followed me to each lock. He made sure he understood exactly what I wanted before he started. Upon completion, he had me test every key in every lock to make sure they worked, as well as checking that the old keys did not work. He gave me some basic lock/deadbolt maintenance tips, which was appreciated. The whole job took about an hour and a half, which was a little longer than he told me, but that didn't bother me. A second person showed up halfway through the job - he helped out the first guy, but it was never explained why he was there. All in all, it was a job well done for a price that was reasonable. I would recommend them.

- evan b.