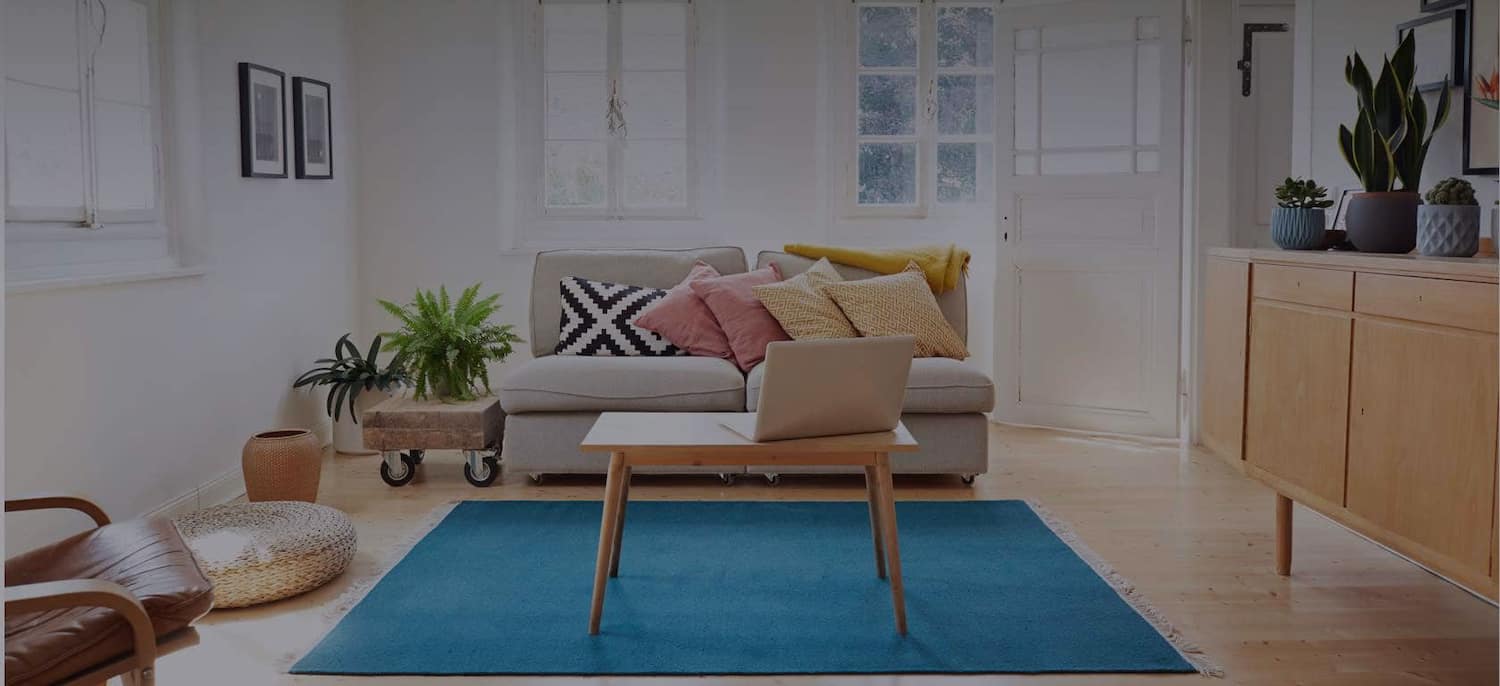 Get matched with top Lighting Companies in Fairfield, IA
There are 4 highly-rated local lighting companies.
Recent Lighting Installation Reviews in Fairfield
Fantastic. Cannot recommend highly enough. We bought a house built in 1957, and the last remodel had been done sometime in the 70's. We completely gutted the main floor and attic to studs, and rebuilt from there. New layout, the whole deal. Ward did a complete rewire, new panel, data lines, cable, any residential electric you can think of, they took care of. Great guys to work with, kept us in code, answered our (sometimes dumb) questions and worked with us on last minute changes. Came out whenever we needed questions answered or last minute modifications done. Will be contracting them to complete our basement when we get to that part of the remodel. Cannot recommend highly enough. Charlie and Jared (and Jared's apprentice? Sorry forgot his name) were great to work with. If you've worked with many contractors (and I hadnt until this remodel) you'll learn that certain things can happen or issues will come up - but not with these guys. Far and away the best contractors we had...and will be using again. If you need a reference we are happy to be one.

- Ben B.

The Problem Solver : Timely & Simply Professional Solutions

UNBELIEVABLE!!! Their name says it all! My tenants trashed my condo & I had 6 days to fly to CA from the Midwest to get everything repaired/replaced. Understanding my limited timeframe, "The Problem Solvers" agreed to meet me at the condo on a SUNDAY to assess the damage & give me an estimate. The quote was extremely fair & comprehensive & they started work the next day. The crew arrived right on schedule & began masking & prepping to paint & sand doors. They were extremely thorough & careful. They even assisted me in choosing a paint color. Their knowledge regarding what specific products to use was extraordinary. The workers were very professional & total gentlemen. It was a pleasure to have them working in the condo. They were above & beyond & were willing to do everything on my list within my timeframe. Some nights they stayed until 9:00pm to complete my side projects. Other companies I have used couldn't wait to leave when the clock struck 5:00. The work was completed within my timeframe because they were willing to work on the weekend! Thomas from "The Problem Solvers" came by on a regular basis to assess the progress. They were extremely organized & always had the materials they needed. Some days they would bring lumber for the deck boards, fence shelves, kitchen trim, & laundry room shelves. They stained them on the spot. There was no running out to buy materials. Thomas & "The Problem Solvers" provided licensed individuals for plumbing & electrical issues. I have never worked with a company that could do it all! They truly solved my problems! I can't speak highly enough of their services! I am so relieved that I have an awesome company to rely on when I have a problem with anything. I highly recommend "The Problem Solver Simply Professional Services."

- Colleen D.

Very well! Joe was the technician who came to my house. He is very friendly, pleasant, and knew exactly what needed to be done. Got right to the job and completed the work efficiently and correctly. He was very knowledgeable so I felt very comfortable with him doing the job. I told him of a couple other things I'd like done and he reported it to the office gal. I hope they send Joe to do the couple of other things I want done.

- Darla H.

Vakulskas Construction & In Home Maintenance

Ryan definitely raises the value of my home with his quality work! My girls love there new room and I had no clue I could have a small bathroom done so nicely! Overall I'm very happy with the quality work that was done in my home!

- Melissa W.

Johnson Plumbing, Heating and Air Conditioning

I recommend this firm with no qualifications. Their work is professional, their workers are top-notch, and I would not think of using another firm.

- Stephany H.

Receptionist was friendly and helpful and I was able to get an appointment set up for 3 days after my call. Electrician was prompt and courteous and told me exactly what he was going to do and what the estimate would be based on the outcome. I would definitely use PK again.

- Heather S.

I called Scott Ridgway for a quote. He was polite, straight-forward, and professional. I was building a new garage and needed it wired. I had already gotten 2 other estimates and Scott's was the lowest. I told him I wasn't sure when it would be ready for him and he said to call him when I knew and he would get started on it as soon as he could. When my garage was ready to be wired I called Scott and he and 2 of his employees met with me and my fianc e. Scott & his employees were very knowledgeable, explained everything in detail, and answered all of our questions. Within 2 days his people were there performing the work. They had the garage completely wired and the lights installed within 2 to 3 days. The city inspected it and it passed. The entire experience was made so much easier by Scott and his employees.

- Kathy S.

Thompson Electric Company

Work done quickly and professionalloy. Technician cleaned up after finishing work. Technician was polite and quality of work done was excellent.

- Richard W.

Thompson Electric Company

Electrician that came was a great guy and knowledgeable. We had a couple of estimates done and Thompson beat them both out. We are so glad we had them versus Lewis Electric whom we had out before for some other work. I wouldn't even blink an eye on hiring Thompson over Lewis again. We are going to have some more updating done again and will call Thompson. Lewis electric used to be on Angies List and I didn't have a chance to rate them or their work. Very irresponsible and dishonest about their work quotes. Charged me for much more that was verbally quoted. Would not recommend. There was a clear difference between the two companies, pure professionalism from Thompson.

- Robin M.

Laura was the project manager and the consultant. She was very attentive when I told her what colors I liked and what features that I wanted to include in the remodel. She came back with appropriate choices for me. She did all the shopping for me and let me pick from five or six different design choices. She was very willing to work with local contractors as well as bring in contractors that she knew to be reputable. The local contractors I knew personally. The contractors that she brought in were very respectful of my home and they worked very hard. She had brought in some innovative ideas that were well appreciated. She was conscious of keeping the project moving along. They wasn't much down time and she kept it moving along as quickly as possible. I would undoubtedly recommend her to anyone. Very easy to work with.

- Charlotte D.
Lighting Specialists in Fairfield
Find Lighting Companies in
Lighting Companies in Fairfield