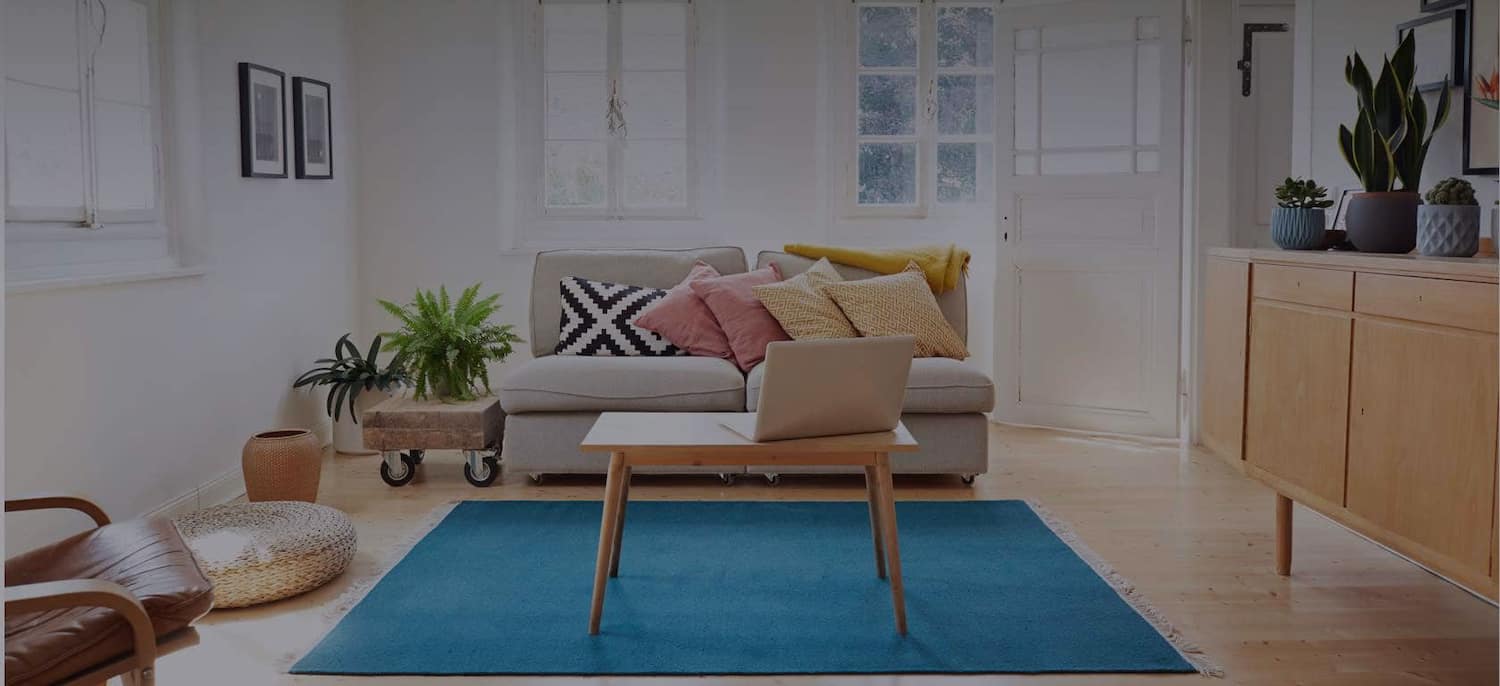 Get matched with top General Contractors in Altoona, IA
There are 16 highly-rated local general contractors.
Recent General Contractors Reviews in Altoona
Their performance is absolutely stellar, much better than I've ever experienced with anyone else, and that's by a very long shot. Hire this company. These guys work miracles for some of the best prices around, and this statement stands with no exaggeration whatsoever. Quality work, quality prices. I am honored and quite frankly blessed to have known Jeremy Ferranti. The man virtually saved my life.

- Julian B.

Roof Iowa was in and done in one day. A very well coordinated team of hard workers stripped the old shingles, put down new and cleaned up in about 8 hours for both the house and garage. They were courteous and professional. Jon at Roof Iowa also installed new gutters and leaf guards for us as well as took down the old satelite dish. Most importantly he worked within the budget of the insurance estimates for the hail damage. We appreciated that very much!

- dean f.

Midwest Remodel And Handyman

He best contracted I have had in 15 years . He very detailed . There was a problem with existing pipe, he was not working . He told me about it and fix it . He does very good work and he does not try to take short cuts . I will be doing more house improvements and he will first one I will call.

- Dawn R.

Casper Building Services, LLC.

Luke was extremely professional and did great work. We wouldn't hesitate to hire him again to do more work around our house anytime. He also rebuilt our parents chimney chase on the top of an A-frame and it looks great! He's a bargain for the excellent work he provides.

- Nathan S.

MAWDSLEY HOME IMPROVEMENT

I really hate to give Tim this review, because when people find out how good he is, he will get too busy and it will be hard to get on his schedule, but Mawdsley Home Improvement is a well run company and I heartily recommend the service. The first contact was a call from his wife to schedule an appointment. She was extremely friendly and efficient. When Tim found he was running late for the appointment, he called before he was late. He gave a reasonable quote, scheduled the work and showed up on time. Everything was done as promised. He didn't leave a mess. He even took pictures during the job to show us things that were too high for us to see. I ordered the replacement screen door and it has not arrived yet, but I am confident Tim will do the same great job when the door arrives.

- Louise M.

Wow. These guys are good. Fair estimates that beat most of the competition from a price standpoint. They come to work on time (amazing). They are very trustworthy - I was home with my infant a lot during their work and had no concerns. They're family men and are very concerned with managing expectations. They always went the extra mile for us and we will have them paint our exterior next. They also did some GC for us, subbing electrical, plumbing and flooring work. Very fair on their mark-ups. They've hit 4 rooms of our house so far and will always be on the top of our list. Andy works with his dad, Roger, and his friend, Alex. They subbed two guys who belonged to their church or otherwise well known. When the flooring folks came and we were out of town, they came to "baby sit" since we didn't know the flooring guys. That's how much we trust them!

- kathleen c.

Andy is a professional and his work reflects that. We have been very satisfied with the work he has done for us and he is our first call for this type of project..

- Penny R.

The kitchen remodel was extensive--removing a wall, moving appliances and plumbing, new cabinetry, new flooring, covering a window, replacing siding. He is great to work with. We have an older home and he understands the complexities of this kind of upgrade. When there have been problems after a remodel (small things) he either comes himself to fix it, or sends one of his subcontractors. We found Andy on Angie's list and are very pleased with all of his service.

- David H.

We had a half height wall between the kitchen and the stairway leading to the basement that we wanted to make a full height wall in order to create additional space for new cabinets in the future-one side involved putting up scaffolding on the stairway. We also had a wall that partially separated the kitchen and dining room removed so we could make the kitchen more open to the dining room. Andy came and looked the project over on January 5, and had a bid to me that weekend. As he was looking over the project he made a suggestion that, while I was planning the project, I hadn't even thought about, but it improved the project significantly. After I reviewed the bid we scheduled the project for January 23-24. Andy advised they would be arriving about 8:00 AM (we live a fair distance outside of town). Andy and his crew arrived almost to the minute of 8:00 AM. We spent a few minutes reviewing what was to be done, and he and his team dug in. They had everything done and ready to be textured by 2:00 that first day, but couldn't go further because the drywall compound needed to dry overnight. The next day they arrived early, again dug in and wrapped it up by 11:00. The entire team was very professional, very courteous, and very customer oriented. It's not often that I can't find a single thing to complain about, but working with Andy was one of those few times. The new wall looks perfect and blends perfectly with the existing walls. The area where they removed the wall they took great pains to make sure the ceiling texture matched up, and it did. It was absolutely dead on, and I defy anyone to see where they patched it in. In the future, any time I need work done that I can't or don't want to handle myself I will call Andy first, and probably no one else.

- Michael C.

These are professional, punctual, clean people that you can trust to have in your home. They have integrity. What they say they will do, they will do. No complaints. I wouldn't use anyone else. My only hesitation in sharing about them is that they will become so busy I will have trouble getting them the next time!!

- Carolyn R.
General Contractors in Altoona