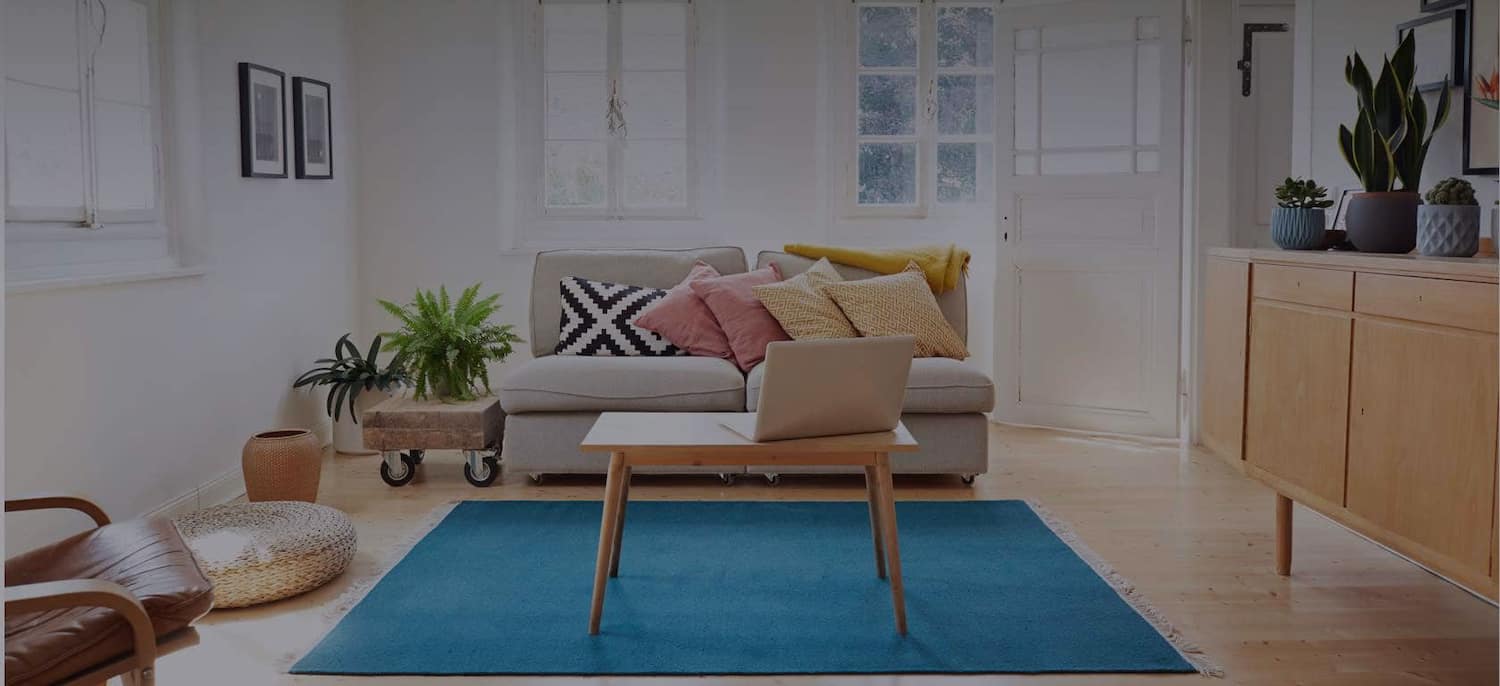 Get matched with top Sunroom Patio Enclosures in Loganville, GA
There are 33 highly-rated local sunroom patio enclosures.
Recent Patio Enclosures Reviews in Loganville
B&A Tile and Remodeling Inc

We love their work - very professional and clean. I'd give the quality of work 10/10 and they do not cut corners. They do the project just as you like, if not better. They have always exceeded our expectations. Very friendly and easy to get in touch with. This has not been our first nor will it be our last project with them.

- Sarah C.

Total Quality Construction Services LLC

I used Justin Lambert, general contractor and owner of Total Quality Construction Services. He's a local guy, lives in the Jefferson area. He's good about returning phone calls, messages and visiting the building site. I LOVE HIS BUILDER, TOM !!! Tom is an amazing, talented carpenter and jack of all trades. My experience with the whole crew was most excellent. Give Justin a call ... 👍

- GS B.

Total Quality Construction Services LLC

My sunroom is exactly as I expected it to turn out!! Large windows added give it so much light! Justin Lambert is highly talented with his craft! He was precise when changing out the windows. And my ceiling looks fabulous! It is natural looking wood now and I just love it! I enjoyed working with him and getting this accomplished in my home. He was available to answer any question I had. I will use him for future restorations!

- William C.

Housworth Roofing & Construction Inc

Being a project manager myself, I contacted 6 of the best Angie's list contractors that performed all of the following work in my area to perform scope analysis and bids for comparison and ultimate selection: exterior paint, interior paint & drywall, siding and exterior trim repair, roof replacement, exterior deck design and build. Housworth's was not only the first to respond with complete estimates presented in a clear and uniform fashion, but they were one of the most competitive on price. During the initial walkthrough and subsequently in all interactions, Richard was very nice and took his time explaining to me where there were issues with our roof and siding and even pointed out why our trim continued to rot even after having been recently replaced and repainted in several areas just a few years before by another contractor. Richard's suggestions for correction modfied the scope and cost of the project and in response I updated all bidders including previous bidders who had failed to point out these areas of issue and had failed to include these corrections in thier bids. In short, Richard prevented me from making another mistake in my repairs and thus saved me $$ in the long run even though it meant he might not be the lowest bidder and might lose the contract. This showed me that Housworth had integrity and believed in high quality. RIchard also worked with me on the cost and though Housworth was not the cheapest, I felt strongly that choosing them would save me $$ in the long run and that no matter what I could trust them with what would turn out to be a very large and costly project in financial terms for our family. While onsite, the Housworth team worked long hours, keeping the project on schedule even though we had multiple days of rain that impacted their productivity. They even had painters come in over one weekend and work on a Sat and Sun to keep us on schedule, since all work had to be completed prior to us leaving to go out of town for Thanksgiving holidays. Housworth assigned an onsite project lead (Louis) who coordinated all efforts with the painters and roofers to ensure things went smoothly. Louis called me daily to let me know the status on the project, what the next steps were and always contacted me when there were questions, concerns or otherwise. While replacing the roof the installers noticed that the previous roof installer had failed to install baffling underneath the decking, preventing proper ventilation, increasing greatly the heat buildup and no doubt a major contributor to why my existing 30-yr architectural roof was needing replacement only after 15 yrs. With minimal labor cost and providing the baffling at cost, Housworth made the adjustment to ensure that the thousands of dollars investment I was making in a new roof would last and stand the test of time. This was greatly appreciated. The paint work was a real challenge as I'd perviously mentioned how large the house is and how much trim work there is. Housworth ALWAYS primers everything they paint to ensure that paint will last as long as possible. Also, we chose to use Sherwin Williams Duration paint for its quality and lasting reputation, however, it is well known throughout the industry that this paint is not well liked by painter due to its difficulty in application. It goes on very think and is hard to apply, but once it is on it lasts and lasts. Housworth, understanding that I was spending a lot of $$ and would not be able to do so again for many many years to come, did not penalize me and increase the bid cost when I chose this paint. I give Housworth top praise and recommendation to anyone who has to take their hard earned $$ and invest it into their home for repairs and improvements.

- Chris C.

Awesome Remodeling & Construction

I love the results and how my patio looks with this addition, the color, the quality, a job well done. I get compliments from my friends and neighbors

- Nedsely V.

Very well. Expanded deck from 12x20 to 24x20. Did everything except paint because I had it done with the entire house shortly after completion. Finished nicely with interior trimmed with wainscoting. GFI outlets, cable jack for tv, ceiling fans inside porch and underneath deck for pool area, fully screened with large openings to see pool through decorative aluminum spindles, relocated stairs. Complete job.

- Chris B.

I'm very satisfied with the quality and performance and dedication provided in my house. They are responsible workers and they accomplished work at a timely matter. They inform us as they accomplish work step by step. I love how they are organize and clean. I would recommend this company with no doubt.

- Vanesa E.

Affordable Home Concepts LLC

Adam recommended some changes to our original plan, which worked out better. The crew was friendly and professional. The EZ Breeze windows he installed are excellent; easy to open and close, good looking. Overall an excellent job.

- Todd C.

Encompass Contracting LLC

Jamie Wilshire, owner of Encompass, is a man of his word. When we began the remodeling project, he predicted that it would take him 4 weeks to complete but to give him 6 in case of weather or anything unforseen. His crew was hard working and polite. Jamie always ran any decisions that needed to be made past us. We relied heavily on his experience. All of the trash was hauled away. Our room was completed in 4 weeks and we love it! We would recommend Encompass to anyone for the great work that has been done on our house. Before the remodel, we had Encompass paint the inside and outside of our home. That's how we really came to know the work of Encompass. Everything was done in a timely manner. The crew even went above and beyond to help us with some things around the house.

- Barb G.

Affordable Home Concepts LLC

Adam replied promptly to our telephone call and came out to our house the next day to look over the project. He listened to our requirements, gave helpful suggestions, and a time line for the project. He also gave us a reasonable quote for the job and said he could begin work immediately. The next day Adam and his crew began the job and they finished with a week. Adam and his crew took great pride in their work. They communicated with us and worked in a professional manner. Adam was always on the job and kept us informed of his progress. Adam is an excellent carpenter and painter and we were very pleased with the quality of his work and are happy to recommend him to anyone.

- Carol E.
Patio Builders in Loganville
Explore Our Solution Center for Helpful Patio Builder Articles
Find Sunroom Patio Enclosures in
Sunroom Patio Enclosures in Loganville