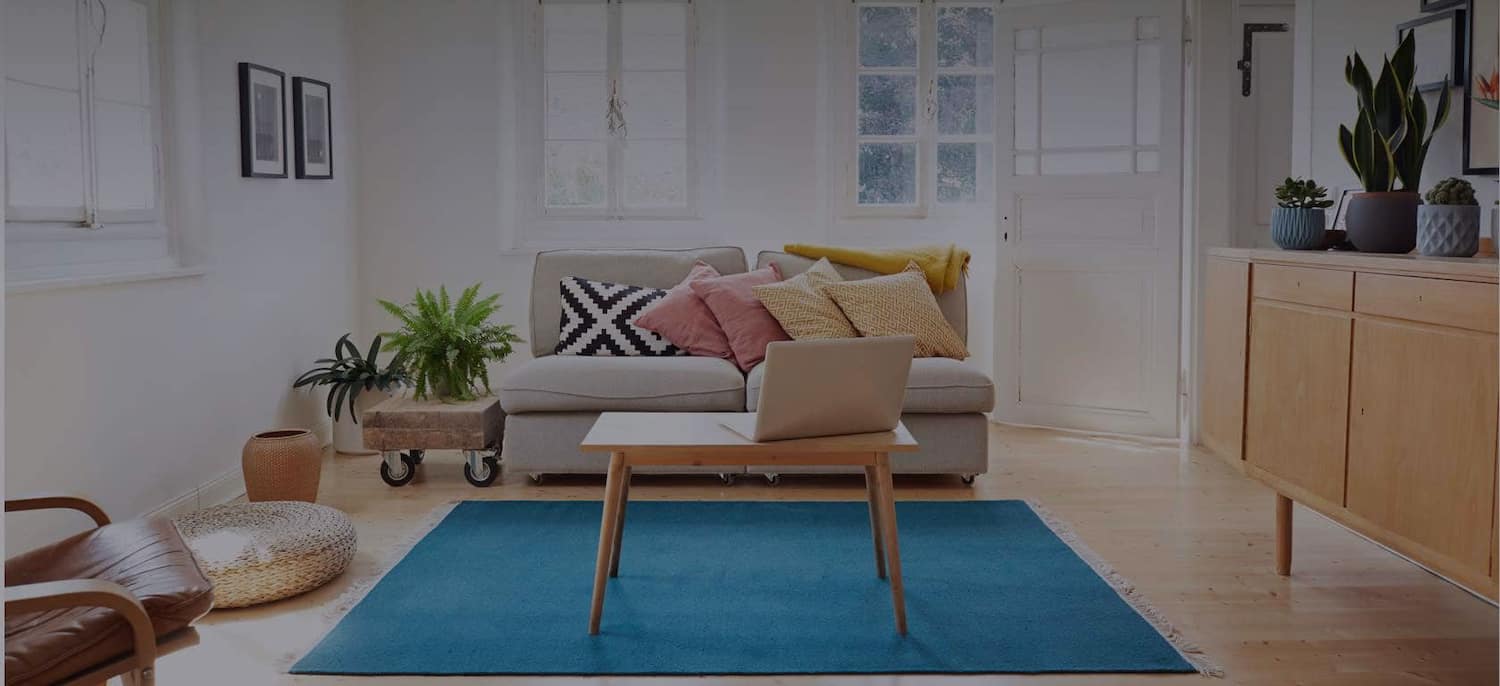 Get matched with top Home Builders in Guyton, GA
There are 21 highly-rated local home builders.
Recent Home Builder Reviews in Guyton
It went amazing. Had a pipe explode and flood my downstairs. Hired Justin's company to do the work. Quality of the work was superb. I will say this, Justin isn't like other contractors. He will show up clean shaven, with a company shirt on, in a clean vehicle, be courteous, won't be answering the phone while talking to you, he answers and returns calls, and (my favorite part) he's on time. He's punctual to a T. If he said he will be out at your house at 10am, he will be there at 9:55am, that's just how he operates. He makes you and your job/problem feel as though it is the most important job he has going on at the time. Superb knowledge and skillful problem solver, I would (and have) hires Justin to solve numerous issues across numerous properties. Hire him, and it's very hands off. You don't have to be at the job calling and making sure he shows up, or making sure he doesn't leave the job site messy, or making sure his crew isn't stealing stuff from your home. None of that, he is top notch and runs a tight ship. You won't go wrong with this guy.

- Jonathan M.

Working with David Gunyou was a pleasure from start to finish. We have never worked with a contractor who had his 'bedside manner.' He kept us constantly informed. Questions were answered immediately, usually the same day, and often with photos. He kept his crew and subcontractors on the job without letup, and both projects he did for us came in right at estimate with no surprises. We would heartily recommend him. Sandra and Jack Davis

- william d.

I used Pristine Renovations LLC to perform a renovation job on the family homestead on St Helena Island. It was a delight working with them. They were professional, supportive and friendly. The showed up with ideas on how we could make the project better and stay within our budget. They met their deadlines and commitments. I could make definitive plans on dates that they gave me. Pristine Renovations were helpful and accommodating with even the work that we performed ourselves. If I was going to build another house in the area, they would definitely be my builder.

- Michael F.

JC Anderson Enterprises Inc

John was there every day and saw to every detail. Was fully informed on progress, problems and was consulted on all decisons that had to be made. Workmanship was very good as John has very high standards. Items that did need minor rectification or rework were addressed in a timely manner without question or complaint.

- DALE G.

Happy repeat customer here. Pro Renovations is my go to contractor/handyman. They are always professional, responsive, fast and great. Won't trust anyone else with work around my house and honestly can't say enough good things about their crew. Will hire over and over again.

- Rowena P.

It took two days and went out of their way to ensure the condition would not recur again. They took all steps to avoid damage and minimal clean up. I was so impressed that I recognized them with a personal tip. Three individuals worked on this. Even the leader worked side by side with his subordinates.

- John M.

Choosing a home builder is difficult. My personal background is custom home building, so I knew what I was looking for but just not certain I could find it. Robb Dickerson of Half Moon Custom Homes was everything I had hoped for and more. His communication skills are impeccable. Phone calls, emails and text messages are answered promptly and information is clear and definitive. When something needs attention, there is no waiting around! I could not be more pleased with the outcome and will always be grateful for having selected Robb Dickerson to complete my project!

- cherie b.

Custom Carolina Construction LLC

It went very well. It was pretty much effortless on my part.. Carson started when he said he would and finished before he said he would, which was very convenient getting close to Christmas. Overall I was very pleased with the craftsmanship, and the quality of the finished product. I would recommend him to anyone, and will defintelty be using him again on some future projects

- bryan m.

I contracted with Pristine Renovations to renovate my kitchen based on Angie's List and the local cabinet company who had Pristine on their list of approved contractors. My experience with Pristine Renovations was exceptionally good.  Pristine did the entire renovation of my kitchen and I am very pleased with the outcome.  The men who worked for Pristine were very professional and when they left each day, they cleaned up any mess they had made.  The entire renovation went off without any major hitch, which I felt was due to good communication between the builder, his subcontractors,  and the homeowner.  I was always kept in the "loop" about what was to happen next. I knew when and who would be  coming to my home for the next phase of work. Did I pay a little extra for all this work.  Maybe, but if I did, it was worth it.  There is an old saying, "you get what you pay for".  Well, I got a wonderful new kitchen and still have my sanity from the experience!

- Judy C.

This is a follow up to my earlier review. We contracted with James Duncan and J. D. Duncan Construction Company to build a new home approximately 300 miles from our previous location. At this time, we have received our CO (Certificate of Occupancy. We have moved in and are extremely happy with our new home. My earlier review of J. D. Duncan Construction has not changed. James Duncan is an outstanding builder. Most important to me he is an extremely honest person that you can count on to do what he says. During the building process we talked daily, and he sent me a "Video of the Day" to show the daily progress. The neighborhood in which our home is built has very strict working and cleanliness rules. I was told by both my neighbors and by the person in charge that he had done an outstanding job in keeping the building site clean. James has a policy of not taking on more projects at a time that he cannot personally manage. He was on the job every day during the construction of our home. He is very easy to talk to and being an out of state contractor myself I am extremely pleased with the quality and workmanship. My wife and I highly recommend James Duncan and J. D. Duncan Construction Company if you are building or remodeling a home in the Hilton Head and surrounding area. We give him our highest recommendation.

- Patsy M.
Explore Our Solution Center for Helpful Home Builder Articles