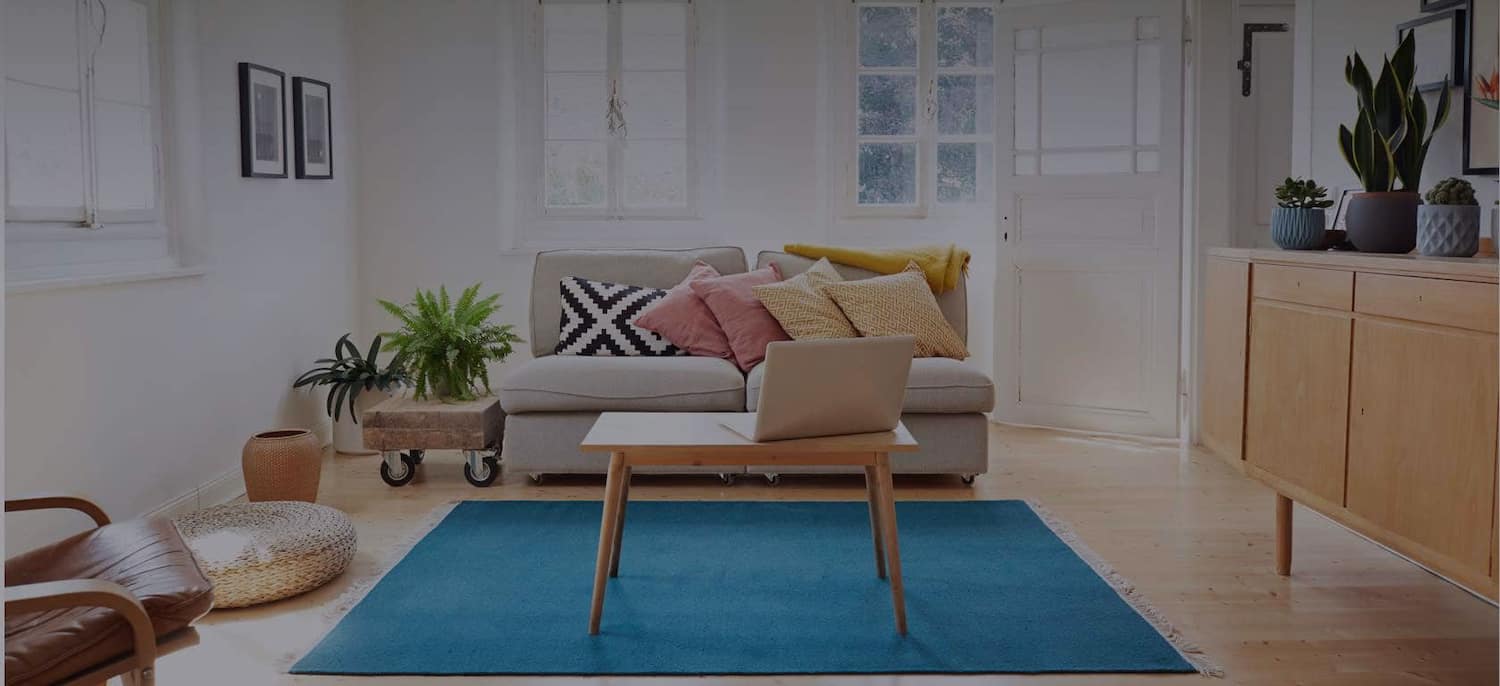 Get matched with top Masonry Contractors in Saint Augustine, FL
There are 19 highly-rated local masonry contractors.
Recent Masonry Reviews in Saint Augustine
The whole experience went very well. We made an appointment, he came on time, and he brought all of his own equipment. He looked at my roof, made a recommendation, put on more tar and didn't even charge me for it. He didn't try to sell me on anything else.

- Kathryn T.

I couldn't say enough great things about the experience and professionalism. The work performed was of the highest quality, everyone was very friendly and cooperative, and the owner of the business communicates very well and is very honest. Definitely a company you can trust and I would highly recommend.

- Jeff T.

The customer service component was the most transparent and comprehensive process we've ever with a company. Installers Carl and Chris were punctual, polite and paid great attention to detail. From inception to completion, we've been happy with our Simonton Windows and the decision to hire Koehler Homes. Would recommend!

- Tina L.

Xtra Care Landscaping & Design INC

Extra care lived up to their name and reputation. Angela, Cleber, and the staff, were extremely professional and very patient with us as we progressed, over several months, with the often complex planning, design, and ultimate installation of our unique multi-section patio. Roberto, Christian, and of course Angela, provided hands on leadership as their crews built the project. Marco and the men worked hard and long hours in the touch and rocky soil and displayed a great pride in their work. All the little changes that inevitable occurred were managed well. The job turned out as we hoped. Kudos to all you folks!

- LAURIE M.

I knew this would be a difficult project from the outset. I have previously renovated five very old houses by myself and sold all for record high prices at the time. I have also worked in the building business for my Dad who was a Master Builder. It was thus difficult for me to relinquish control to a contractor due to my other professional priorities. Mark's approach to high level estimation and design won my confidence in the face of formidable competition from well known companies. Then came the actual detailed design back and forth which Mark dealt with patiently and with great ideas until I was finally satisfied. His well presented project plan cemented the deal. Depth of experience gained from years in major construction ensures that Mark has the upper hand when dealing with suppliers, sub-contractors and the inevitable unforeseen problems that arise during an intricate building project such as it was. I saw Mark acquit himself well during all of the project phases. When all else fails Mark rolls up his sleeves and takes care of business himself….something I have come to prefer as he does the job so much better than the subs. Mark's insightful quick thinking and managerial confidence during the various crisis moments ensured that my money was not wasted. He enjoys what he does. It is easy for me to allocate the five star rating.

- Neville D.

I left a message for them to contact me. They contacted me and asked if they could call the following Monday to schedule an appointment. I replied yes, please call me Monday. I never heard another word from them. I did not reach out and contact them a second time because they did not follow through, which led me to believe they were very unprofessional. Another company was co tasted and they took care of my problems within 2 days.

- Lee D.

KC and J Masonry/ Genuine Masonry

Excellent! Jeremiah and his crew arrived on time and got the job done quickly. They were thorough and respectful. Jeremiah gave me a reasonable quote.I had called other masons and was either given the run-around or ridiculously high quotes. I would definitely use KC & J again if I need masonry work again in the future.

- Carolyn C.

They were courteous,clean and quick; I wasn't prepared for the steep price of replacing panels($350 each)

- cynthia b.

Nick was very professional and friendly. Explained needed work in detail before it was done and price involved. Came when he said he would and called to let me know when he was on his way. He did a great job and solved a problem with an odor I was having in the chimney itself. I would definitely use him again and recommend him.

- Susan S.

I had a chimney sweep and a firebox rebuild. I bought the Big Deal and had Chimney Keeper come out and do a chimney sweep first. Chimney Keeper had excellent communication, they called me right after I purchased the deal through Angie's List and set up an appointment to come out to the house. The price actually dropped the day after I purchased the deal, and when I contacted Angie's List and Chimney Sweeper they were friendly and efficient and allowed me to get the lower price. I was very pleased. They were punctual on the service date, and called ahead to let me know they were on their way. The sweep was quick but thorough, they had a man outside up on the roof as well as inside. They draped my fireplace to keep the soot out of my living room and swept up afterward. While I had them out to sweep, I had Nick take a look at the chimney itself, I was concerned about the firebox. Some of the mortar was crumbling and I was worried about whether or not it was safe to use. Nick said the chimney itself was in great shape and had a great "pull" (air/smoke is pulled up efficiently). He then inspected the firebox in more detail and knocked on some of the bricks with his knuckles and found it was hollow behind many of the bricks. He said it was not safe to use and recommended a firebox replacement - which would mean pulling out the old bricks and mortar and putting in new ones. I thought price he quoted was fair, and his workers were professional and polite, so I scheduled an appointment for a few weeks out. The firebox replacement was pricey, but it did take the better part of a day for them to complete the project, I could see and appreciate the labor costs associated with the job. Again, Nick was great and called me that morning to tell me they were on their way. They removed all the old bricks, chiseled down the old mortar, and put in new bricks. My firebox is a odd shape, so in order to make a nice symmetrical look, they cut down the bricks in the back so they would look even and professional. They also put a new clay floor in the fireplace, about an inch thick, and hauled away my old ratty fireplace doors. The new bricks are even and level. My only slight critique is that there were a few mortar smudges here and there on the bricks and some of the mortar between the bricks isn't absolutely perfect depth wise in spots (but definitely safe), but this is just superficial detail, the job is 99% perfect and a very safe and sound job. I'm very pleased and I've been happily using the fireplace with confidence. I rate Chimney Keeper very highly, they are very professional, easy to get ahold of and they do a quality job. CLEANING TIP: The best way to clean old soot off of brick is a solution of 1 part course table salt and 1 part dish soap. Stir into a paste and scrub in with a slightly damp wash cloth. After it dries use a brush to remove the salt. I then wiped it all down with a damp cloth and fresh water.

- Erin K.
Masonry Contractors in Saint Augustine
Explore Our Solution Center for Helpful Masonry Contractor Articles
Find Masonry Contractors in
Masonry Contractors in Saint Augustine