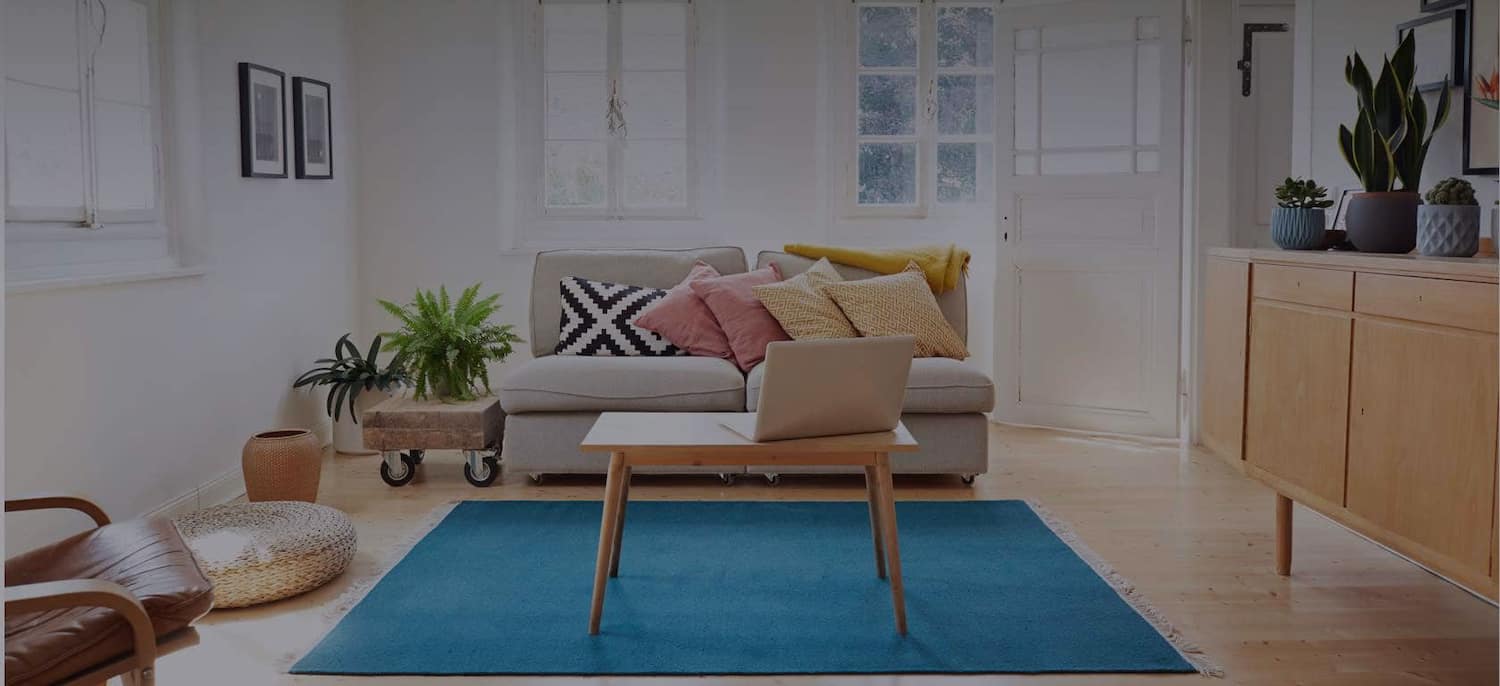 Get matched with top Waterproofing Contractors in Hollywood, FL
There are 7 highly-rated local waterproofing contractors.
Recent Basement Waterproofing Reviews in Hollywood
Columbus Environmental & Waterproofing Solutions, LLC

Columbus Environmental & Waterproofing Solutions LLC may be the best contractor I have ever used. I used them primarily for basement work, but they have completed other things as well. Their estimates have the best rates. If they think additional items should be addressed, they have taken action without increasing the estimate. They follow specifications in detail, and sometimes better than I would have expected. I was continually surprised at the detail to which they adhere, and the knowledge they display, as well as their professionalism.

- al s.

Five Stars Painting Restoration, Corp.

At first, Five Stars Painting Restoration, Corp. provided quote for underground waterproofing and repainting. But, later found the problem was caused by holes in exterior wall (from hurricane shutter replacement years ago) . Holes were chalked along with interior baseboard. Also, exterior wall hairline cracks were sealed and repainted. The 2nd updated quote was lower than the 1st. Since then, heavy rains have come and went, without indoor leaks. Would definitely hire again.

- Mark R.

City Roofing & Construction Inc

Mario was excellent through the quoting process. They were one of the lowest, but not the lowest. However, Mario's responsiveness and professionalism made the difference to go with City. When removing the old shingles, they covered the ground to capture debris. Each day they cleaned up and search for stray nails, etc to pick up. The worked in sections to always make sure things were waterproof with summer rain starting. They were thorough, paid attention to detail and made sure everything was completed properly. I highly recommend them.

- JOHN B.

Worldwide Waterproofing & Foundation Repair

They were very thorough in making sure they covered all of the options and let us know what we would get with each option. They made sure that we weren't just getting the leak solution but the entire area. The work was great! The work took about a week to complete which was earlier than they thought. They cleaned up very well - you wouldn't even think someone did any work. They did discover some other areas when they started and that they needed to do additional work. The only thing they didn't mention was the price the additional work was going to cost. I wasn't very happy that they didn't let me know a price but we were able to negotiate to a reasonable for the additional work.

- Sheldon E.

They were a good company, I would recommend them. They did their work in a very timely basis for the amount of time they quoted. They dug out the whole front side of my house to install the draining. I got three estimates, they weren't the lowest but they gave me the best scenario on how work would be done. Which I agreed with. They did it and did it right and fixed it.

- Gregg S.

a) We have a rubble foundation that was leaking badly in any sort of rainstorm. Perez hand dug trenches around the home and below the original footer, poured new footers and installed cider blocks against the existing foundations, applied a waterproof membrane to prevent leakage. Filled in the trenches and left the area clean as it was before he started. b)Ripped up old driveway and rebar by hand. Leveled off the base of the driveway so that drainage was away from the house. Installed new cement so that the driveway is now new and smooth. Looks great. c) We have 4 stone porch support columns. The one on the driveway was leaning away from the house due to the condition of the now replaced driveway. This was pulling away from the home. Perez dismantled the old column, stone by stone, poured a new and level footing and reused the existing stones to match the remaining columns and is now perfectly level. Excellent work all professionally done. All debris was removed timely and the landscape was returned to original condition. I highly recommend Perez and his team for any concrete work. Very satisfied.

- Daniel P.

B-Dry Systems of Southern New York, Inc.

It took a while to get a B-Dry representative out to our house, which may have been due to them being off-season, or maybe just busy from the storms of the previous year, but we eventually had a visit from a representative who took measurements, asked questions, and drew up a very detailed proposal for a basement waterproofing solution. The pitch was similar to everyone else's, where it's explained how water gets into the basement, why it's bad, how their system is better than everyone else's, etc. We were very impressed with the stack of references that we were handed to look through, the thorough explanation of the warranty, and the presentation by the representative. The price was higher than anything else we had seen, but we were also completely confident that they would be able to do the work requested within the proposed time frame, and were also willing to do a gravity-fed system, which we had agreed was necessary for this investment to be worth it to us. When the pitch was over, there was no pressure at all, the representative picked up his things, said that if we want to have the work done, give him a call. To his word, there were no follow-up calls or any other annoyances. The work began several weeks later, and the crew was fantastic. On the first day, the ran through the plan to make sure we all understood the work being done. They warned us about the dust and noise, though we never heard the noise because they worked while we were out of the house, and our basement was so wet that the dust didn't become airborne. Each day, they came in and did exactly what they said they would. The workers were always sure to clean up after the day's work, be careful with any items that had to remain downstairs (furnace, washer, dryer, etc), and made steady progress every day. A few audibles were called, such as one proposed line that was re-worked because of worries about the oil tank falling over, and a cut that was supposed to go around the water tank, which the workers somehow managed to get behind it. By the fourth day, they had begun installing and backfilling the system. The day that we had been uneasy about was the excavation for the gravity-fed drainage system. Partially because the straight-line shot for the pipe would either end up in our neighbor's yard or go through our septic tank. The workers used a digger to trench out a line that went out and then back in, avoiding the tank and landing well within the confines of our property. They had to dig through some serious siltstone, rocks, and even a tree stump to get it, but they did it all in one day. By 5pm, they had backfilled on top of the dug-up area and the system was already draining water. They stopped by the next day to do some finishing touches and reseed the lawn. At the end of it all, they even pushed all of the dug-up stone to the back of the property around the exit of the pipe, which actually looks kind of nice, all things considered. It's also worth noting that the system works. When it rains, I'm out there with a flashlight watching water rush out, happy that it's not in my basement. We haven't had a big nor'easter or anything yet, but we have had some pretty strong storms where the water w

- Jeffrey B.

Excellent service. Very professional and proficient. Finished before the time he was supposed to. I have used them in the past about three times and they're wonderful people, I like working with them.

- Carlos L.

I am very pleased with my decision to go with this company! My roof looks amazing and the supervisor (Al) found a leak that 4 other roofing companies could not pin point. They gave me an incredibly low price and in addition I received an extra 10% off because of my Angie's List membership. I would use them again and would definitely recommend them to my friends and family.

- Nancy P.

AVCO PAINTING & WATERPROOFING

WE HAVE NOT HAD A PROBLEM WITH ANY TYPE OF FLOODING SINCE THIS COMPANY SERVICED OUR HOME. THEY WERE FRIENDLY AND GOT THE JOB DONE IN A TIMELY MANNER.

- RON P.
Basement Waterproofers in Hollywood
Explore Our Solution Center for Helpful Basement Waterproofer Articles
Find Waterproofing Contractors in
Waterproofing Contractors in Hollywood