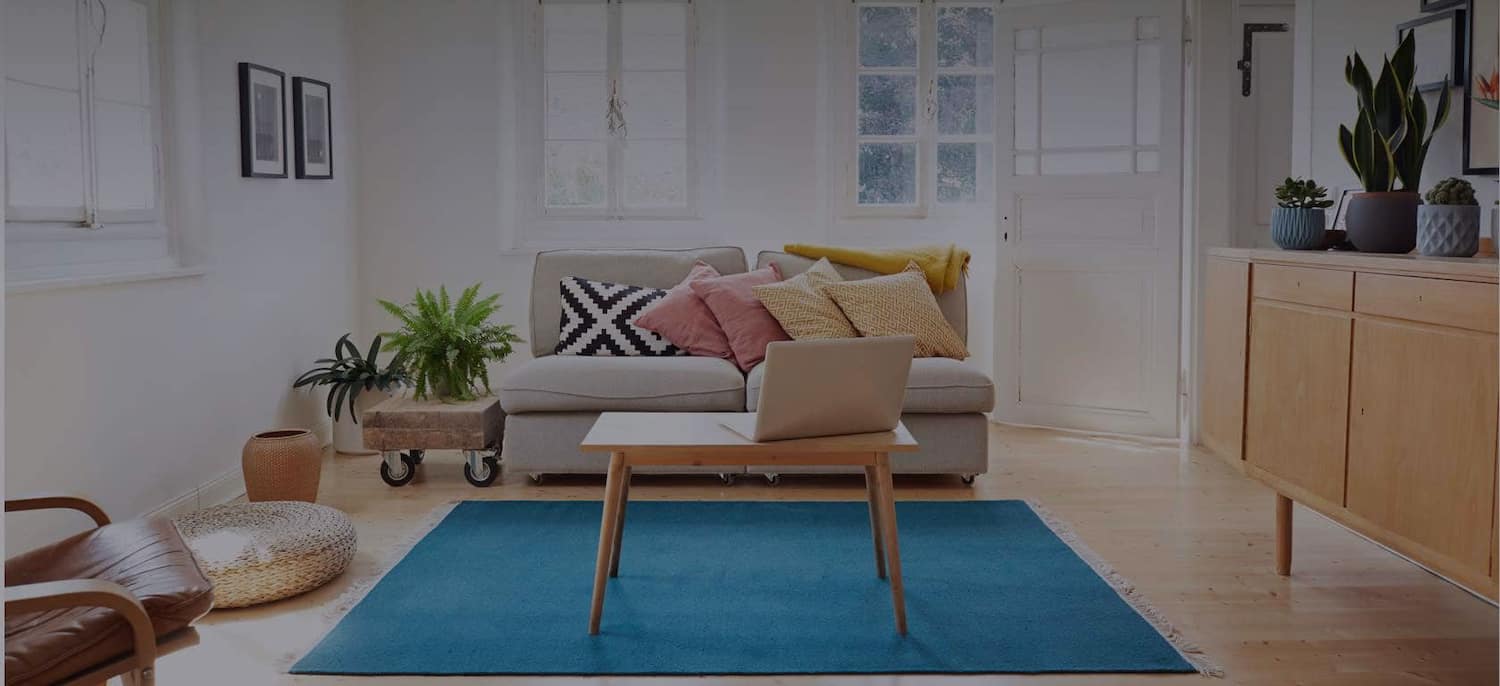 Get matched with top Lawn Irrigation Services in Firebaugh, CA
There are 2 highly-rated local lawn irrigation services.
Recent Irrigation System Reviews in Firebaugh
It was a great experience. They were here on time fixed everything and our lawns are back to being green! They even did some trimming so the sprinklers could get to all areas of the lawn.

- Donald L.

A representative came to our house withing an hour of my call to them. He surveyed general area of problem but advised me to call them back when the lawn had dried out sufficiently to allow their equipment to determine the exact problem area and , therefore eliminated extra time and expense in digging up more of our lawn than necessary. As soon as the lawn was dried, they came back and promptly located the exact area of damage, dug the hole, repaired the pipe, tested the repair and then restored our lawn to its original look.

- Lee H.

DOWNS CUSTOM SPRINKLERS INC

Mr. Downs went through both systems and explained everything that needed to be done. The back system had several breaks and had not been used in many years which I did not know. He got the timer re-programed and all of the front system sprinklers adjusted and also replaced some with the correct type. He had two helpers so the work was done quickly. They did have to return on a different day to complete the back system. It was more money than I had planned on but on the plus side he waits a bit before invoicing you and then gives you 14 days from the date of the invoice to pay. In the meantime you are running the systems and can report any problems or concerns. I did have a concern about the back system valves and called him. He went over and checked them and then called me to explain what he found. So far both systems have worked fine. He is not real big on you standing around while he is working so just be aware of that. He was very personable and professional and I would hire him again.

- Sherry J.

Luis' Gardening and Lanscaping Services

It went great. Luis has a great eye for gardening and landscaping. Our yard now can be in the garden tour shows.

- James D.

Juan Berra is the contact person. He's probably too busy to take the job. They are an artist in landscaping. They are reasonable, terrific and they couldn't have been any better. The amount that I spent seemed reasonable to inexpensive. They were spectacular. I can't even imagine somebody being compared to him in his creativity, the person that he is and the cost being reasonable for everything that he did. I would use him again and I've already recommended him to people.

- James D.

The boss didn't realize how much damage a pine tree's roots that had grown around the system sucking out the water. Instead of just 2 men they needed 3 guys and they worked hard all day doing the work. Instead of 900 the charge was 1200 for double the hours and they did a great job. They even installed a shut off valve right next to the system so I don't have to walk to the other side of the house to shut off the water. I'm happy to pay a little more for the good quality work. Now my system works well.

- George S.

Evergreen is not the cheapest but you will have a system that works with minimum water use. Part of their business is redoing new systems installed by other contractors that do not work well. I was so happy with their work that I had them install a system at my dad's house so he did not have to drag hoses around trying to irrigate his very large yard. I don't time to describe the entire process here but I would suggest that if you are thinking about a new sprinkler system then call Bob Edwards and have him come out and talk to you. If you go with a cheaper system- Good luck!

- Steve G.

It was a long process. We started around May with all the removal of the old lawn and then the concrete. The synthetic turf took a while to install because the distributer didn't have what we wanted, and when it was put in the first time, there was a seam (which Evergreen wanted to change- not us!). So, to have it replaced again took more time. Once the turf was in, the rest of the yard came together very quickly. The yard was officially finished on 10/6/15. Bob takes his time, but it is because he is a perfectionist. And, really he worked with us and our budget because the synthetic turf is significantly more expensive than regular turn. We went in phases due to the budget issues, so that also slowed it down. However, it was 100% worth the time and money. We love the yard. People think the turf is real. I often find neighbors, visitors, etc, walking around barefoot on the turf to try it out. My son and dogs LOVE it. It turned out exactly how I wanted, within the budget we expected, and I can't wait until spring to really finish my planting. Bob has also started on our backyard, and we hopefully will finish that next spring (waiting on some rain since we will use real grass).

- Julianne S.

everything went well.Manuel was very professional. he has done work for us before to our satisfaction. the other personnel at Johnson are also good plumbers.if at all possible ask for Manuel.

- Tom R.

Creative Visions Landscaping, Inc.

Apparently they had never done it before. They tore the old timer out without retrieving my circuit and timing information. I had to start from scratch identifying which wire was connected to which circuit. I lost all of my circuit time information that I had adjusted over years to keep everything green. Then they just disappeared and never finished the job of correcting their mistakes. I had to hire someone else to clean up their mess. I'm still trying to adjust times 2 years later. I would strongly recommend against hiring this company!

- Marilyn O.
Irrigation Systems Installers in Firebaugh
Explore Our Solution Center for Helpful Irrigation System Installer Articles
Lawn Irrigation Services in Firebaugh