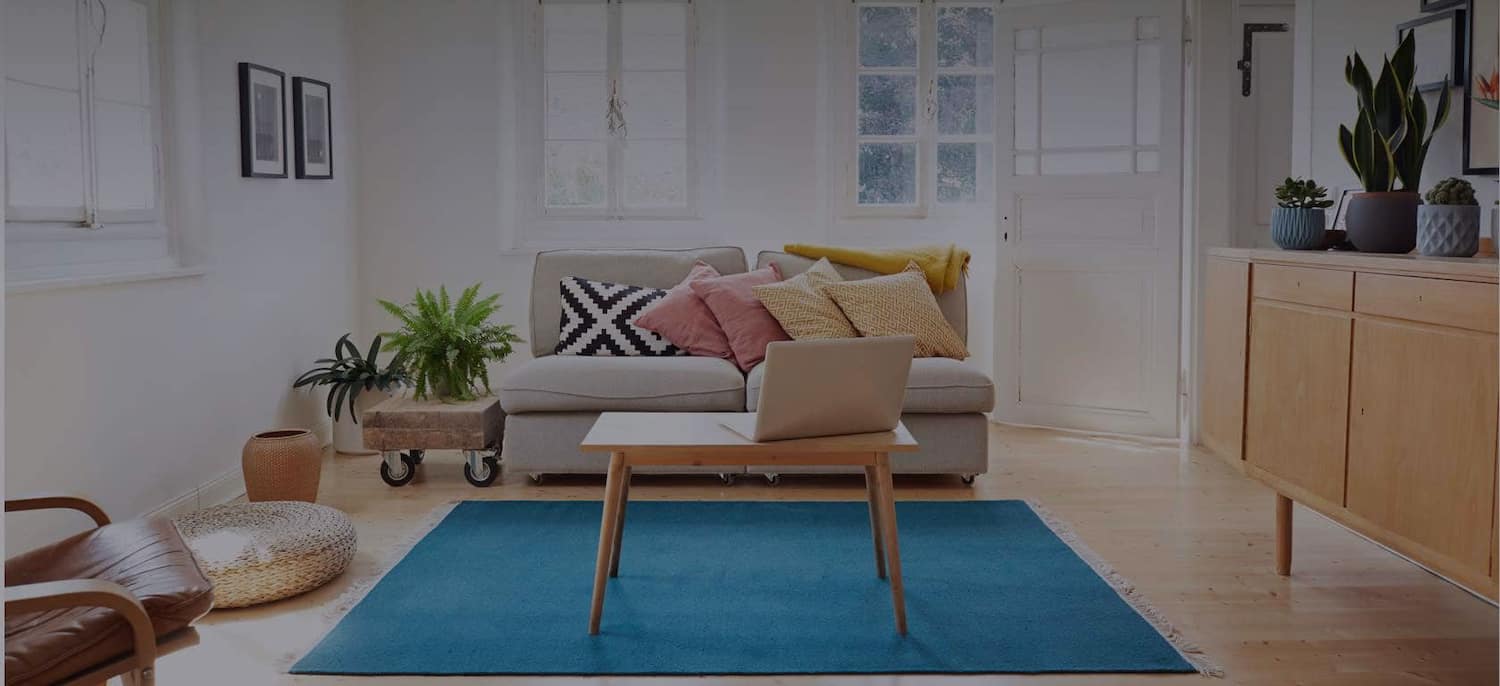 Get matched with top Home Inspectors in Coronado, CA
There are 31 highly-rated local home inspectors.
Recent Home Inspection Reviews in Coronado
It went extremely well. Steve was prompt in communicating and in getting the appointment set up. During the home inspection he was focused and professional and reviewed everything as though it were a home he was looking to buy for himself. His final report was detailed and clear. The experience was exceptional. I highly recommend his services.

- Meredith O.

This company was one of few I've come across who are aware of the dangers of having not only rats/mice, but also bats in a home. They know bats carry histoplasmosis and shed it in their feces, which can cause mental and physical illness, even in otherwise healthy people. Some bat websites encourage people to "live harmoniously" with bats in your home, workplace, and/or in your palm trees. Trust me, NO ONE will "live harmoniously" with bats in their building, because disseminated histoplasmosis can cause focal neurological deficits, which can cause (among other things) "rage without provocation." My workplace had an outbreak from roosting bats, and it was AWFUL! In addition to things like leukemia and schizophrenia, it can cause things like autoimmune symptoms and symptoms of inflammatory bowel disease, etc. It also can result in a positive ANA titer, so if you're given an immune-suppressing drug like Prednisone while infected, only your god can help you, because your doctors won't. They CAN'T, because almost no doctor understands DISEMMINATED histoplasmosis, especially in immunocompetent victims. There's a reason people came up with the term "batsh#t crazy."

- Susan M.

D & S Termite and Pest Control

Willful Disregard We just had the house tented for termites. We call D&S because they did a great job 15+ years before. They were not the cheapest, but we went with them because of the good previous work. The sale person was on time and professional. It went downhill from there. D&S is not the same company. I'm still having a hard time comprehending the willful disregard for our safety and our property and unprofessionalism during and after the work. The list is long but will keep it down to a few highlights. 1-They had no Corvid protocols in place, 2- Pull several plants up by the roots and threw them over the bank 3- Broke over 50 tiles on the roof 4- Remove gutters and left them hanging 5- Damaged the new solar system. 6- Two works used the bathroom, peed on the floor and wall, and did not flush the toilet. They have no customer service and no sorry. I wish I were exaggerating. There are so many other companies that use someone else.

- Mark A.

If you want to take the stress out of selling a property, I recommend The Brad Korb Real Estate Group. They are a wonderful team. They listed and sold two of my properties and I had a great experience with them. They gave the experience and a winning attitude to get the property sold. They do everything, painting, repairs, inspections, appraisals, etc,etc. I didn't have to do anything at all. I was kept informed through out the process. They are a great team !!!

- Tomas G.

Steve was great to work with. Showed up on time and performed his work with professionalism and excellence. His Report for our home was very detailed and allowed us vital information on our new home. We will absolutely be working with him again when we are ready for our next home.

- Josh H.

Years ago I had a tile roof installed and the installers did a horrible job. We had multiple leaks and the roofing company that did the install simply disappeared. We called several companies for repairs. El Cajon Roofing was the only company able to repair our roof and find all the leaks. I am now a loyal customer. They are prompt and professional. A week ago they replaced a fascia board and some wood that had been damaged by birds nesting in the eaves.

- Sherry T.

CalPacific electric and cable, inc

I had a slab leak in my home which caused damage to my living room, 1/2 bathroom, kitchen and dining room walls and floors. Mike handled my restoration from the beginning communicating all my options, my best options, and options for improvements along the way. He was able to reply me my house, fix all walls and match existing texture which was hugely important to me. My home is now restored. The end result is no more under slab plumbing, no more TV cables visible hanging on the wall, completely different and professional interior paint job. He built a soffit and installed lighting in it to hide the new plumbing. Mike added insulation inside to insure water would not be heard running. Mike really pays attention to detail and communicates effectively. I'm very happy with his work. The soffit added character to the living room and looks amazing, it's all square. Mike also replanned my 1/2 bathroom so I would have any sink/vanity combination available to me when my wife and I went looking for a new set. I'd highly recommend Cal Pacific for any project.

- Dusty S.

The service provided by Courtesy Roofing was exemplary! Ian came out promptly even though it was raining to examine my roof and a leak in the garage which is adjacent to the kitchen. I was a bit anxious, due to the Covid-19 social distancing, but he was extremely professional, came into the garage as I stepped back to let him take a look at the area where the water was coming in and then he went up on the roof. After inspecting the leak and the rest of the roof, Ian came to the front door and explained what needed to be done. He had taken several photos and outlined the problems and what I needed to do to fully resolve multiple issues. Since it was very wet out, I intend to have them come back again soon to do a bigger repair job, but I would highly recommend them for their friendly, responsive and detailed service. Ashley, their scheduling person, was the first one (of the four companies I contacted on Angie's List) to call me back the next morning to setup a time for Ian to come out. Overall, a great experience and I would highly recommend this company!

- Kate C.

I can't recommend MC2 highly enough. From the first phone call to the final inspection report, I was treated with respect and care, and every promise made was fulfilled. The report was delivered the same day and it was extremely detailed and easy to understand. I wasn't able to be at the inspection, so they took extra photos to give me a full understanding of the property. The inspector was also an investor and he approached the inspection with that "eye". Exactly what I needed.

- Brian M.

Great! We had our home remodeled a few years back and had no sign of termites then so we were pretty sure there would be no problems this time. A company could use this as an opportunity to require more services. This would not only add more exspenses for us but reek havoc with the refine timeline. This was NOT the case. The representative was professional and efficient. Because of their honesty, I would hire them to do any work we might need in the future.

- Robbie M.
Home Inspectors in Coronado
Explore Our Solution Center for Helpful Home Inspector Articles
Home Inspectors in Coronado