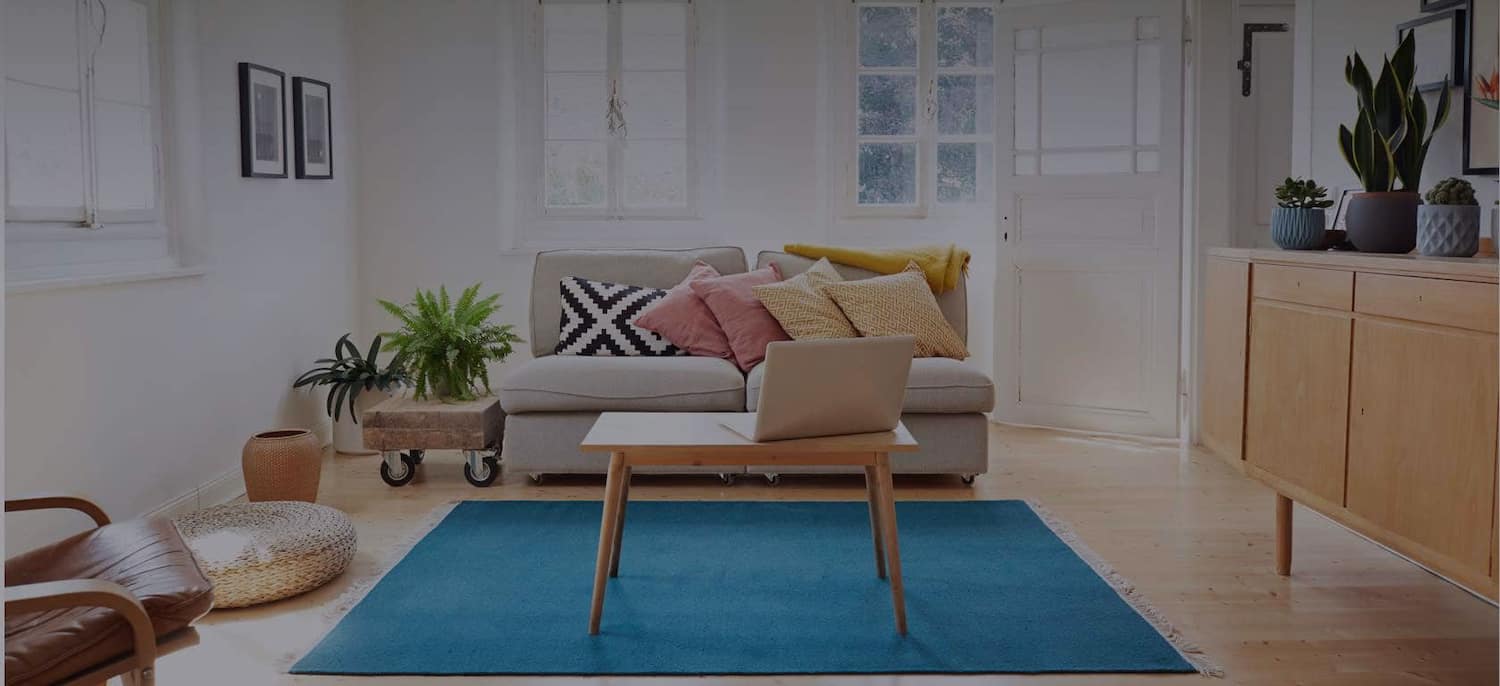 Get matched with top Playground Equipment Installers in Atwood, CA
There are 2 highly-rated local playground equipment installers.
Recent Playground Equipment Installation Reviews in Atwood
He was there right on time. He was there at 8 am sharp and very punctual. He conducted himself in a professional manner wearing his mask. He was knowledgeable and completed the job in a day and 3 hours the next day. Made no excuses and didn't try to raise price on me.

- Carlos F.

Preferred Home Builders Inc

Overall Experience: Preferred did the work, as they said they would, completing all that was agreed upon. They did it for the price agreed upon. They did quality work; we re very happy with the results. However, they did not finish close to October 10th (the contracted end on or about date), which is the primary reason I m not rating Preferred with straight A s. Specifics: I took three estimates for this job; Preferred was the middle estimate. We met with Nathan from Preferred. After letting him know all that we wanted done and agreeing to a price, we signed a contract and set a date to begin. We had to give a deposit of $1,000 at this time. The project was scheduled to begin September 22 and end on or about October 10. Nathan and the crew of Preferred were always courteous, respectful and almost always responded when we contacted them. However, they didn t always contact us when we felt they should have. On more than one occasion, they said they would be at our home on a certain date at a certain time, and they did not make it. My wife is a RN who works the night shift. Therefore, she often sleeps through the day. When they wouldn t show when expected, or show when they were not expected, this played havoc with her sleep. A lot of our frustrations with timing issues would have been soothed by better communication. We weren t as upset by lack of work as we were by lack of work with no explanation. It was odd to us to have our bathroom stripped, with shower and sink unusable, day after day with no work being done. If they would have told us, hey, here s the deal, we would not have been in the dark and as frustrated. For example, there were multiple days (3 or so) that they did not work due to religious observances. They told us about these, and we were fine with it. It was the no work with no explanation when frustration began to set in. The job was finally completed on October 29th or 30th, I can t remember which exactly. To be fair, the shower & sink were usable since about October 10th. I understand some of the delays were caused due to waiting for inspectors, but even those delays don t explain why the job went over the end on or about October 10, 2008 date by nearly three weeks. *My wife and I made two additional requests, following the signing of our original agreement. Preferred completed these two additional requests at a minimal extra charge, which we felt was completely fair. (Additions: 1. The hanging of a heavy medicine cabinet. 2. The installation of a shower door. Originally, we were simply going to use a rod and curtain in the shower.) Summary: Most importantly, Preferred did quality work, and we re pleased with the end results. I also liked the individuals we dealt with from Preferred, and I would use them again, even though I think some of the communications could have been improved.

- Chad E.

1/3 Rented from manny a few months ago and everything went smoothly. The website was easy to use. Manny kept up communication throughout the whole rental process. He texted when he was on his way to drop off and to pick up. When he dropped off the rentals he even wiped it down to make sure everything was clean and the equipment was in great shape. I will definitely use manny again for any of my future party needs.

- Jose G.

Bob is awesome! He was very accommodating and flexible about changing our appointment date when the set took longer to ship than expected. He is super friendly and professional. He prepared ahead of time and was punctual. We had a lot of fun building the set with him and his assistant, he even taught our son a few things..."never slide your hand along a piece of wood." When pieces were missing, he had bolts and screws in his truck that worked. The set ultimately was a much bigger job than we thought and as the sun went down he kept working well past the time we had agreed on to get as much done as possible (my husband and I finished it up the next day on our own) but in the end he did not charge us for the extra hours! I would definitely hire him again and highly recommend his services.

- Julie M.

It went perfectly. He was very professional. The playground looks great. He cleaned up the site when he was done. He did a great job.

- SCOTT R.

Mike single handedly installed the backyard playset I purchased from Costco for my 4-year old daughter. He was professional, punctual, kind and extremely knowledgeable about the playset. He completed it within 8 hours and had all the tools necessary to assemble it. He also cleaned up and provided a one year warranty for his service. My daughter played in it immediately. I am so happy with his work!

- Jeanet O.

Dennis came for an initial consultation, where we went over the possible configurations and costs. He also showed me samples of the materials and a lot of pictures of different structures. The consultation was easy to schedule and there was no charge. We have a smallish/odd space and I was eager to pack as many features on the playset, and Dennis was very patient with extensive discussion of all the possibilities. He also helped me think about ways we might make the playset safter and more accessible for our younger child. (In the end, we decided that this did not make sense given our space and she will just have to grow up a little before it is right for her, but I appreciated the discussion of options.) Once we decided to go ahead with the project, Dennis came a second time to measure more precisely and so that I could tell the landscaper exactly what to do to prepare the area. I made a deposit for half the cost of the structure, and we were then able to schedule the work within 2 weeks. The guys who actually built the play structure were also very professional and tolerant of my son who wanted to watch and discuss the building process. They worked with us to figure out the best placement and final configuration. Once in process, they realized the unit would be more sturdy if the back legs coudl be set in concrete; this was done without increasing costs or delaying completion. Dennis stopped by to make sure everything was going OK. The project was completed in the time frame promised. The finished play structure itself came out very nice. The colors work well with our yard/house (I did not see a lot of other providers with options). It is built from plastic-covered wood. I like that there is no maintenance (as there is for wood), yet it looks like wood, not plastic. I can't of course speak to the durability in practice, but the materials appear durable, and the construction is quite solid. My son couldn't wait to get on it, and he and his friends love it! I did not find other good options for semi-customization in this price range--I really just wanted a regular play set but configured to work in my space. This is a good option for those with similar needs or someone who just wants a quality solid play structure, reasonably-price and nice-looking, but doesn't want to go the self-assembly route.

- SARAH R.

Michael, the owner, and his son came to setup the play structure. He is the only licensed, bonded and insured vendor I could find in So. California with significant experience constructing wooden play structures. Michael and his son were polite, efficient (took about 6.5 hours) and well-worth the money considering the complexity of assembling these types of play structures.

- Linda S.

It went fantastic. If you don't have days to put a Swingset together these ate your guys. They we quick, professional and in less than 8 hours my daughters saw the swing set and quot;appearand quot;. Again best money I ever spent.

- Chris D.

They quoted a price that was on par with the other vendors found on Angie's List and they were able to accomodate us in getting the set build before Christmas. They sent one person to do the install and at first I was a bit aprehensive considering the directions called for 2 people but he clearly knew what he was doing and had the entire playset built in about 5 hours time. My son really enjoys it and I'm glad we had Swing Set Solutions install it. He cleaned up after himself and broke down all of the packing materials. Great service, would definetely use them again.

- Kristoffer S.
Playground Equipment in Atwood
Explore Our Solution Center for Helpful Playground Equipment Installer Articles
Find Playground Equipment Installers in
Playground Equipment Installers in Atwood