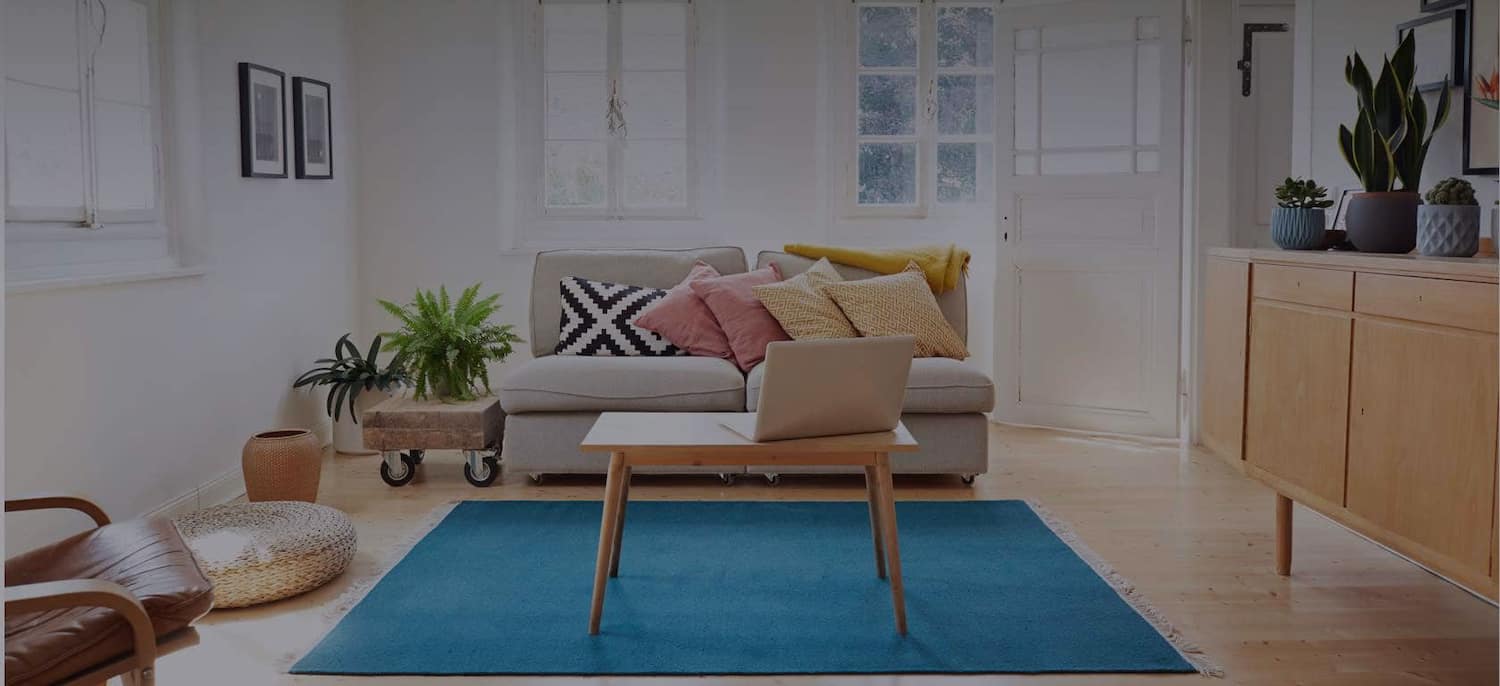 Get matched with top Garage Builders in Tempe, AZ
There are 43 highly-rated local garage builders.
Recent Garage Building Reviews in Tempe
I loved their very quick and thorough job. I had some work in the garage and in the kitchen, which they completed in 1 day and did a very good job!

- Jenny M.

FIANO & SONS PLASTERING LLC

Tony responded immediately. Measured and gave me a price. His crew were there a couple days later and finished fast. The sand finish looks good.

- Sarah T.

West Valley Remodeling LLC

Mark and his team were great. Once we settled in on a project start time he got to work. They were here on time every day and they took their time to get the job right. Due to the nature of the project, it required time for the cement to cure and the stucco to dry. They allowed the proper time for this to happen before moving on to the next step.

- Christian D.

House Doctors of Phoenix-Scottsdale

Sebastion went through the list of jobs to be competed in two days with me before starting and introduced me to Preston who worked two days and Wayne who worked one of the days. They immediately got to work. They were professional, and completed the items in a timely manner. They cleaned up the area they worked on. Preston was able to remove the top garage frame which was water damaged without affecting the side frames. He good the wood for the top frame, caulked the area above the frame to protect the wood and painted the entire frame. He painted above the frame with paint that matched the stucco. He was pleasant and seem to take pride in his work. I would hire them again.

- Kathy W.

Full Spectrum Contracting LLC

While doing my kitchen we where so pleased when their work we kept adding more work and ended up redoing complete the house. I highly recommend them, they are honest, hardworking people. I called them back to add to my garage and cover the patio. In fact I have another job for them when they are available. Very please with them.

- Bonnie L.

After my mother passed away January 2019, she left me her old 1970's home that she lived at for 33 years in North/East Phoenix. Since I lived in Southern California at the time, I decided to remodel the home and relocate to Phoenix. However, I knew that the old home was very outdated with many issues and it required an extensive remodel so I emailed 3 different contractors from Angie's List for bids on a remodel budget of 150k. I asked them to visit the home for a comprehensive remodel based on my "wish list". Don, the owner of Cactus Valley Home was the last contractor to bid on the project and called me immediately. The first thing he said to me was "you want honesty or you want me to sugarcoat it". His recommendation was to demo the existing home including the concrete slab and start from scratch. The home had way too many issues to only "remodel" as I expected. Plus, Don mentioned that I can move things around since it will be an empty piece of land. I asked Don to provide a rough estimate on the Demo and Build so I can review all bids that came in. The initial cost Don provided was approximately 80k over my initial budget so I decided to hire Cactus Valley Homes because I liked his honesty from the beginning. Don provides full in-house services. For my project we needed an Architect, Civil Engineer, Soils Engineer and many more. Don and I worked with my bank to secure the construction loan, Architectural concept and drawings, City Permits and all other approvals required to start the project. After all the approvals, we were able to start the demo in August 2019. Don gave me a timeline of 8-9 months to complete the build, however, we ran into issues with the City of Phoenix permitting department that Don and the Architect had to handle. The typical City permit approval should have been 2 months however, mine took a little less than 3 months which was beyond our control. The City required us to make several modifications to set-back and especially to grading & drainage. This was mainly for the way excess water flows during the Monsoon Season that required us to grade a 15x15 retention basin at the front of the home in case of a storm event (see photo – Tree in the middle). We finally received the full permits to start the build around mid-November 2019 and he started right after Thanksgiving Weekend. Throughout the entire build process Don stayed in touch with me and we talked 3-5 times a week. Don's expertise is impeccable as he provided me with ideas that I never knew about. I was kept informed throughout the entire process. Don stayed on schedule and advised me when I needed to make decisions and choose all my finishes. He provided a budget and anything above and beyond was approved thru change orders. Don's trades are also all professional and experienced, they every one did a phenomenal job. If I ever had any questions or concerns, Don corrected them immediately or he would get me on the phone with his trades so we can discuss options. He was very transparent through the entire process. I'm happy to report that the project was completed one month ahead of schedule, I was handed the keys on July 3rd 2020 after final city inspection and receiving the certificate of occupancy. The new home turned out better than expected, I'm glad that I chose Cactus Valley Homes to build my custom home. Don and his crew built an exceptional new home and it turned out perfect. I'll be living in this home for many, many years!!!! If you're shopping around for a contractor, please consider Don, he is honest and always gives you the straight answer, he never sugarcoats it……….. Cactus Valley Homes will always come highly recommended if ever asked for one. Thanks to Don and his team for all they did to make my new home a reality….

- Ron Q.

Perfect. I will be calling Tyler to do other handyman work projects .His work was excellent and he was very responsible to keep me informed and explain his work carefully before he began.

- Nora W.

J & B Construction & Maintenance Services

Excellent, very happy with the main patio, a little less happy with the pad for the trash cans but it is not high visibility and is very functional

- Casey R.

Southwest Building Solutions

Quik clean and efficient, these guys are amazing, put up my building in record time, left the site clean and made absolutely sure I was satisfied. Highly recommend them !

- Martha R.

FIANO & SONS PLASTERING LLC

Excellent. Sand finish stucco blended perfectly into the house. On time, excellent price and very responsive for problems.

- Blake M.
Explore Our Solution Center for Helpful Garage Builder Articles