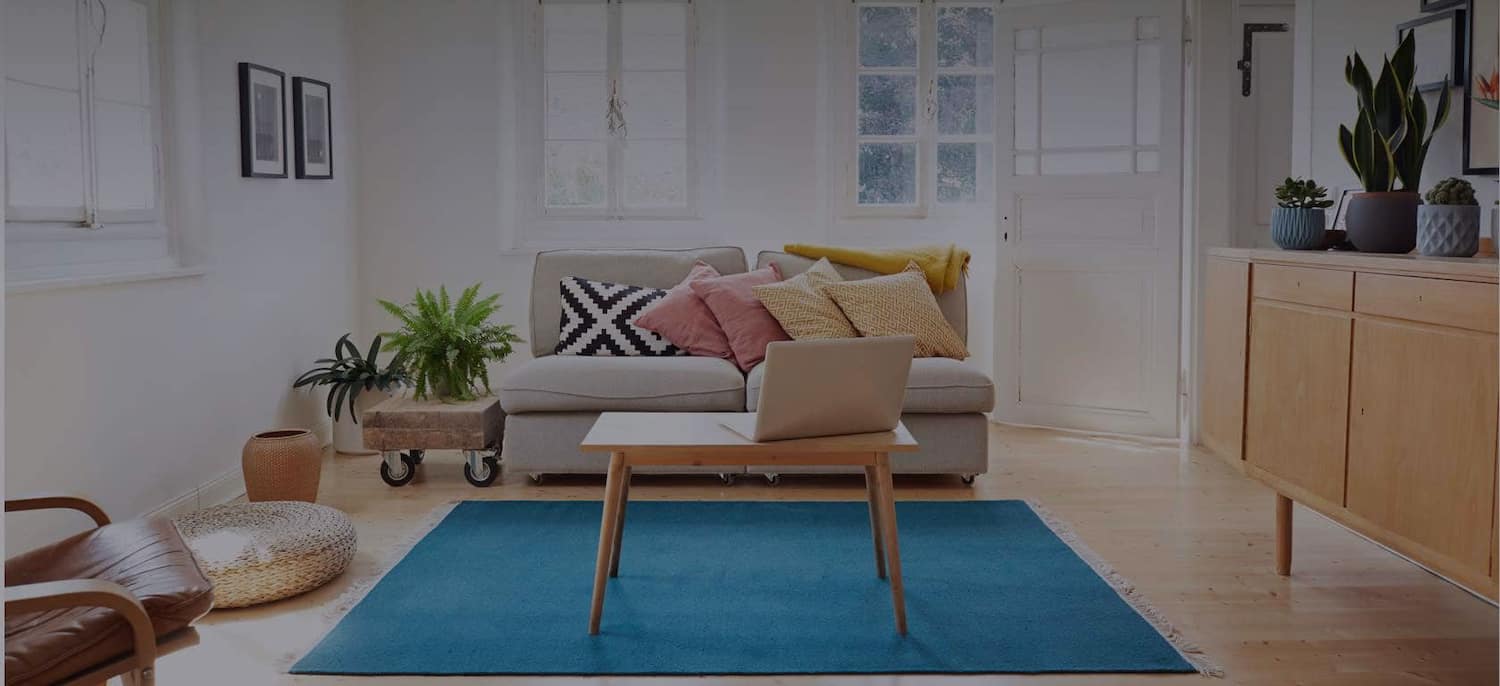 Get matched with top Carpet Installers in Parker, AZ
There are 2 highly-rated local carpet installers.
Recent Carpet Installation Reviews in Parker
George was recommended to us by Mary K Clark of Welcome Home Design. He came and measured our home and brought samples. None of the samples appealed to us so he brought more samples by my office the next day (unannounced, but obviously eager to get our business) I appreciated his desire to make us happy and that he was very friendly. When we expressed concern that water on the earthwerks flooring looked like it might be a problem, he called the manufacturer and got us info that showed us our concerns were unfounded and that the product would work well for us. When the flooring and carpeting arrived and it was the first day of install he and his crew arrived and like a whirlwind went to work. For the next three days our house was transformed. They moved all the furniture, including our fridge, stove couches, beds, dressers and Grand Piano. It was fun to watch them work, they had a great time, all got along well together and made new friends. Great group of guys, would highly recommend.

- Larry T.

Went fairly smoothly. Plumber was late and didn't call. Hard to get a hold of. Tiler was fantastic would recommend to family and friends.

- Ellyn A.

They did a wonderful job. They moved all of my furniture for me and I really enjoyed dealing with them. Their prices were good and they didn't charge extra to move the furniture. They were also prompt and done within two hours. I'll be working with them again. A+

- Rosalyn W.

This guy is the best price we found. Fast response time and he gives you all your options. We will use him for all future work.

- Antonio D.

Fox's Carpet Connection showed up promptly and performed the services with professionalism and thoroughness. They offered solutions to problem areas without any pressure to perform any of the options.I will most certainly use them again when I come back to apply some of their suggestions.

- Jeanne K.

They did a really nice job with the carpets, so when it came time to do the floors, I knew I wanted to call them. They did a beautiful job with the flooring as well! We did have a problem with them under ordering what was needed, so there was a delay in finishing.

- Peggy A.

Desert Floors Interiors & Granite Fabrication

I have had work done by Desert Floors in the past. All new countertops throughout the house, and the fireplace was updated with granite and stone. Beautiful work, very professional, and done in a timely manner. Jared did a beautiful job on the small table top, and there was no charge. Thank you to all of the Desert Floors staff, you rock!

- Patricia V.

Carpet Outlets of Texas Inc

MARTY GELINO IS WONDERFUL. HE DOES THE ESTIMATES. HE WAS VERY HELPFUL. HE IS THE BEST PART ABOUT THIS COMPANY. HE GETS AN A+ HOWEVER, INSTALLERS DID NOT SPEAK GOOD ENGLISH. THEY HAULED OLD CARPET AWAY, AS PROMISED. THEY DID NOT VACUUM UP AFTER THE JOB WAS DONE. THEY SAID THEY HAD NO VACUUM. AFTER THEY LEFT, I DISCOVERED, THEY HAD DUMPED UNUSED GROUT INTO MY FLOWER BED. ON THE UPSIDE, THEY WERE INCREDIBLY FAST. JOB WAS DONE IN ONE DAY.

- KAREN B.

LTD Management & Maintenance

The wood glue, putty and lights came to $100. The rest was for labor which really didn't seem like enough for the work done but he understands that times are hard and money only goes so far. How did it go? The kitchen drawers continued to fail, til I got a real cabinet guy to fix them permanently

- Cynthia R.

The carpet layer showed up on a mon with his handicapped girlfriend. It was 2pm. He started on one of the small bedrooms. At 5 pm he hadn`t even finished that room. So 4 days later he finally got the job done but was very cranky. My husband told him he wasn`t happy with the seams. He told him, Well that`s the best i can do. The seams looked terrible. The carpet was shedding really bad. We talked to Leanne a numerous amount of times. It took her 3 mo`s to file a claim. She just kept saying she had done it. She really gave us the run around. We got stuck with the carpet cause the company tested it & said there wasn`t a problem. We`re still not happy but it would`ve been nice if Leanne would have been upfront with us instead of putting us off & not returing calls.

- linda a.
Carpet Installers in Parker
Carpet Installers in Parker