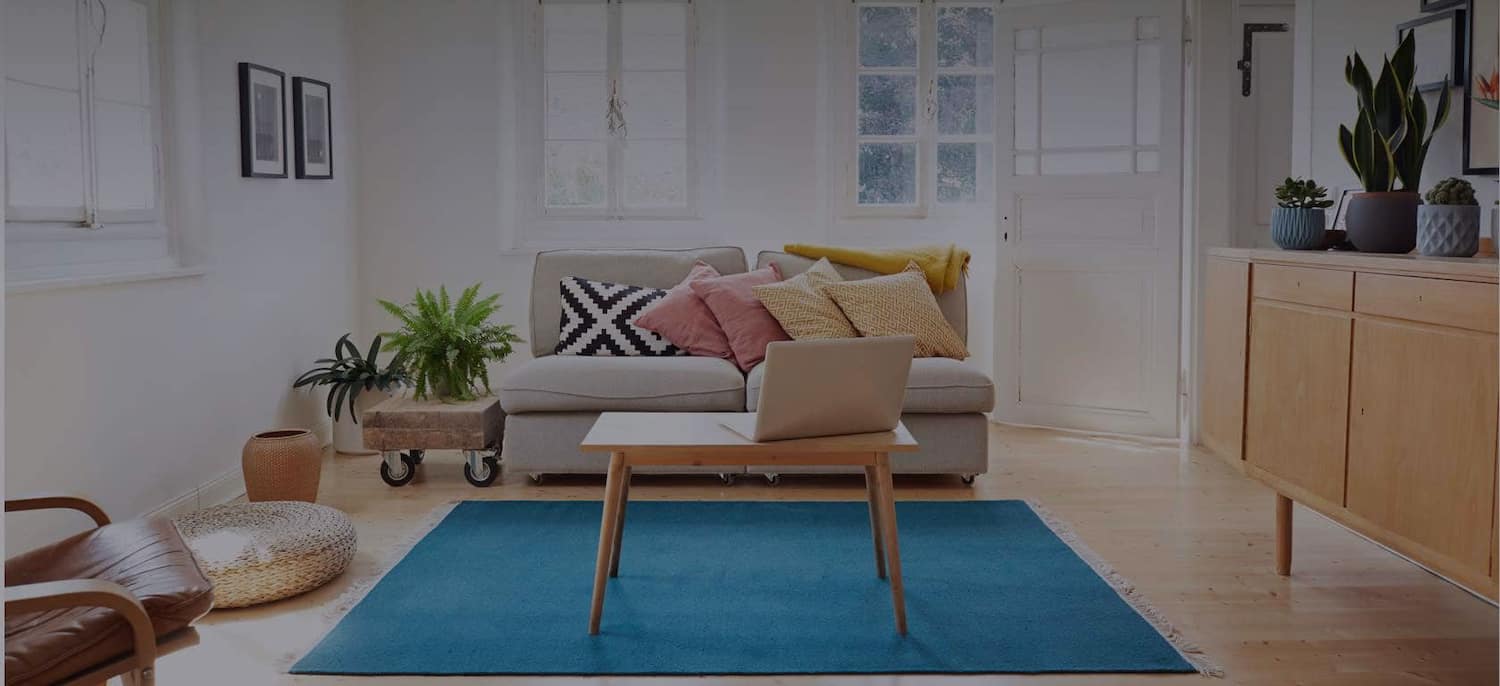 Get matched with top Well Pump Repair Services in Paradise Valley, AZ
There are 36 highly-rated local well pump repair services.
Recent Well & Water Pump Repair Reviews in Paradise Valley
I am very pleased with Laszlos Plumbing services. Zoltan has completed several plumbing jobs: replacing water faucet on the exterior wall, moving fridge water box to a different location (this required cutting out a large area of the wall and drilling through the studs). He worked quickly and really thoroughly in both times. I also value that Zoltan works very tidy and leaves the place even cleaner than it was before starting the job.

- Arunas R.

GREAT, HE WAS ON TIME AND HAS DONE EVERYTHING IN A VERY PROFESSIONAL MANNER. I HAVE USED HIM MANY TIMES AND HIS PRICES ARE JUST WHAT I EXPECTED TO PAY. 5 STARS!!!

- Dean E.

This organization completed under a very tight timeline and the quality of work was excellent. They kept me informed on the progress as needed or requested. They discussed any additional concerns or ideas. They worked within my budget and if upgrades were discussed and approved, then they stayed within the new budget. I worked with them previous on a remodel of a former home and they did excellent job in the time allocated. I would recommend this Licensed GC to anyone needing and wanting quality of work, while working with a company that has integrity, honesty and a pleasure to work with. Thank you for the great job!!!!

- Vickie B.

After spending a few minutes on the roof, the repairman came in and said all it needed was a new fuse. He had one on the truck, installed it and gave me an extra in case it ever needed another one. He could have easily said I needed a new heat pump ... and I would not have known otherwise. I really appreciated his honesty. They were incredible! I highly recommend Parker and Sons.

- Patricia B.

From the time I called Parker and Sons for an initial estimate, to the time the crew had completed the install, every aspect went smoothly and was handled professionally. I could tell that customer service was a main priority for the company and all their employees.

- Hannah S.

The technician arrived in the quoted window with a call from his previous stop to let me know he was on his way. He listened to my description of the problem and my unconfirmed concerns and quickly identified the problem of a burned out control board on the air handler. (And yes, my aux heat was constantly engaged.) Not having that particular replacement on hand (and why would he,) he consulted with a colleague by phone to establish a safe work around for my system while the part could be ordered and installed. I lost the heat pump and aux heat while on the bypass, but that was not needed at this time of year. He then checked the rest of the system to make sure there were not any other issues. Surprisingly, he was apologetic that he had to charge me for the part before they ordered it. That makes perfect sense to me, if they order it and I choose to get someone else to get one and do the replacement, they are out that cost. I was quoted potentially up to two weeks to get the part and schedule a follow up, which was fine since I had a safe, working system in the meantime. I don't know if the part arrived quicker than expected or they had an unexpected opening in the schedule, but they actually called me the next day and scheduled the replacement for the day after that. Since I had paid for the part up front there was no additional charge for the service call to replace it, and now my system is working as designed once again.

- Ramsey B.

I wanted to replace my 12 yr old "builders special" heat pump before it failed me. I had the luxury to research firms and products. I zeroed in on Howard Air due to its very high number of very satisfied customers on Angies List, Yelp and an A+ from the BBB. I'm not a "newby" when it comes to renovations and contractors. All I can say is Howard Air met its stated high standards100%. They obviously run a simple business. They tell you what something costs, provides you with all available rebates, discounts, a fantastic financing program WITHOUT you asking. They say when they are coming and how the installation day will go. They videoed my then current system so they were prepared when they arrived. Their installers are all long-term established employees of Howard. They do their job, test it and explain it to you. They don't leave until you say its ok. They broom-sweep the area, carting away all garbage. Within a few days a painter comes to patch any areas (in my case crawl area hatch way ) to look as if a giant air handler new and old never passed through this hatchway. I got the system I wanted installed expertly and am totally satisfied.

- martin t.

They arrived on time for both the sales estimate and the two days it took to install the units. They had no problem accommodating my work and school schedules. They cleaned up. They were very careful to not let my dog out by accident. They were quiet and polite.

- MARY L.

Bought the A/C tune up. By total chance, the day before the appointment, the A/C compressor started making an odd noise. Technician identified the fan unit was failing. He outlined multiple options for us - repair fan, replace fan, etc. He also encouraged us to consider replacing the whole unit, because he noted the age of the 22 year old system and the very high energy consumption. Because this was all happening in July, we were concerned that we not lose the A/C, and Howard had an engineer come to our house after hours the same night. He spent over an hour crawling in our hot attic and looking at the entire system so he could give us the complete story on what it would take to replace the system. It was clear he was trying to give us the best system for our needs vs. upselling us. We ended up buying a complete HVAC system. He added in APS rebates and even deducted the original $99 tune up. Here's where it gets interesting. Two days later, our old A/C failed completely. Howard apparently has a policy that their customers always stay cool, so they brought in a temporary unit at their own expense to keep us cool while the system we ordered was in transit. We were never hot a single day. Installation experience was fantastic. Professional, fast, clean - you'd never know we had workers doing a major job at the house. This year, before the heat came, Howard Air came back to make sure everything was working properly and to change the filters. These guys are absolutely amazing.

- Philip B.

Arrived on time, all personnel were professional, took care of the install and cleaned up before leaving,.

- Barbara G.
Find Well Pump Repair Services in
Well Pump Repair Services in Paradise Valley