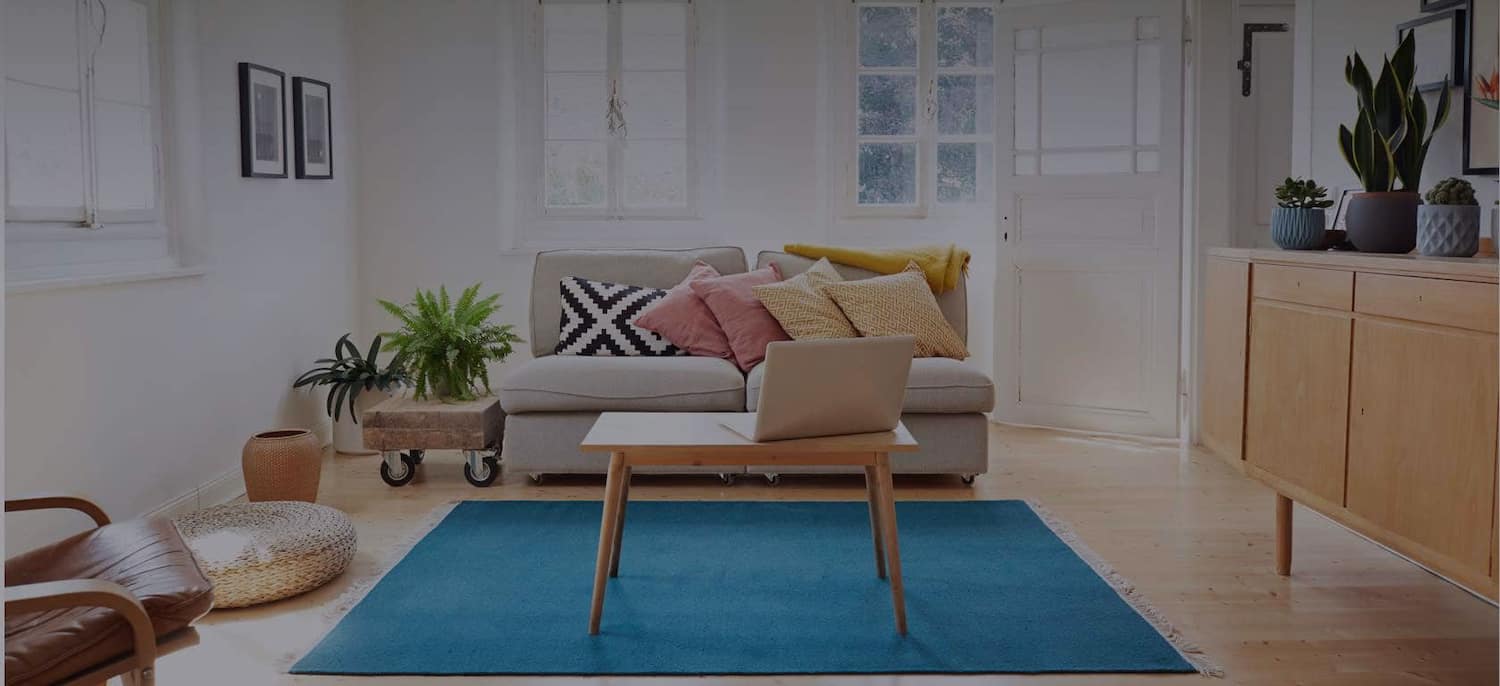 Get matched with top Sunroom Patio Enclosures in Flagstaff, AZ
There are 7 highly-rated local sunroom patio enclosures.
Recent Patio Enclosures Reviews in Flagstaff
This is a great company. B3 replaced some siding on the front of my home, damaged from an ice dam. I was worried about the repair due to the location of the damage and the fact that the paint would need to be matched with the rest of the house. Bob was very knowledgeable with all aspects of the building code, home materials, and history of the neighborhood. His team was able to not only replace the siding, but added some additions to ensure that an ice dam would not damage the siding again. His painter was able to match the color to the rest of the house perfectly. Great work at a great price!

- Gary A.

JKC, INC General Contractor

They did an excellent job start to finish - we did not have any problems & the sunroom is great. We would definitely recommend them and use them again ourselves.

- Linda B.

JKC, INC General Contractor

I can't say enough good things about JKC (Jeff). He is totally honest, fair and his attention to detail is amazing. He is very knowledgeable regarding all aspects of construction and is great at finding innovative solutions and making good suggestions. Jeff game me a "cost plus" quote for the deck with a "not-to-exceed". The not-to-exceed quoted was $5,000 less than the next lowest quote. Jeff then built a bench, repaired an exterior beam and provided new supports for a large deck cover all within his original quote. Attention to details examples - he put weather striping cover on top of all deck joists to prevent decay (what good is composite decking if the joists go rotten). This took two men to days to complete. No other contractor would do that. The remodel included new shelving in the new master walk-in closet. During the inspection Jeff didn't like the work that had been done. I told Jeff that it was fine but he was not satisfied and had his men remove all of the shelving and then rebuild them. What other contractor would do that? It's now been six years since Jeff did the remodel and I can say that we have not found one thing that we would do differently. The deck has been completed for 2 weeks and we love it. This is not a solicited comment and my only association with Jeff is the work he has done for me. I never post comments unless I am upset about something but Jeff's work has been so good that I just had to comment.

- DAVID C.

Atkinson General Contracting Inc

Buyer beware. Contract completion date was January, 2011. As of June, 2011, construction was not complete. Filed complaint with State of AZ. Registrar of Contractors. Proceeding with ROC administrative hearing.

- Gary P.

Outlook Construction & Remodeling Inc

In the beginning seemed good in designing and follow up, but never able to complete contract. Builder did not understand some of the terms and implications in his own contract when meeting with my attorney; said he was using something he got from someone else. Many discrepancies between proposal and contract and building plans; kept saying he was not aware of the discrepancies…did not seem to stay on top of what the different people involved in the planning were putting on paper. At one point even told me I did not understand what I was looking at when I was questioning errors on the drawings. Since my attorney is a construction specialist he confirmed I indeed was correct about the errors. I paid in good faith, at his request, for his initial plans which were to be part of the upfront cost once contract signed, knowing no contact was in place yet and this was not required. We could not complete the contract because I refused to incur approximately a 30% up charge for any changes after construction started. Due to all the discrepancies that continued to be identified, I obviously was uncomfortable about how the actual construction would proceed without errors. He was unable to provide me with a usable electronic copy of the plans…only provided printed copies that still had problems…even though I had paid for usable plans at a cost of $1600.00. After further investigation determined his plan architect was not using an industry standard software program that would allow a electronic changeable copy to be provided. I have since found a contractor who has provided excellent follow through using the plans and he has also found problems with the plans provided to me. So I would not recommend this individual because he could just not pull all elements together and when he could not provide me with an industry standard usable copy of the plans I really lost total faith. Also, he never offered to refund any of the money for the plans. Luckily, there are others in the community who were able to do some work arounds regarding this.

- Janet R.
Patio Builders in Flagstaff
Explore Our Solution Center for Helpful Patio Builder Articles
Find Sunroom Patio Enclosures in
Sunroom Patio Enclosures in Flagstaff