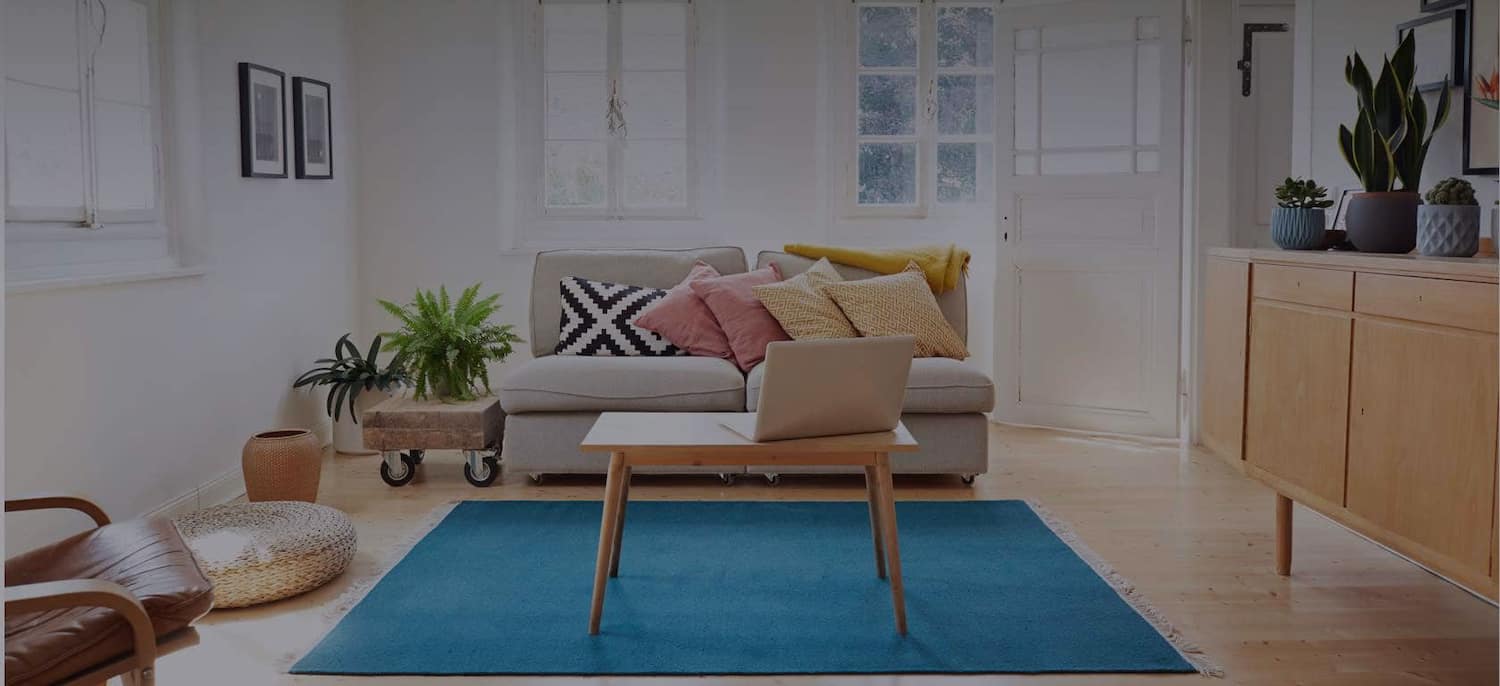 Get matched with top Waterproofing Contractors in Plumerville, AR
There are 3 highly-rated local waterproofing contractors.
Recent Basement Waterproofing Reviews in Plumerville
American Standard Foundation Repair of NW Arkansas

We were impressed with the crew's work ethic, courtesy, and care to details. The management of the crew on site kept work on target. We were kept informed with progress at each stage of the work. They were considerate of existing landscaping--it looked better upon completion than it did before. We would definitely recommend them!

- Phillip W.

Philip and his crew were great! He took the time to answer questions, explain what they were doing, and how everything would work.

- Robin L.

Tom provided good insight on what needed to be done to have the leak properly repaired. Provided a fair estimate, and completed the work 100% to my satisfaction and exactly as agreed.

- Kyle M.

CRC Concrete Raising & Repair

Ultimately we received a lower price from another Angie's List company, but had a really good experience with CRC.

- Bob K.

Precision Foundation Specialists Inc.

Work took months to complete, only displaced the problem, and did more damage to the home. We had basement flooding with the heavy rains at Christmas 2015. We got the run around by one company so in January called PFS & they were able to come out & immediately. We chose the work we wanted to have done & sent a deposit check which cleared the bank on February 1st. They said they'd be right back out to get the work done. Then for SIX WEEKS we received excuse after excuse as to why they couldn't come. They set a date to come & later canceled. Rescheduled to one morning at 9 a.m. At 8:45 I left my office to meet them at the house. At 9 am they called my husband & said they were running late. It's a one hour drive from their offices to our house. They knew at 8 am & 8:30 & at 8:45 they wouldn't make it by 9 but couldn't call earlier? He said they were leaving just then, so should be here by 10. I came back at 10 am & sat for 45 minutes & waited. Called them every 5 minutes & no one ever answered the phone. I left a note on the door & left the basement unlocked for them & went back to work. I have no idea what time they actually showed up that day but they did show and work. I sat on the bill a week or two, but the DAY my check cleared the bank we had some rain--nothing substantial, just a light rain. After work, we went to check the basement. Along one whole wall where their new foam sealant was dripping wet. My husband called the next morning & sent photographs & got "hmmm, that has never happened before" & they said they'd be out and they came within a few days. Another rain, more water in the basement. They came back again. Waited for weeks (May 16th) More rain--light, steady, maybe half the day. More water leaking in. The next morning my husband texted them & sent photos of where it was leaking. The response was that oh, they did not fix it last time (April 4th) because the injector machine broke & none of the holes got filled, but no one told us it wasn't fixed! We could've had the wall repaired & thousands worth of flooring down because no one ever told us it wasn't fixed!!! We were just wise enough to wait for it to rain & see if it would leak again because we have no faith in them. Coincidentally, the very machine that had broken had gotten fixed the day before!! So they came out to fix it again. We got tired of waiting for heavy rains so we set the hose by the wall & let it run for hours. Still wet in the basement. They came back & worked a couple days. We ran the hose again. One leak, but now it's up high & we only paid for the bottom half of the wall to be repaired. They'd finally accomplished the job they were paid to. They just relocated the leaking to a higher location. Now we've spent an additional $3000+ (with someone else) installing a French drain around the house--what we should've just done to begin with--to fix the problem. The next step in our remodel was to call a plumber to come in & run some water lines in the area repaired. The plumber didn't even get started on the work when he got to the drain & discovered whoever removed the pipe before broke the drain off. We couldn't prove PFS did this damage so we agreed to have the plumber fix it--which requires a jackhammer & $500 worth of work. Once they jackhammered into the floor & could stick their hand in it, they found TONS of foam shot down into the drain. It is obvious what happened was PFS indeed did break the drain & rather than mentioning it or admitting it, they shot foam down into the hole so gasses wouldn't back up. Had we not discovered the foam way down the drain we would've had major issues in the near future. The plumbers had to spend an entire day trying to dig out the drain & all the foam. We have NO doubt now that PFS was responsible for the broken drain & the exact same foam that was shot into our walls being shot down our drain. Also, no one else has been in the house besides them. I don't understand how or why they would do this or why they would not just admit to breaking something & offering to repair it instead of trying to hide it. I've never been more disgusted and frustrated with a company. The photos attached are from 3 different dates, I have more than that even.

- Gina R.
Basement Waterproofers in Plumerville
Explore Our Solution Center for Helpful Basement Waterproofer Articles
Find Waterproofing Contractors in
Waterproofing Contractors in Plumerville